After streaming for a straight total of 31 days, Ludwig has beaten Ninja as the most subscribed Twitch streamer on the platform for the first time in ages.
'Ludwig' Ahgren began his month-long "subathon" on March 14, a Twitch stream where (originally) every time a viewer subscribed to his channel 20 seconds would be added to the length of his stream.
Many times over the past few weeks it looked as if the stream would be drawing to a close, however the length would soon shoot back up before long, adding more hours to the timer. After a while, Ludwig lowered the required amount of time to be added to 10 seconds, as well as creating new rules for how many subs viewers were allowed to gift to chat.
But finally, after 31 days of gaming, eating, sleeping and Just Chatting, Ludwig's subathon has officially ended, making it the longest Twitch stream of all-time. By the end of the stream, Ludwig had accumulated over 282,000 subscribers as of writing this article, beating Ninja's record as the most subscribed Twitch channel on the platform. Ludwig ended his stream with a teary goodbye and tweeted a simple, "Thank you so much."
Ninja previously held the record for just over 269,000 subscribers before Ludwig overtook him. On Twitter, Ninja commented on the new record, saying, "Records are meant to be broken, I would be lying if I said [I] wasn't a little sad but congrats @LudwigAhgren on holding the new sub record on Twitch."
Since the subathon began, Ludwig has surpassed over 2 million followers on Twitch and has grown his view count to an average of 30k-40k. On April 11, the Twitch streamer shared that the last day of the subathon would be Tuesday April 13 and promised that for every subscriber that day he would donate $5 to the Humane Society and St Jude Children's Research charities.
In other Twitch news, the platform has announced that it will begin working with an outside law firm, as well as law enforcement, to investigate off-platform harassment.
Next: Aydan Kicked And Permanently Banned From Warzone Mid-Tournament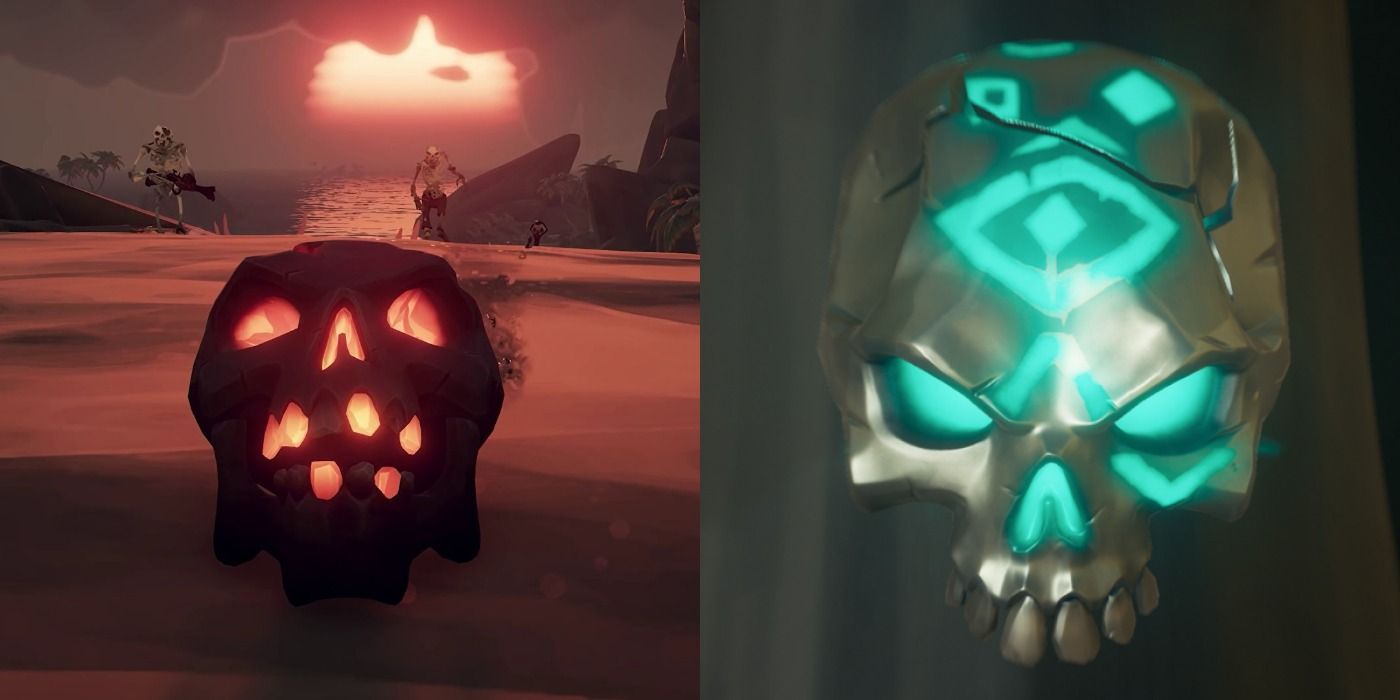 Demi is a freelance journalist who is in love with Star Wars, RPG's, and Final Fantasy XIV. You can often see her talking (or crying) about The Last of Us on Twitter @_demiwilliams.
Source: Read Full Article