The first ever Streamer Awards were held on March 12, 2020. Hosted live in Los Angeles, California by QTCinderella and Maya Higa, the ceremony had some of the most popular streamers in attendance. The show attracted nearly 400,000 viewers.
The ceremony recognized content creators for their work in several categories including Best Variety Streamer, Best Philanthropic Streamer, and of course Streamer of the Year. The winner of this particular award wound up being Ludwig, but his competition was incredibly stiff. Sykkuno, xQc, and Mizkif were also nominated. The decision was made by viewers and judges alike through a 70-30 percent voting split in favor of the former.
Ludwig mentioned the other nominees during his acceptance speech. "You guys would not believe who I had to sleep with to get this," he joked in reference to QTCinderella. "Every time I stream, I wish that I was as compassionate as Sykkuno or as funny as xQc or like Mizkif, too or whatever."
"It feels good to get this. I had one good month and that's why I'm standing here," Ludwig said about his subathon. "I just hope that I can have a year that was as good as that month and I hope that I can be a fraction of what Ibai is to Spain, but to America and English speakers because I think he's really pushing it right now."
Ludwig expressed his thanks to viewers and of course to the organizer, QTCinderella. "Thank you to QTCinderella for putting this on. She did everything. She's a god. Thank you for this award, it's the last chance that I'd be able to get one of these guys and it feels good. Thank you guys, I appreciate it."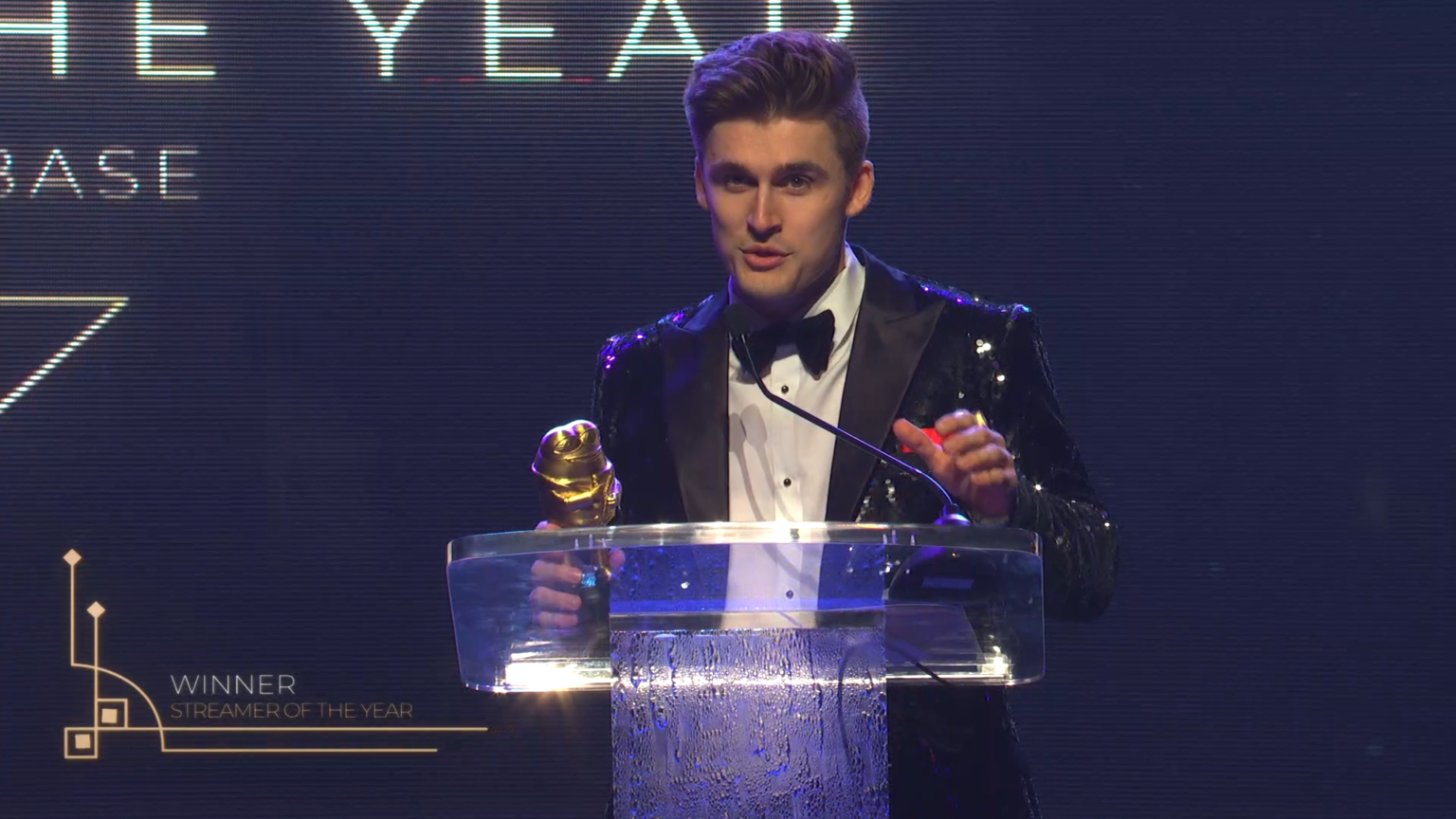 While most of his fellow content creators were quick to offer their congratulations, viewers almost immediately began questioning the results, claiming the vote was "rigged" in favor of Ludwig. The fans of xQc shouted the loudest. "You don't deserve that trophy, xQc literally shits on you at everything," one said. This however caused many to rally around the streamer. "Straight up deserved. Fuck people saying you don't deserve this. You work harder than anyone I know," Mizkif remarked. "Absolutely deserved. Constantly making waves in the industry. Congrats," Jackscepticeye said.
Ludwig broke the subscriber record on Twitch last year, convincing many streamers to hold subathons. He also set the stage for the ongoing migration away from the platform towards YouTube.
Source: Read Full Article