Nexon's iconic free-to-play global MMORPG MapleStory is celebrating its 16-year anniversary with the grand unveiling of Hotel Maple, which offers a special reward-earning ranking system.
MapleStory has captured the hearts of millions of players since its release in 2003, and Nexon has reaped considerable benefits from the game's immense popularity (like earning $300 million from the game in the three years following its release).
It's certainly been an eventful time for the MapleStory franchise over the last two years, what with Nexon restructuring its operations and closing two offices in the US in 2019 as a result. MapleStory 2's servers were also shut down forever last year, much to the disappointment of many Maplers. The original MapleStory is still going strong, however, and developer Nexon wants to pay homage to the hugely successful game for its 16th anniversary.
If you have a character at level 101 or higher in MapleStory, you can now revel in the benefits of a Hotel Maple VIP Membership, which lets you participate in special anniversary events like new missions and mini-games.
As a VIP member, you will also unlock the ability to earn 16th Anniversary Points and Coins by successfully completing these missions and mini-games. You can then redeem the points and coins for a bunch of exciting items from VIP Skill Points and Coupons, to Membership Points and special items available at Hotel Maple shops.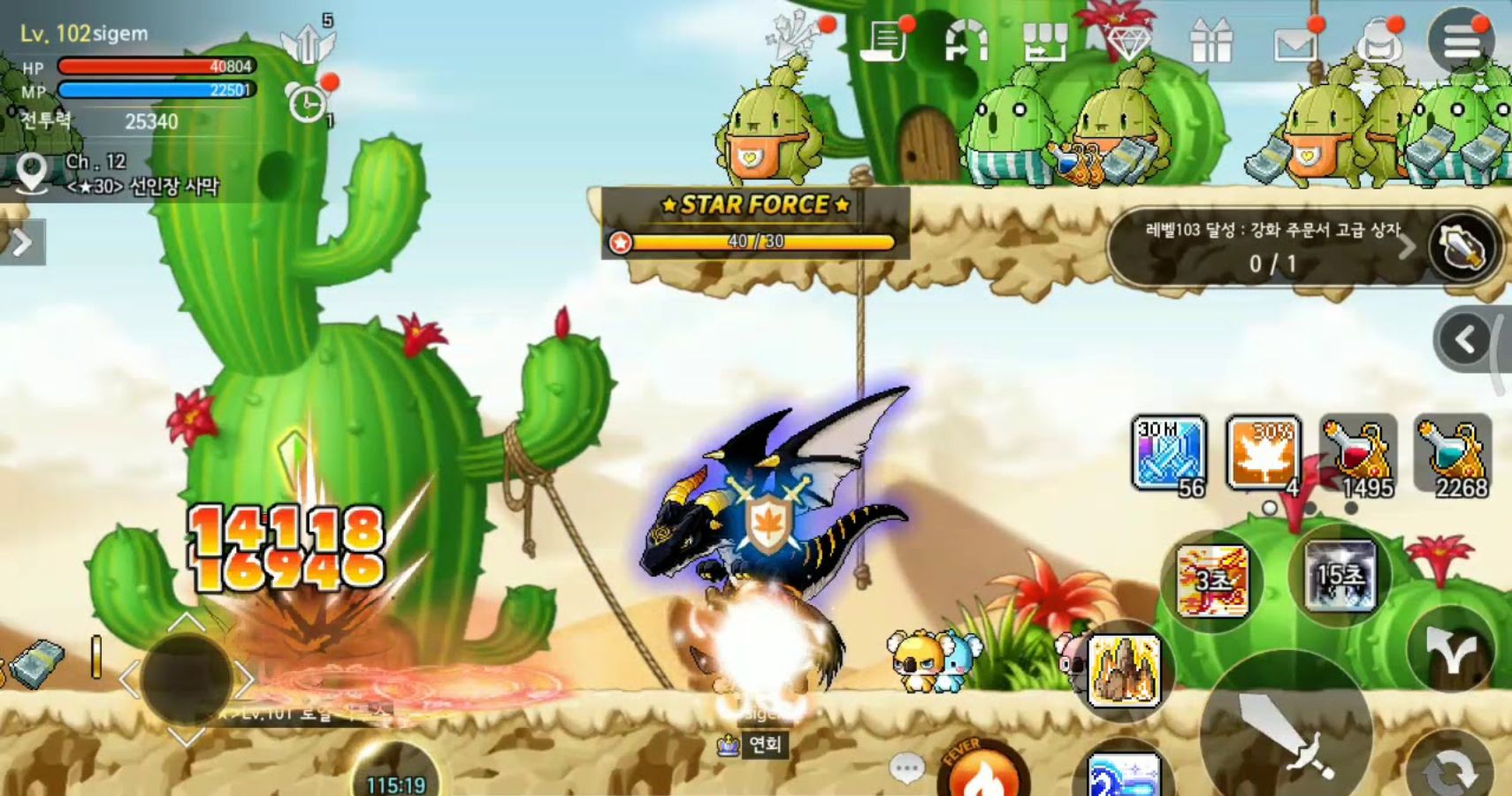 Any Membership Points you accumulate during the event will allow you to rank up your membership and earn even more benefits. If you manage to reach the VIP Prestige rank, you will even get your hands on the esteemed Hotel Maple VIP Member medal.
If at any point you need some guidance around the many ins and outs of the Hotel Maple celebrations, simply hit up one of the Hotel Maple concierges hanging around. They'll even give you tips on how best to maximize your chance of earning rewards.
Nexon is also encouraging Maplers to continue the 16th anniversary celebrations beyond the in-game event. You can post your favorite MapleStory memories on Twitter, Instagram, and YouTube using hashtag #MapleMemories. All content tagged as such will be compiled on the Maple Memories website, where you can connect with fellow Maplers as you reminisce over the last 16 years of MapleStory.
READ NEXT: Nexon Invests Over $800 Million Into SEGA, Konami, Bandai Namco, & More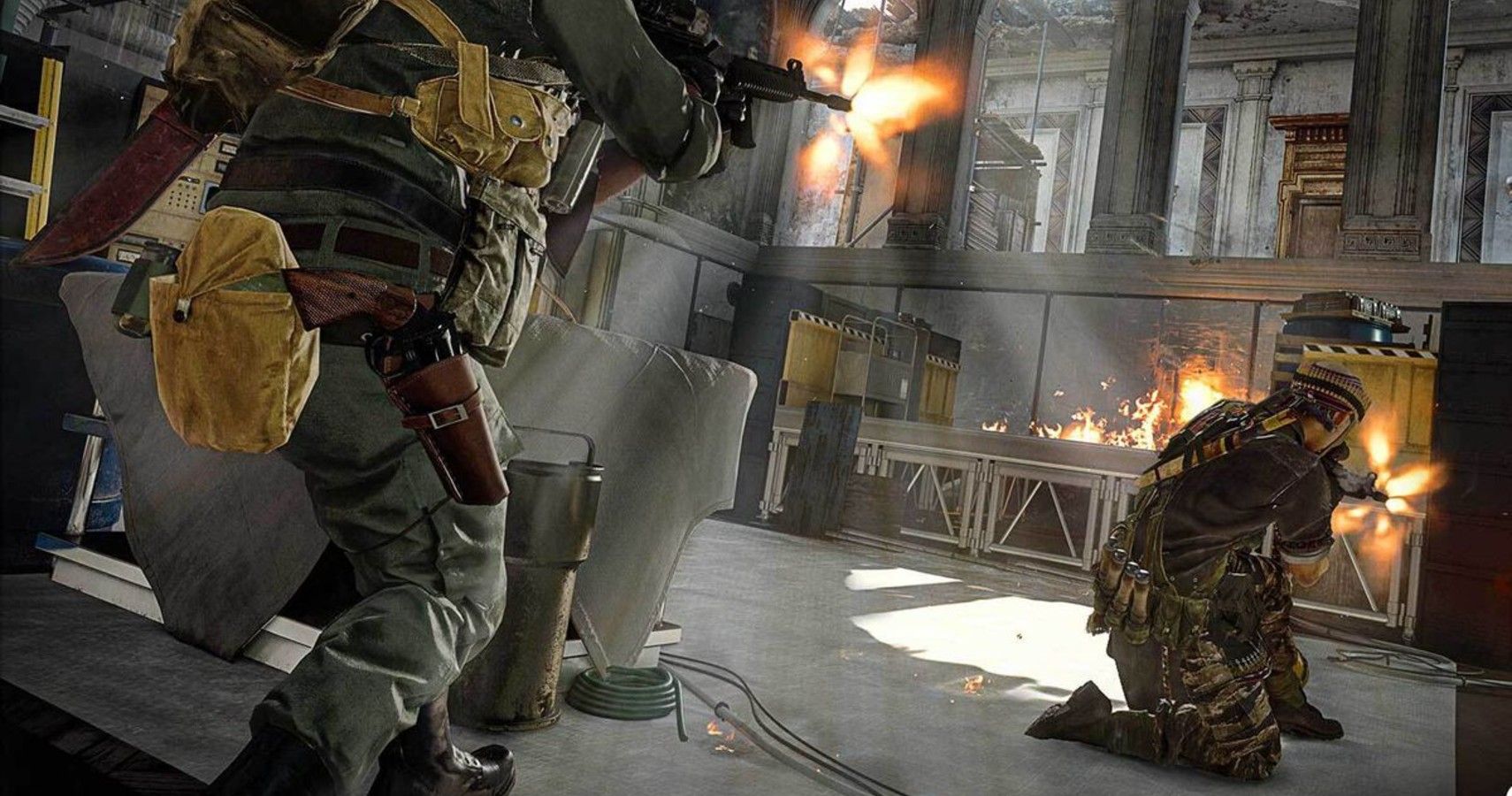 Neuroscience student and massive nerd, currently based in Johannesburg, South Africa. Research interests include how neuroscience and user experience in video games interact with each other. News and feature writer for TheGamer.com. Other interests include anime and everything Japanese, fitness, and cats.
Source: Read Full Article