Marvelous has partnered with Xbox and Unity for a new initiative, Indie Game Incubator (IGI), to foster development in the Japanese indie gaming scene. The initiative began in 2021 with Marvelous, while Xbox and Unity are new to the cause.
In a Famitsu interview (translated on ResetEra), Marvelous noted that while plenty of these programs exist in Europe and the US, this is the first initiative of its kind in Japan. Business producer Mike Haruki Yamazaki leads investing initiatives for indie games at Marvelous, and noticed the talent coming out of other incubation programs in Spain. He then sought the talent of other professionals familiar with the indie scene.
In the announcement from Marvelous expanding upon what its new partners mean, the company highlighted Xbox and Unity's commitment to "revitalize the indie market and foster creators." The company highlighted how Xbox seemed to be a natural fit for the initiative given its success with Xbox Game Pass, perhaps leading to more partnerships between the service and indie games.
As for Unity Technologies Japan, Marvelous will pursue further activities with the platform as it plans to work with the nationwide game development contest in Japan. The competition extends to elementary, junior high school, high school, and college students.
The IGI continues to pursue other partnerships, looking to expand its initiatives with companies, schools, individuals, and government bodies interested in helping indie game developers flourish. While titles and studios haven't launched from the program just yet, Yamazaki did indicate IGI's plans for mentorships, interviews, and seminars. The IGI will initially support five teams of creators over six months.
Source: ResetEra
Next: Warhammer: Vermintide 2 – Chaos Wastes Is A Free Update Launching On April 20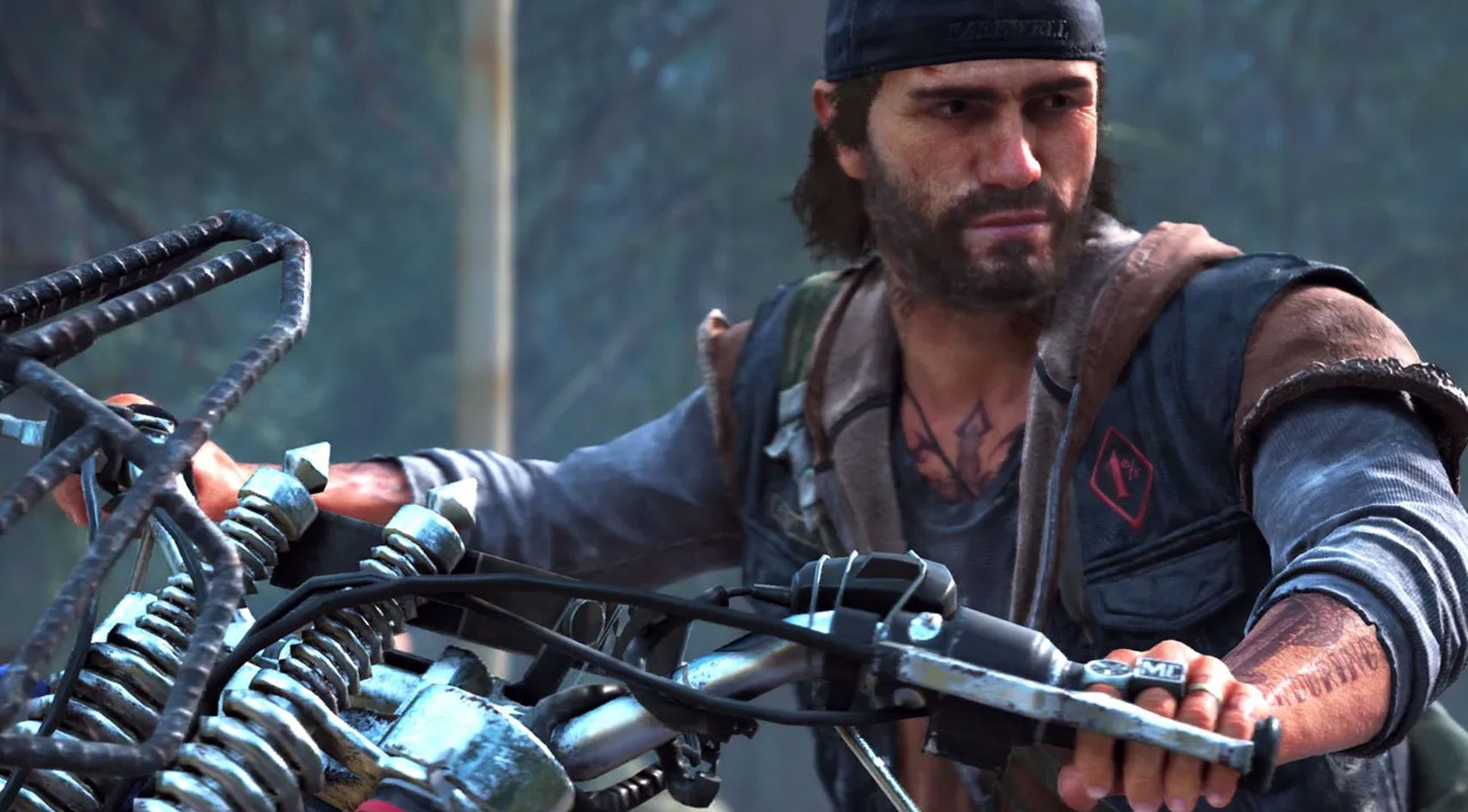 Game News
Xbox
Microsoft
Indie Games
marvelous
Andrea Shearon is a news editor at TheGamer who loves RPGs and anything horror related. Find her on Twitter via @Maajora.
Source: Read Full Article