Square Enix reveals its current-gen upgrade will change the way Marvel Avengers' players will level up their heroes.
Marvel's Avengers' next big milestone is fast approaching. On March 18, the game will arrive on PS5 and Xbox Series X. On the same day, the next chapter of its DLC will also go live, giving its players a chance to take control of Clint Barton's Hawkeye for the first time. The game's developers have revealed a little more information about what to expect from the upgraded version of the game, including a major tweak to how its heroes level up.
The change, which you can read about in more detail on the game's official site, will have heroes level up more slowly once they reach level 25. "In most RPGs, the amount of XP you need to level up increases as you gain levels in a curve, but our system is a straight line," the explanation on the site reads.
At the moment, it takes the same amount of XP to get from levels one to two as it does to move from level 49 to 50. That will no longer be the case starting on March 18, 2021. It's actually kind of Square Enix to give Avengers players a warning. The reveal on the site even reads that anyone who wants to max out their heroes to level 50 without the new curve in place will want to do so before March 18.
The trouble is, if you haven't found the time to get your heroes to level 50 by this point, chances are you won't be doing it before the update on March 18. That means the grind, which has already been criticized is about to get even more grueling. Avengers devs have backed the decision to change the game's leveling system by claiming it will be kinder to newcomers, something they are in desperate need of.
Other than the change to the leveling process, Square Enix has also revealed obtaining cosmetic items will become a lot less random. Items can currently be obtained via strongboxes and Chastity's store, and what players get is mostly left down to chance. Avengers devs want to "remove randomness from the process" and allow players to know what they are working towards.
NEXT: Nintendo To Start Production On Switch Pro This June According To New Report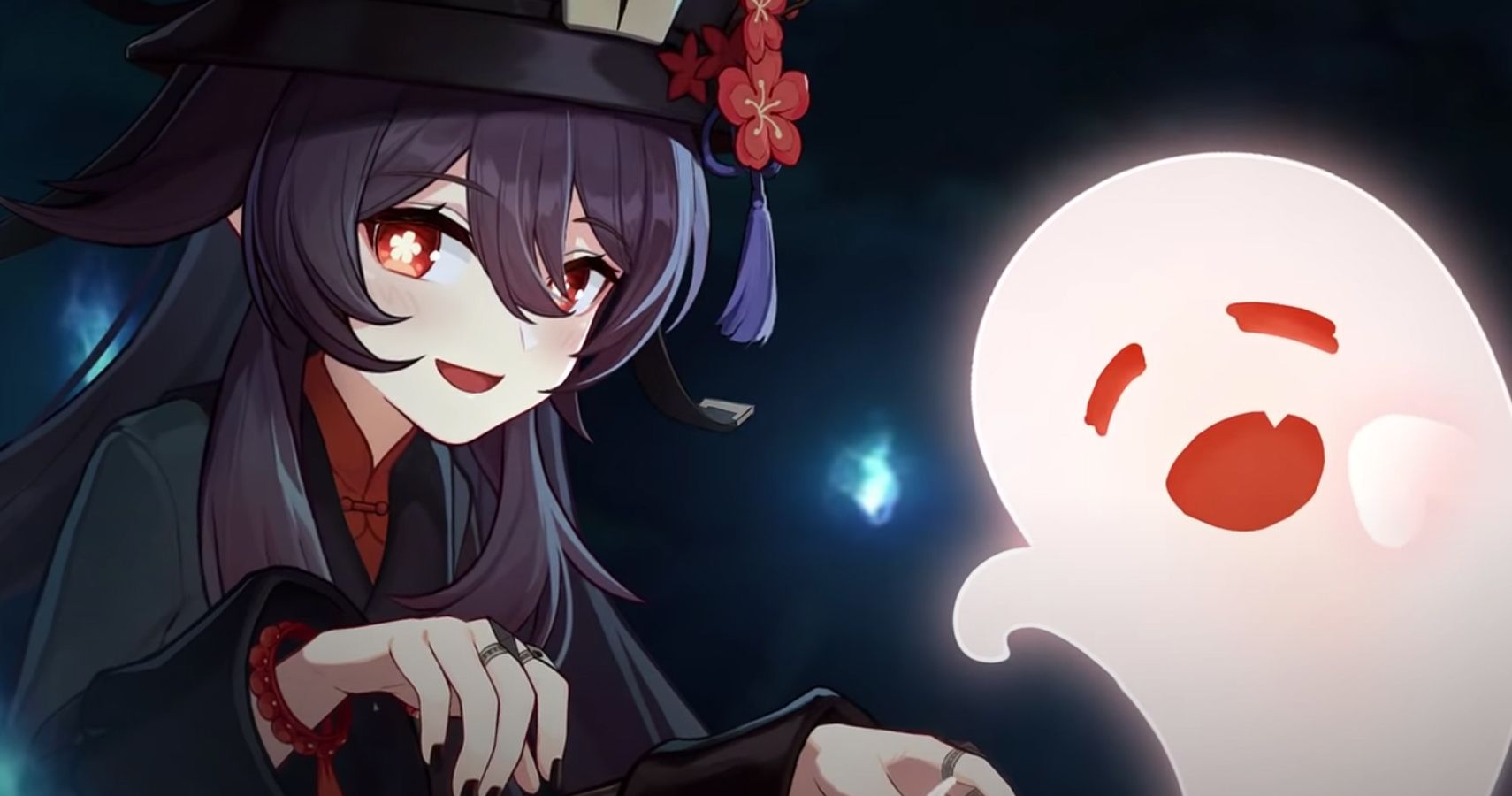 Game News
Marvel
Square Enix
Ps5
Marvel's Avengers
Xbox Series X
Josh has been gaming for as long as he can remember. That love began with a mild childhood addiction to the Sega Genesis, or Mega Drive since he lives in the UK. Back then, Sonic 2 quickly became his favorite game and as you might have guessed from his picture, the franchise has remained close to his heart ever since. Nowadays, he splits his time between his PS4 and his Switch and spends far too much time playing Fortnite. If you're a fan of gaming, wrestling, and soccer, give him a follow on Twitter @BristolBeadz.
Source: Read Full Article