Smash Ultimate director Masahiro Sakurai revealed that he has figurines of unannounced Smash characters hidden in a locked drawer.
Super Smash Bros. Ultimate director Masahiro Sakurai hosted a presentation this week revealing more about new fighter Pyra/Mythra. Sakurai also announced the dual-identity fighter would be available to download later that day, or early the next day depending on where you are. That means Pyra and Mythra are now playable if you didn't already know.
As is always the case following a Smash reveal, right after the Pyra/Mythra announcement, fans started to speculate on who might be next. Turns out the answer to that is hidden in a locked drawer in Sakurai's office. The Smash director revealed as much during the Pyra/Mythra stream this week. "I actually hide figures of unreleased fighters in a locked drawer. Not that we can go into the office right now," Sakurai revealed.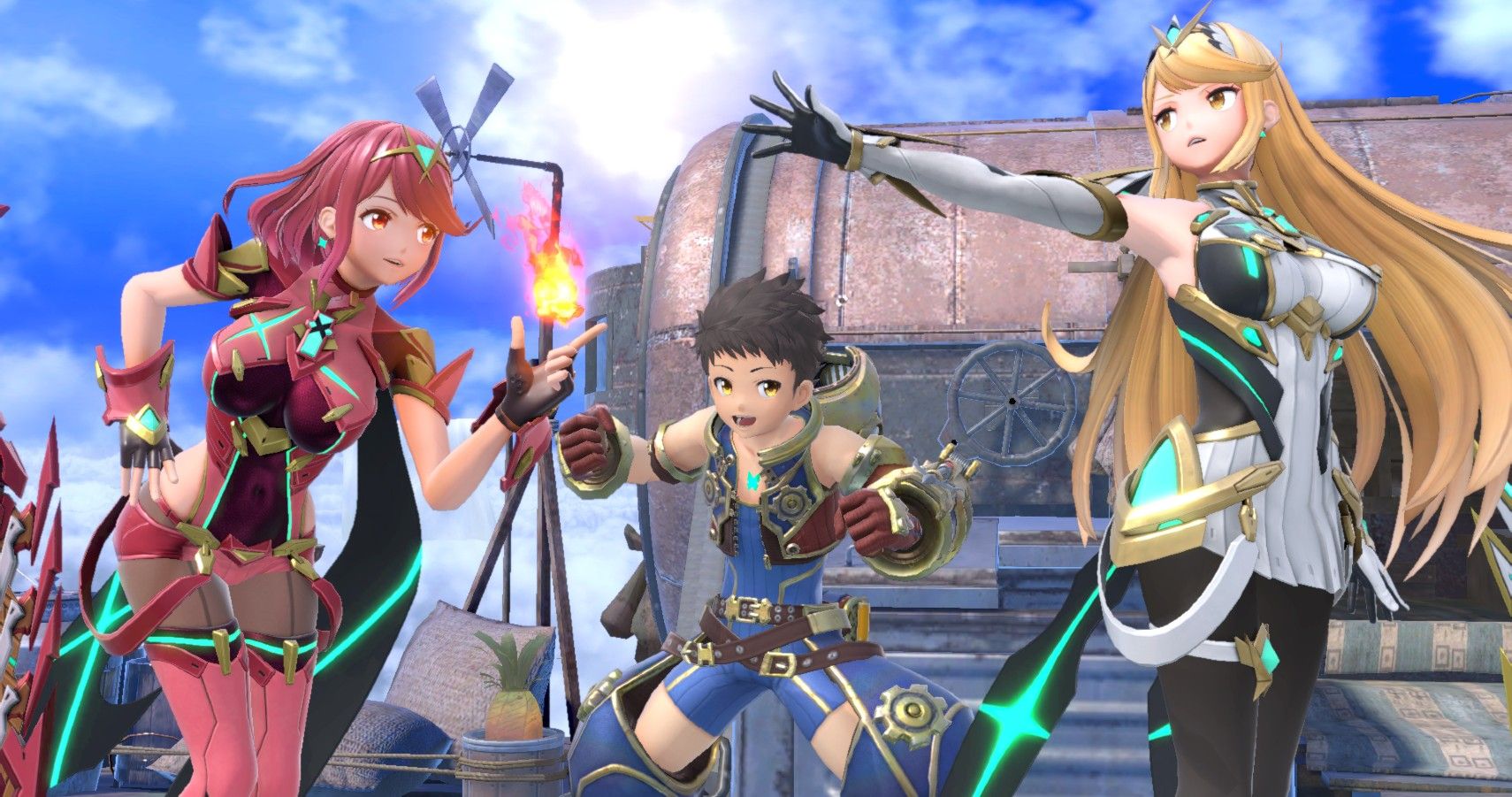 The comment followed Sakurai showing off an impressive collection of figures made up of characters who are currently on the Smash roster. Sakurai explained the game's creators use the figures to help them design their Smash counterparts. Smash devs need to know what certain parts of a character's body look like that may have never been shown in their own game, such as the soles of their feet.
Some of the figures shown on camera differ slightly from their final designs. Pyra and Mythra, for example. Their Smash characters are slightly more covered up than the originals in Xenoblade Chronicles. That's to make sure everyone who appears in Smash Ultimate is in-keeping with the game's rating. Xenoblade Chronicles 2 is rated T, while Smash Ultimate is E10+.
As for Sakurai, it's amusing to think that the answer to perhaps the most-asked question in the Nintendo community is one locked drawer away. It must take a tremendous amount of self-restraint not to just reveal who it is that's coming next considering the constant demand for answers online. Not to mention any visitors who might pop round and try to snap a pic of what has now become a very famous drawer.
NEXT: Madden NFL 21 Available Now On Game Pass, Star Wars Squadrons And More Coming Soon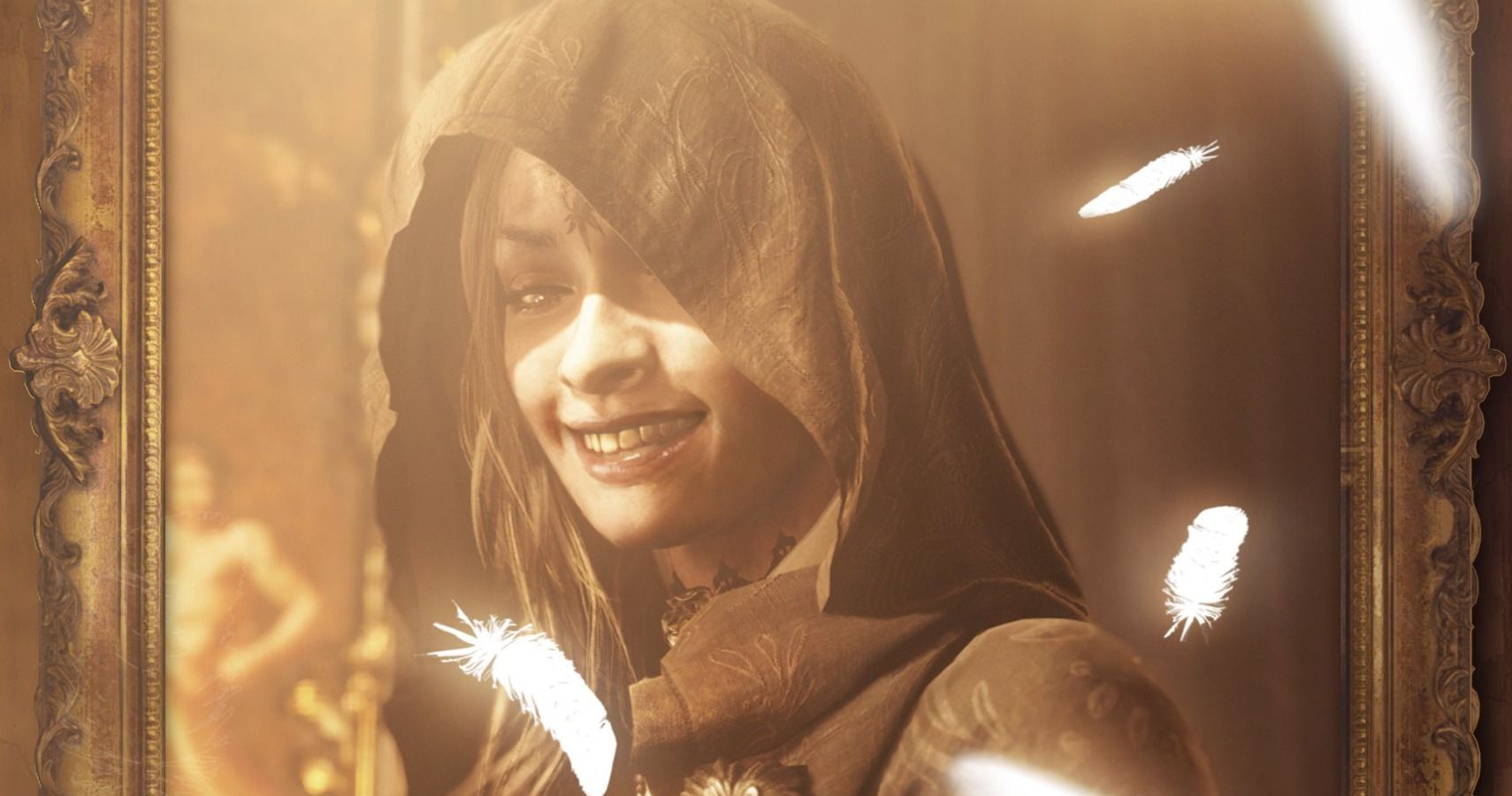 Game News
Nintendo
Super Smash Bros.
Super Smash Bros. Ultimate
Josh has been gaming for as long as he can remember. That love began with a mild childhood addiction to the Sega Genesis, or Mega Drive since he lives in the UK. Back then, Sonic 2 quickly became his favorite game and as you might have guessed from his picture, the franchise has remained close to his heart ever since. Nowadays, he splits his time between his PS4 and his Switch and spends far too much time playing Fortnite. If you're a fan of gaming, wrestling, and soccer, give him a follow on Twitter @BristolBeadz.
Source: Read Full Article