Mass Effect Legendary Edition has not only brought the iconic sci-fi trilogy to the new generation of players but also revealed many long-hidden secrets left in BioWare's exceptional work. One of them is the Mars rover Easter egg, for which fans were stuck ever since the rover model was discovered by free camera mods some time ago.
Obviously, the whole thing should have taken place at the beginning of the game, where Commander Shepard reunites with Liara while trying to find a secret super-weapon against the Reaper threat. Yet, no one has managed to figure out the exact Easter egg solution for nine long years.
Former BioWare designer Richard Boisvert, who is now working at Epic Games as a technical writer, decided to explain his creation on Reddit, as the developer believes no one ever stumbled upon it until now. To activate the secret, players have to walk through the nearby solar panel array in a special way, as seen on the map below. It seems it wasn't an easy task for anyone to simply guess.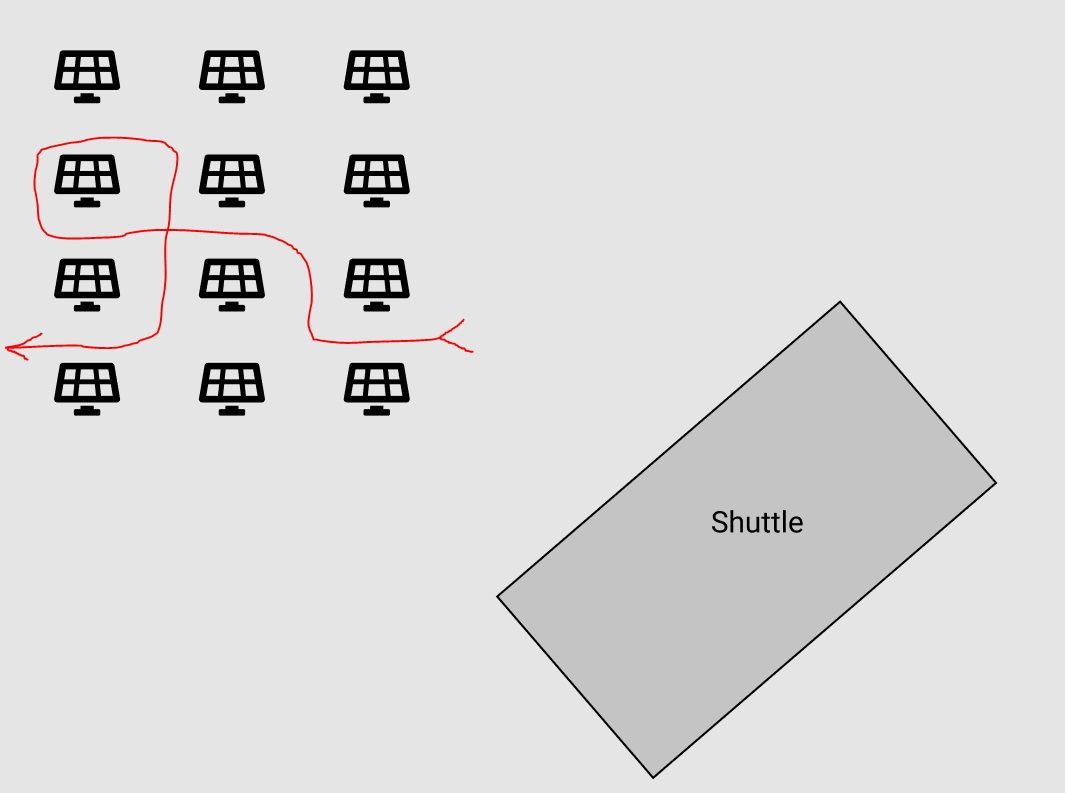 Soon enough, Redditor Tuskin38 shared his shot at this case, finally revealing what happens if you follow the targeted path. A little rover appears near the construction site and drives over to the edge of the cliff, where Shepard stands. The small machine looks up and nods at Commander to greet him for his efforts in saving the Galaxy and solving the tangled Easter eggs. You can check the whole thing in a video below. Most likely, it's an Opportunity MER-B reference, but who knows?
Mass Effect veterans were pleased there are still things to discover in the games they played so many times. With Legendary Edition released only a few weeks ago, many players still haven't reached Mass Effect 3 to find out the exact secret on Mars. Judging by the comments, they are definitely going to try it on their own.
Mass Effect Legendary Edition is available now on PC, Xbox One, Xbox Series X|S, PS4, and PS5.
Source: Read Full Article