Multiverses are officially The Next Big Thing in the upcoming slate of  films from both Marvel and DC. After some rumors, it is now confirmed that Michael Keaton will play his iconic version of Batman in The Flash, which already has begun filming at the time of writing.
Keaton's possible involvement in The Flash was widely discussed in Summer 2020, yet the actor himself doubted his appearance in the project due to the pandemic. Nevertheless, The Wrap reported Keaton could still work on the set in England in the near future. The actor's talent agency ICM Partners confirmed Keaton is officially appearing in the movie. The filming of The Flash started in the UK on April 19 with director Andy Muschietti sharing the official logo online.
Michael Keaton first played Batman in the 1989 film directed by Tim Burton, reprising his role in 1992's Batman Returns. His appointment for Bruce Wayne was controversial at the time, as the actor was mostly known for broad comedies back then. In the end, the first Batman ended up being a success both critically and financially, grossing more than $400 million. After Batman Returns, the actor gave up on the comic book genre for a long time, until he appeared in the MCU's Spider-Man: Homecoming as Vulture. Now, the fans can explore what Keaton's version of Batman has been up to for the last 30 years.
The Flash is based on the Flashpoint comic book crossover story arc. The authors of the film said the script will be significantly different from the original. During the events, Barry Allen tries to save his own mother and accidentally creates a parallel universe (or several of them at once).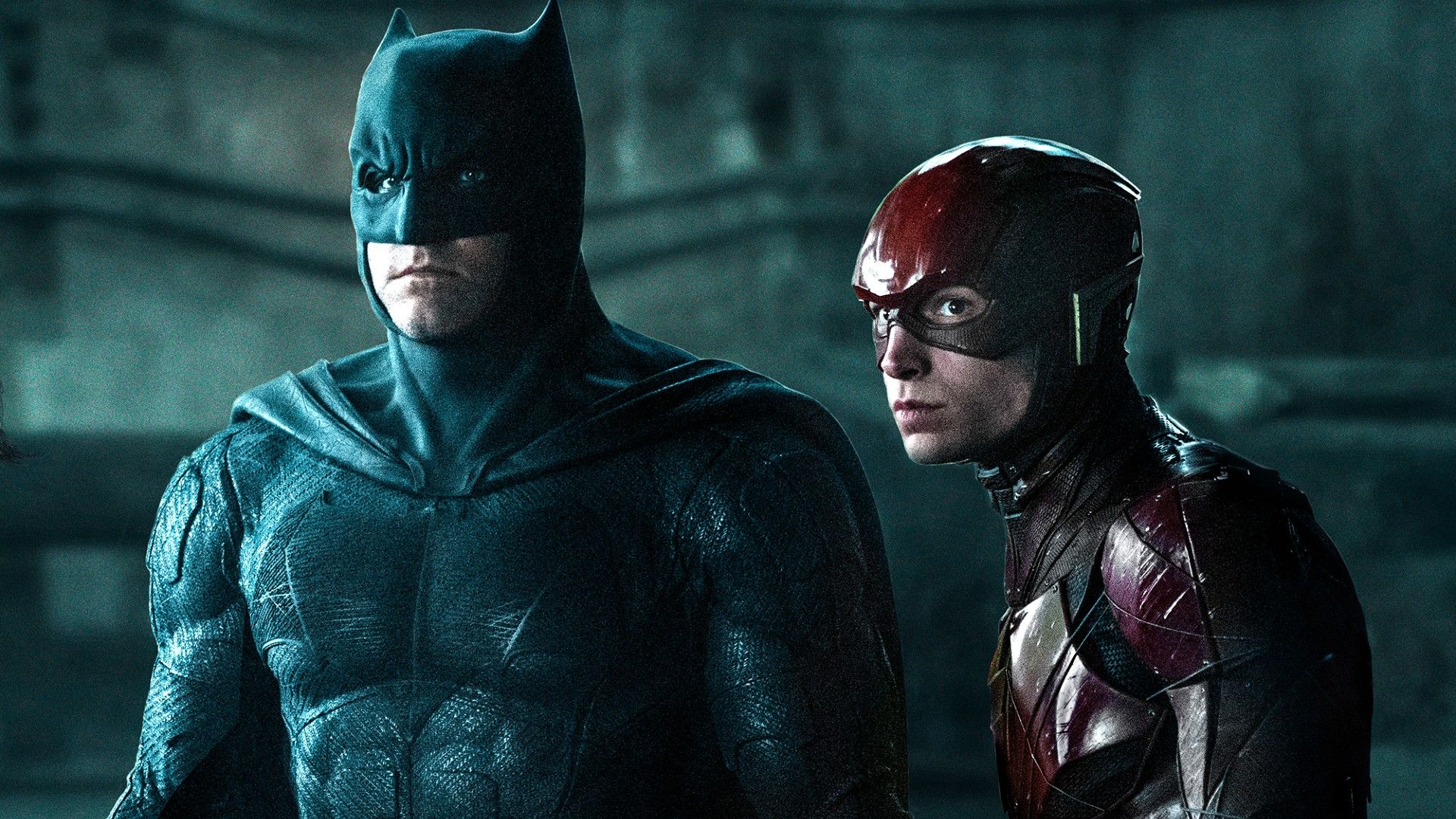 Ben Affleck will star as Bruce Wayne in the upcoming movie alongside Michael Keaton.  Apparently, The Flash could be the basis for a soft reboot of the DC Extended Universe to completely lose all ties with the SnyderVerse in a couple of years.
Interestingly, Sony and Marvel seem to have used a similar gimmick to get Tom Holland's Spider-Man out of the MCU. In his third film, Peter Parker will also encounter the Multiverse and meet Doctor Octopus, played by Alfred Molina in Sam Raimi's cult-classic Spider-Man 2.
The Flash with Ezra Miller as Barry Allen is scheduled to release on 4 November 2022.
Next: Mads Mikkelsen Cast In New Indiana Jones Movie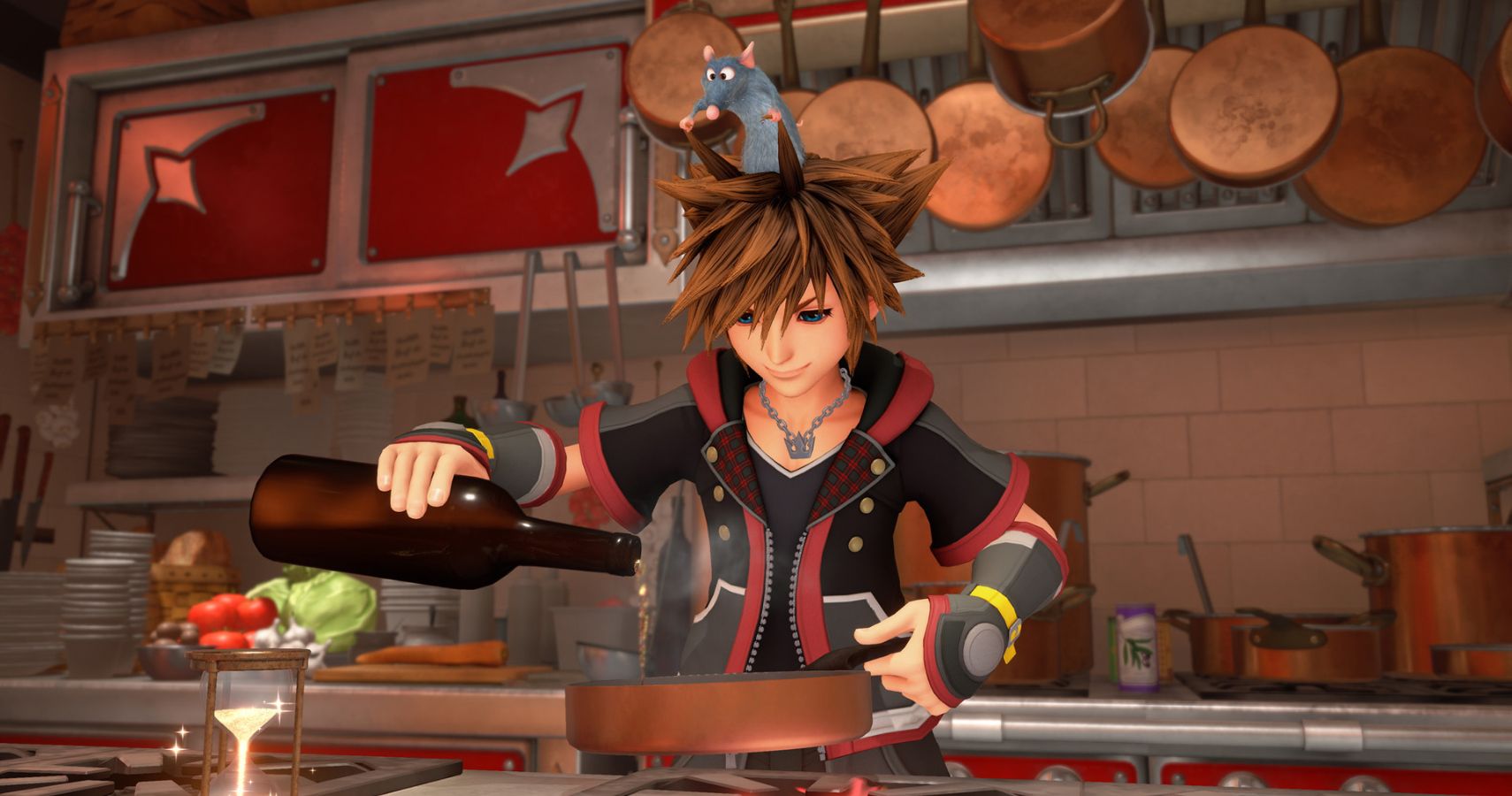 Dedicated gamer since 2000. Writing about games since 2013.
List of my favorites includes Mass Effect, The Witcher, Dead Space, Gwent, Heroes of Might and Magic, Forza Horizon, Titan Quest: Immortal Throne, Grim Dawn, and many more.
Source: Read Full Article