Minecraft Dungeons will finally let quest-setters play together next week, no matter what console you own. The update will roll out on November 17 on the PS4, Xbox One, PC, and Switch systems.
If you've been waiting for this patch to arrive, now's the time to jump in. The power to play with people across consoles is something we can now cherish after generations of being separated. With Minecraft, Microsoft was able to break down those walls when they announced crossplay alongside the Nintendo Switch and PC. Sony was pressured until they finally gave up and opened up crossplay to almost every game.
Technically, mobile players can join in on the action too through XCloud's touch functionality. You can also play with a connected Xbox controller on the platform, but a lot of Minecraft's audience prefers the widely-praised mobile touch controls.
This update should expand the Minecraft Dungeons player base and allow for an even richer multiplayer experience. In fact, Minecraft Dungeons was the first game to dethrone Animal Crossing: New Horizons from its approximate 3-month reign on top of the eShop charts.
Since its release, the game has been complimented with bonus DLC to expand its initial batch of content. The first "Jungle Awakens" DLC pack launched in July and included new mobs, like the Leapleaf and Whisperer, and a boss called the Jungle Abomination. The second "Creeping Winter" DLC dropped on September 8 and featured new merchants and daily challenges, alongside more mobs and armor.
While crossplay isn't always guaranteed — for example, Mortal Kombat 11 will not have this feature for Switch and PC — it's always nice to forget about the console wars and play with your buddies. It should be the way of the future, and it will make gaming much more accessible for people of all ages. It's great that Minecraft Dungeons, a game with co-op Diablo-like mechanics, will have that option later this month.
Next: Why Xbox Series S Is The Quietest Console I've Ever Owned – And How It'll Stay That Way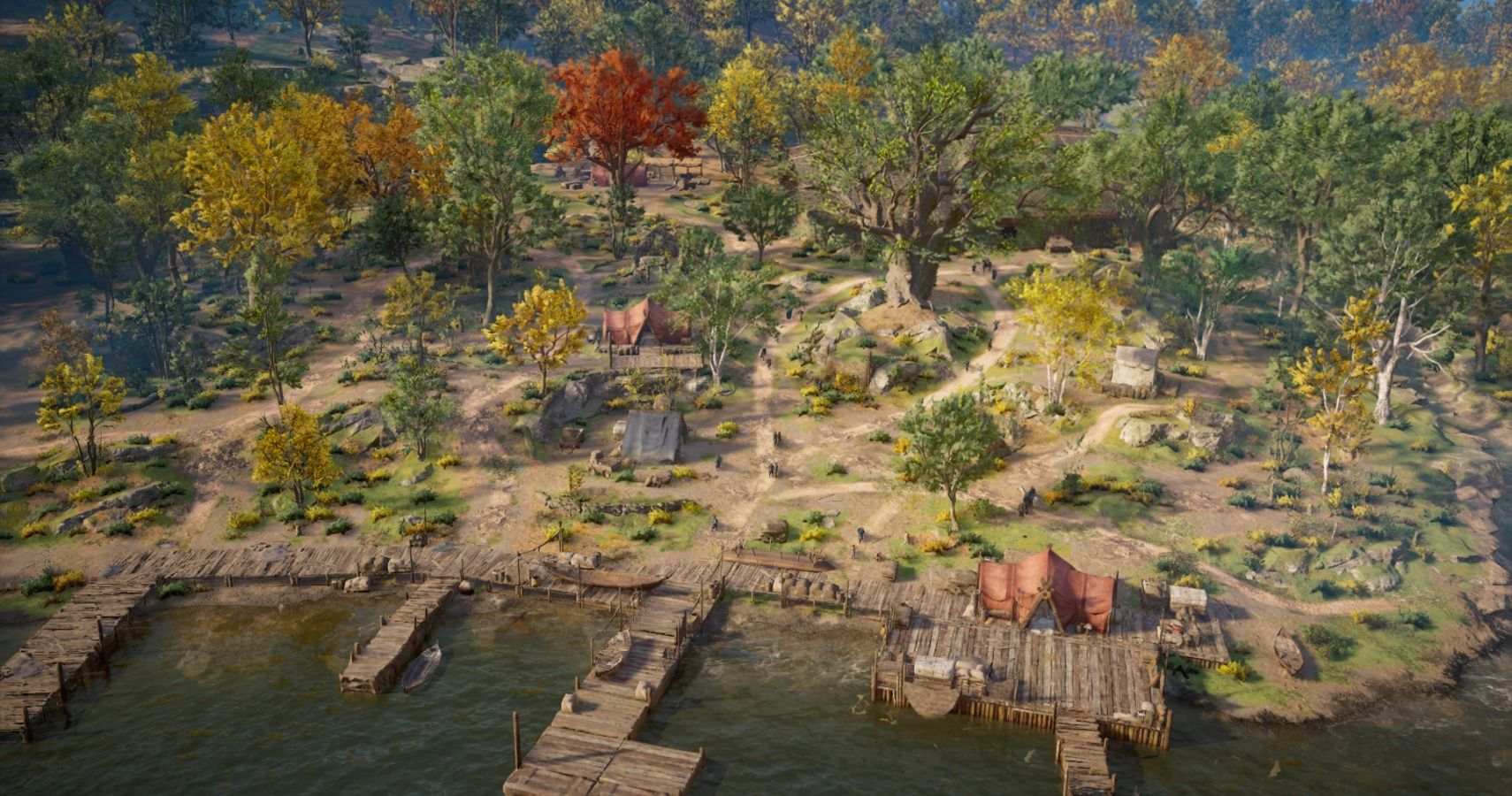 Game News
Minecraft
Minecraft Dungeons
The British "Canadian" Chris Penwell has been a video game journalist since 2013 and now has a Bachelor's degree in Communications from MacEwan University. He loves to play JRPGs and games with a narrative. His dream is to go to E3 and PAX one day and experience the mania of each event!
Source: Read Full Article