As a reminder, yes, they're making a Minecraft movie. Or at least, they were. Now it's sort of hard to tell.
Last year, we got a few details from the Minecraft blog that confirmed Microsoft had teamed up with Warner Bros. to produce and film a live-action Minecraft adaptation. There was no story, no script; all we had to go on were a few "blockbuster" puns and this brief premise:
"… We'll tell you the story of a teenage girl and her unlikely group of adventurers. After the malevolent Ender Dragon sets out on a path of destruction, they must save their beautiful, blocky Overworld."
That was in April of 2019. A month later, the movie lost both its original writer and director, which were supposed to be Rob McElhenney (Always Sunny in Philadelphia) and Jason Fuchs (Wonder Woman). They were replaced by brothers Aaron and Adam Nee, best known for 2015's Band of Robbers.
If that wasn't a bad enough sign that things weren't exactly going smoothly for the nascent Minecraft movie, then this latest news will certainly convince you: the Minecraft movie has been delayed. Indefinitely. As in, there's no longer a set release date.
Originally scheduled for release in March of 2022, The Hollywood Reporter says that Warner Bros. has left the Minecraft film adaptation without a release date. This is all due to COVID-19 causing havoc with the movie industry and Warner Bros. pushing their movie schedule around to hopefully better account for the day when we'll finally have a vaccine.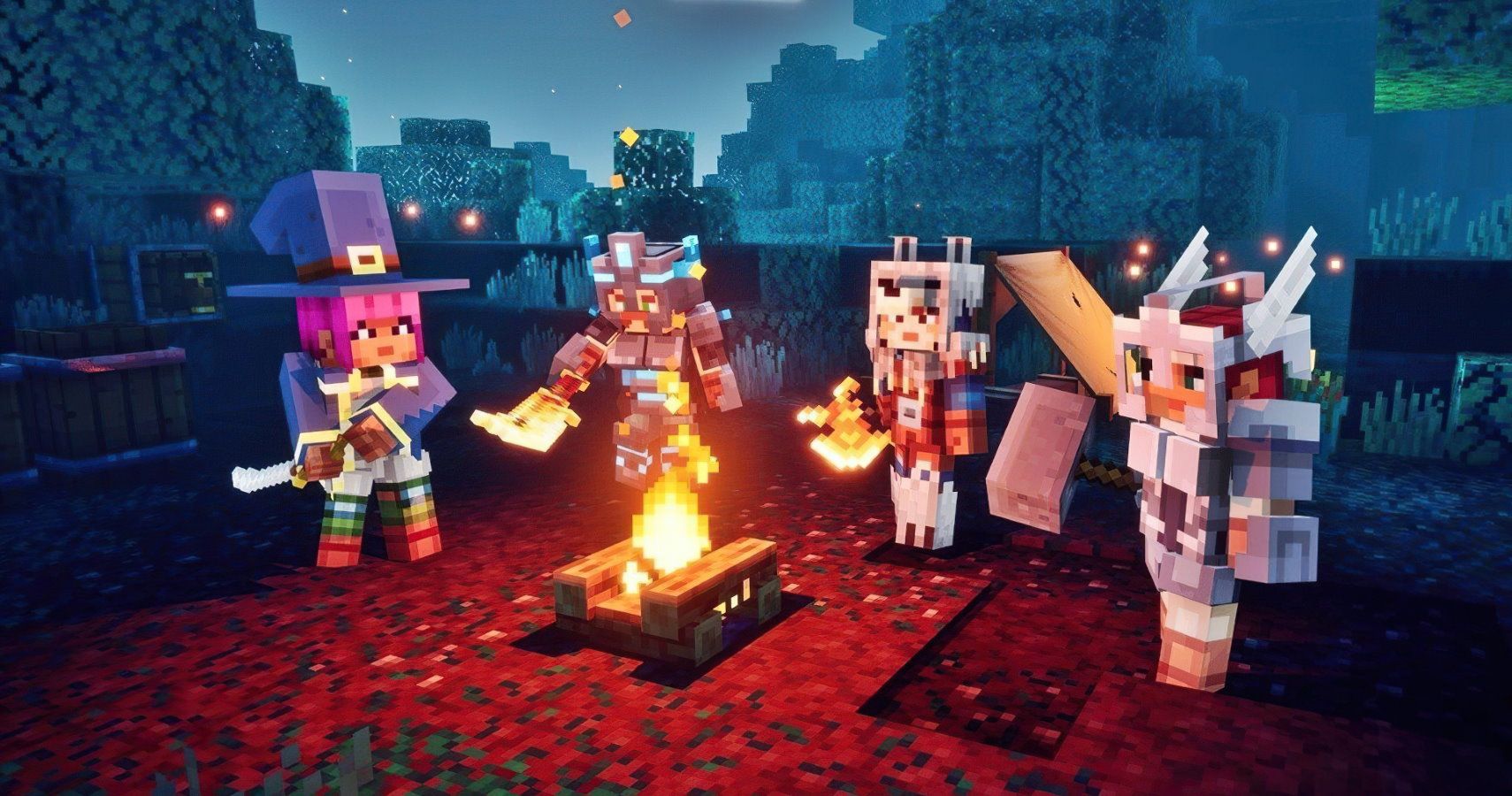 Various Warner Bros. films have been pushed back, including the new Batman movie (from October 1, 2021, to March 2022), The Flash (from June 3, 2022, to November 4, 2022), and Shazam! Fury of the Gods (from November 4, 2022, to June 2, 2023). Dune, which has just finished filming, has likewise been delayed until October 1, 2021.
On the plus side, the fourth Matrix movie has been pushed up from April 1, 2022, to December 22, 2021. Not sure what that says about The Matrix, but here's hoping that we can all safely return to our usual theatre-going habits by the end of next year to watch it.
Source: Read Full Article