The Legend of Zelda has returned to the modder's stage, this time for a Breath of the Wild and Hyrule Warriors: Age of Calamity crossover. One modder has rebuilt Hyrule in the 2017 open-world RPG by using structures from the upcoming hack-and-slash.
YouTuber and modder banan039 sailed across the fields of Hyrule with a modified Vah Medoh paraglider. The 11-minute video took us on a tour of the kingdom, supplying a rare flashback in real-time of what Hyrule looked like before Calamity Ganon wiped most of it out. Stone buildings and scattered villages were given new life in this mod, including the great coliseum which has been fully restored. These buildings were more than just assets within a pretty picture, however, as the modder demonstrated how Link could scale any building for a better view.
Related: Age Of Calamity's Demo Proves We Need A Nintendo Switch Pro Console
It's a good thing that the mod is available to download from GameBanana, as there was hardly any time to take in the modder's work. Between sprinting everywhere – with Link's infinite stamina – and avoiding Guardians whilst getting distracted by Link's gun and Nokia 3310, viewers almost had no time to fully appreciate the modder's efforts. Although some areas of the mod are still being tweaked, banan039 has made the mod fully-functional and ready for play.
Hyrule Warriors: Age of Calamity is a spin-off presented as a prequel to Zelda lore. Set 100 years before Breath of the Wild, Age of Calamity follows the events leading up to the "Great Calamity" caused by Ganon and his evil influence over Hyrule. Playable characters will include Link, Princess Zelda, the Sheikah warrior Impa, and the Four Champions: Daruk, Mipha, Revali, and Urbosa. The prequel will inject new details into the already convoluted Zelda lore, offering Dynasty Warriors-inspired gameplay, and an impending release date of November 20.
The Age of Calamity demo is available to play now, where any progress you make will, of course, be transferred to the main game upon release. The hack-and-slash may offer a rare look at some of Hyrule's structures in full form, where we have only seen its ruins before in Breath of the Wild. In other modding news, one talented individual managed to burn off a few calories within Breath of the Wild by combining its gameplay with the Ring Fit functionality.
More: How Hyrule Warriors: Age Of Calamity Changes The BOTW Story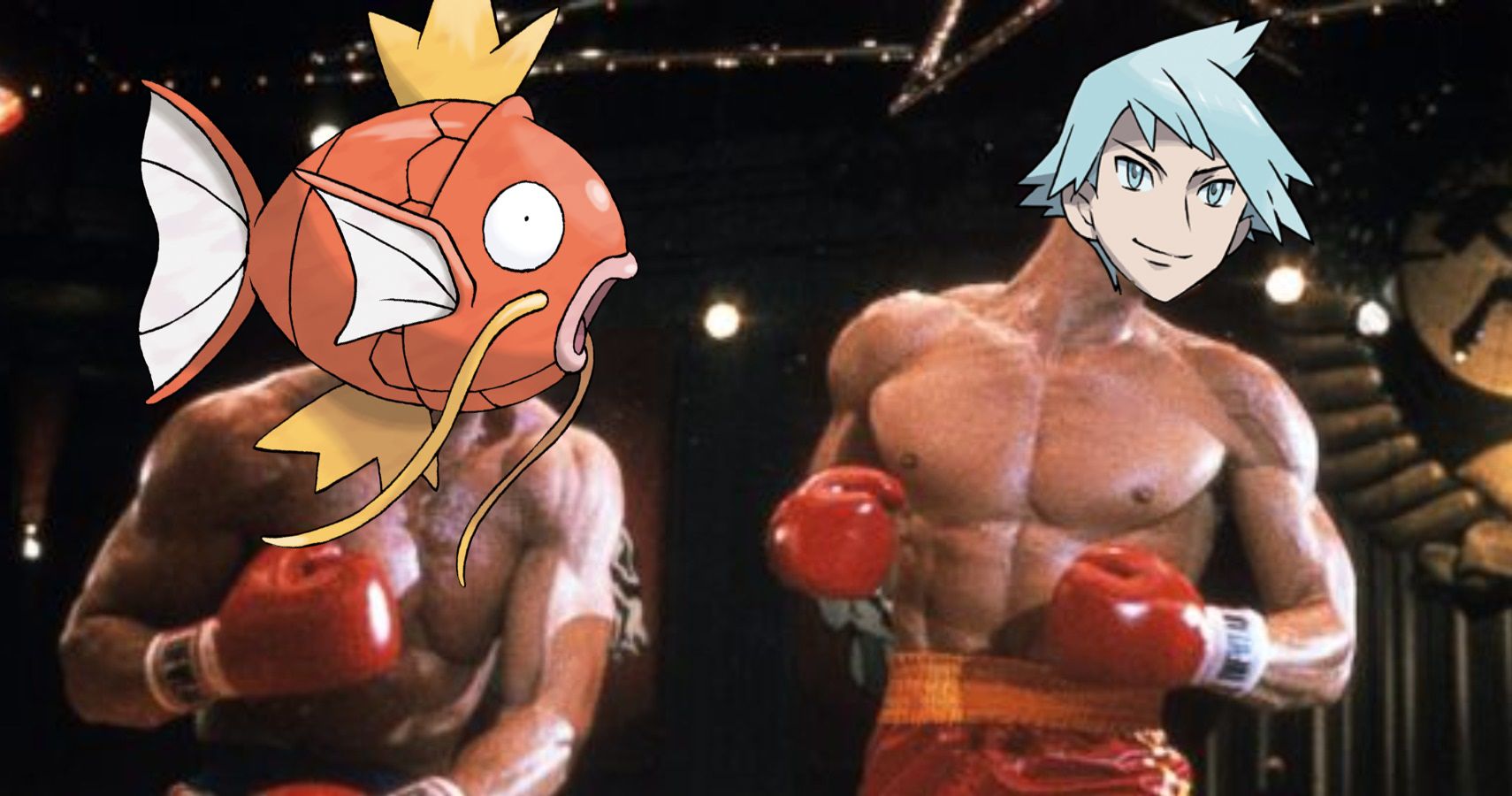 Game News
Breath of the Wild
zelda
Hyrule Warriors: Age of Calamity
Jo recently got served a nostalgia trip playing Sony's Spider-Man, as it brought back the exhilarating feeling of web-slinging from the PS2 days. While the giddiness of gaming still remains, Jo has put the adult brain to good use by spending the last few years dissecting the games industry and marveling at its insides.
Source: Read Full Article