Despite the last major DLC already dropping for Monster Hunter World, the game is still adding some new content in to help celebrate the season with its Fun Fright Fest. This event allows players to earn two new types of tickets that can be used to purchase exclusive holiday themed items and armor sets. You only have until November 5 to earn all the exclusive rewards this event is offering before they're gone, possibly for good, so make sure you read up on the best ways to earn these tickets and grab your spooky new gear before time runs out.
How To Get Fun Fright Tickets In Monster Hunter World
Just as a note, you will need to own the Iceborne expansion to Monster Hunter World in order to participate in all the new Fun Fright Fest activities. If you don't have the DLC, you can still enjoy the classic Autumn Harvest Fest, though you obviously won't be able to earn any of the new items. There are also two types of Fun Fright Tickets to earn, regular and VIP. You'll need both if you want to collect everything on offer for this event, so check out our full guide on how to get VIP tickets as well.
Daily Login
Fun Fright Tickets are easily collected as part of the new daily login bonus you will get throughout the duration of the event. That means you just need to start up the game each day to earn a good amount of Fun Fright Tickets with no work at all.
Daily Bounties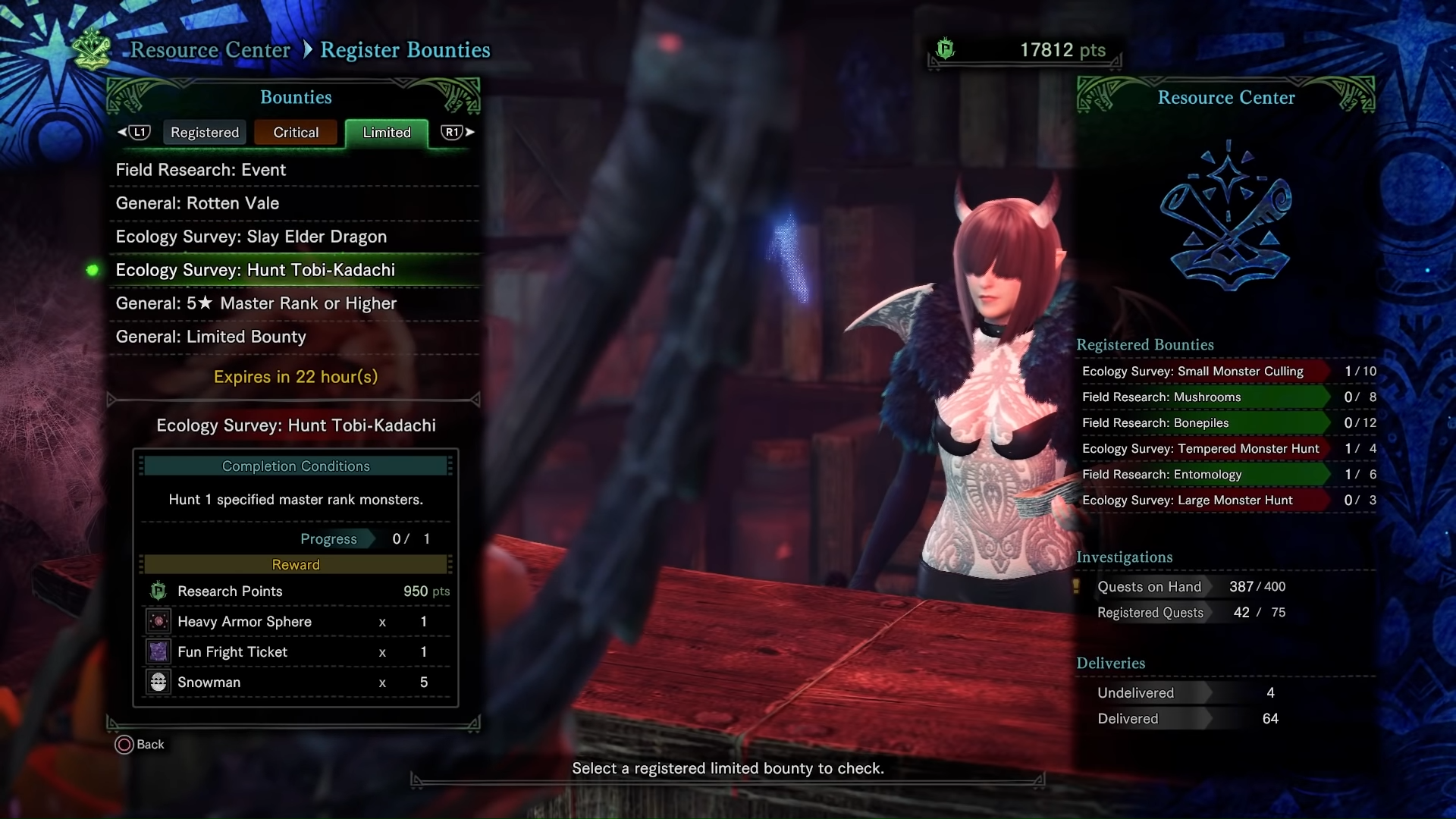 If you want more tickets, and you likely will, then you can also start earning Fun Fright Tickets by completing Limited Bounties. These can be taken on by visiting the Resource Center and going into the Register Bounties page and looking at the Limited tab. These can earn you more than one per bounty, with multiple bounties available to complete every day.
The main difference between the two types of tickets is that you will use the normal version primarily to craft items and the armor sets, while the VIP tickets allow you to craft layered armor sets. Make sure you stock up on both to show off your holiday spirit.
Next: Monster Hunter World: Where To Find Bathycite Ore, Machalite Ore, And Earth Crystals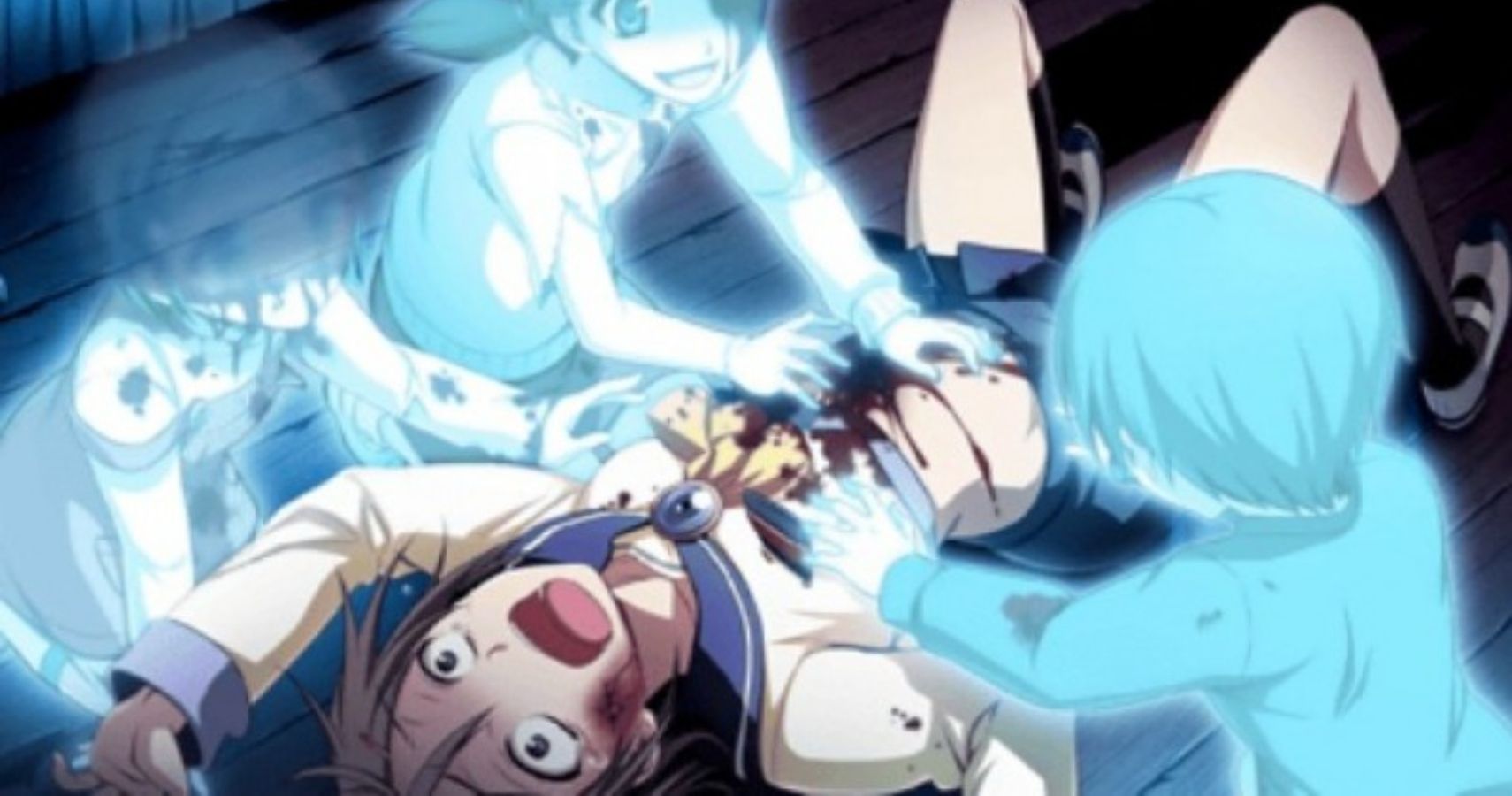 Guides
Monster Hunter
Monster Hunter World
Jesse Lennox loves writing, games, and complaining about not having time to write and play games. He knows the names of more Japanese game devs than his own neighbors, and has a way better knowledge of the game industry at large than anything going on in "real" current events. You can catch him defending the plot of Kingdom Hearts and geeking out over awesome combo videos in character action games any day of the week.
Source: Read Full Article