The pandemic resulted in cinemas being closed around the world for a number of months. With nowhere to showcase them, studios delayed the arrival of their biggest movies, sometimes multiple times. Others, like Warner Bros, decided to release blockbusters on streaming services like HBO Max. One of the movies to experience the most delays has been Marvel's Morbius, and now the Jared Leto-led flick's release date has been pushed back yet again.
Morbius was supposed to be hitting cinemas on January 28, 2022. With less than a month left to go, it seemed as if that date would almost be set in stone at this point. That is not the case and Morbius will now not be here until April 1, 2022. Sadly, despite the new date, this is not an April Fool's joke. This marks the fourth time Morbius's arrival has been pushed back.
In fact, by the time Morbius does arrive, should the new April 1 release date remain in place, it will have been delayed by more than a year. Morbius was originally slated to arrive in March 2021. It was moved to October, then January 21, and then delayed another week until January 28. The reason for Morbius's latest delay hasn't been explained but it's likely Sony is wary of the latest rise in COVID cases and cinemas potentially being closed again, or at the very least far less busy.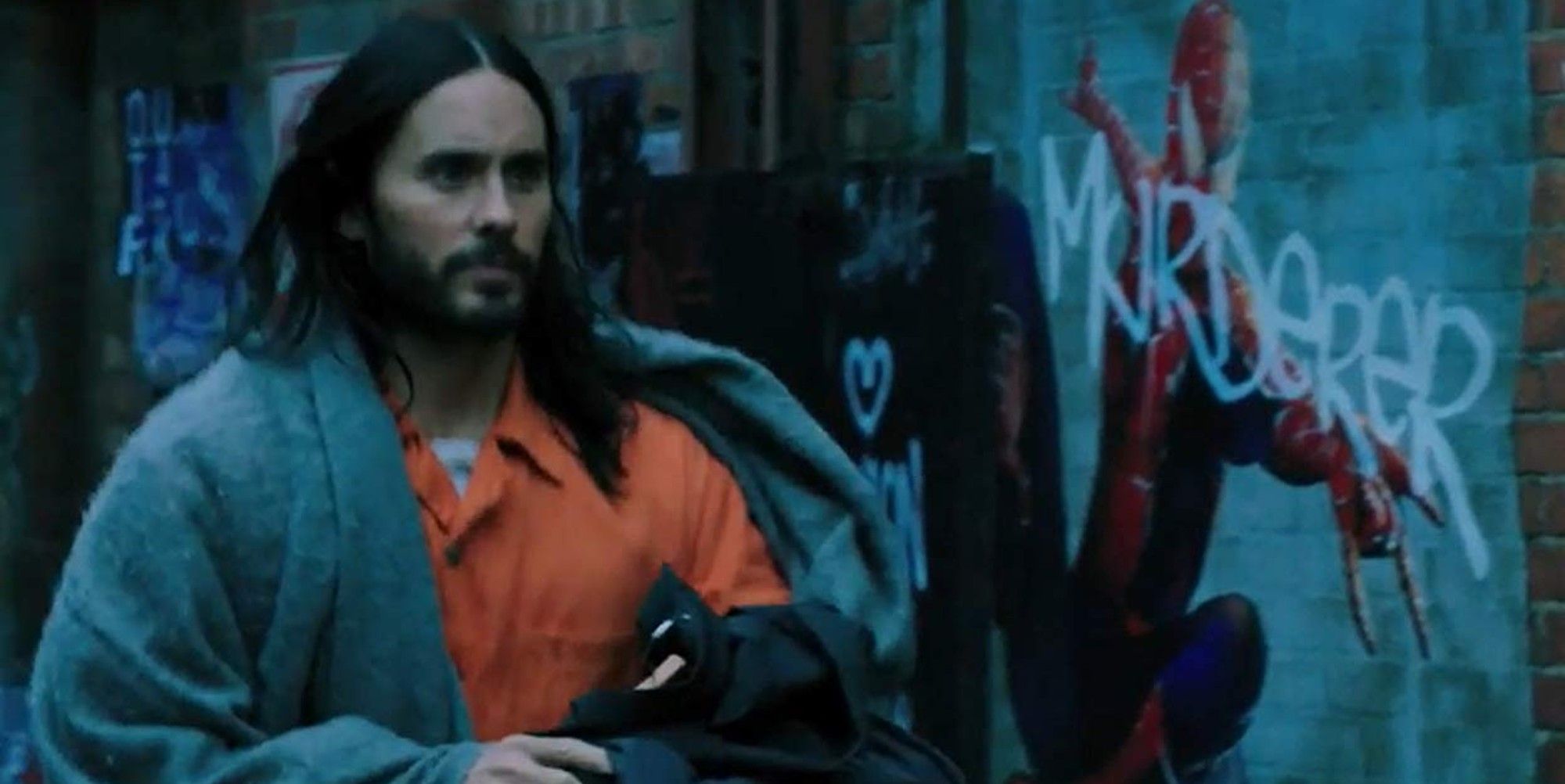 Morbius's latest delay means Marvel fans will have to wait more than two more months before discovering where and when the movie takes place. Despite being a Sony Marvel production, certain elements of Morbius's trailers have hinted it, or at least parts of it, take place in the MCU. Michael Keaton's Vulture is in the movie, a character who has already been a part of the MCU.
Elsewhere in the trailers are overt references to Venom, and Spider-Man graffiti. What should also be noted is despite the latest delay, Morbius will still be in cinemas before Dr. Strange in the Multiverse of Madness. While there's no clear link between those two movies at this moment in time, the initial release dates and the careful planning of their new ones makes it seem as if Marvel doesn't want fans to see Dr. Strange 2 before they see Morbius.
Source: Read Full Article