At EGX this year, it was the smaller games that caught my eye. While Lead News Editor George Foster was busy fawning over the likes of Street Fighter 6 (which he forced me to play with him), I found that I much preferred trawling through the seemingly endless booths of indies to see if the next hidden gem could capture my attention.
I loved catching glimpses of gameplay and being drawn in by attractive posters that caught my eye before taking the games for a test run myself. My wishlist of upcoming games has grown so much after EGX. If you missed out on the event, or perhaps overlooked some of the titles available, here are some of my favourites.
Wavetale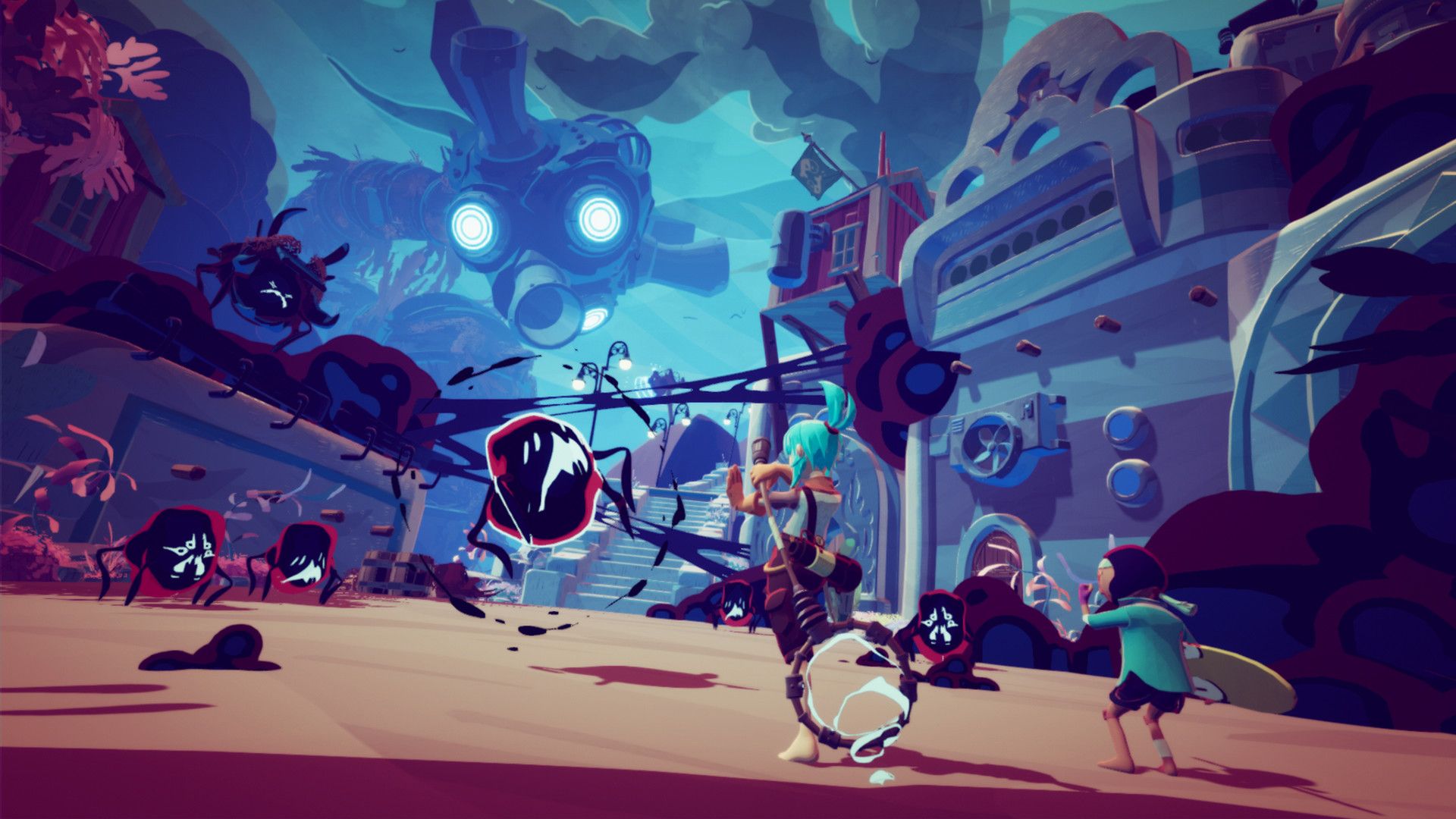 The Thunderful Games booth seemed to dominate in the center of the EGX showroom. My colleagues were drawn to The Last Hero Of Nostalgaia, and while my favourite was undoubtedly Planet of Lana, there was another that I thoroughly enjoyed — Wavetale.
I found myself set adrift in the ocean near a strange archipelago busy being ravaged by darkness. The art style is immediately striking, with a cartoon-like quality that offers lots of character. You step into the role of a young girl named Sigrid and must work together with a strange shadowy figure just below the ocean's surface that allows you to walk on water.
It's up to you to save the islands while uncovering secrets, meeting quirky characters, and exploring your surroundings. Rather fittingly, the combat and navigation feel fluid and fast-paced, the perfect combination for a girl that can ride the waves.
Wavetale originally launched for Stadia in 2021 (RIP) but is set to launch on PC and consoles soon. You can wishlist it on Steam here.
River Tails: Stronger Together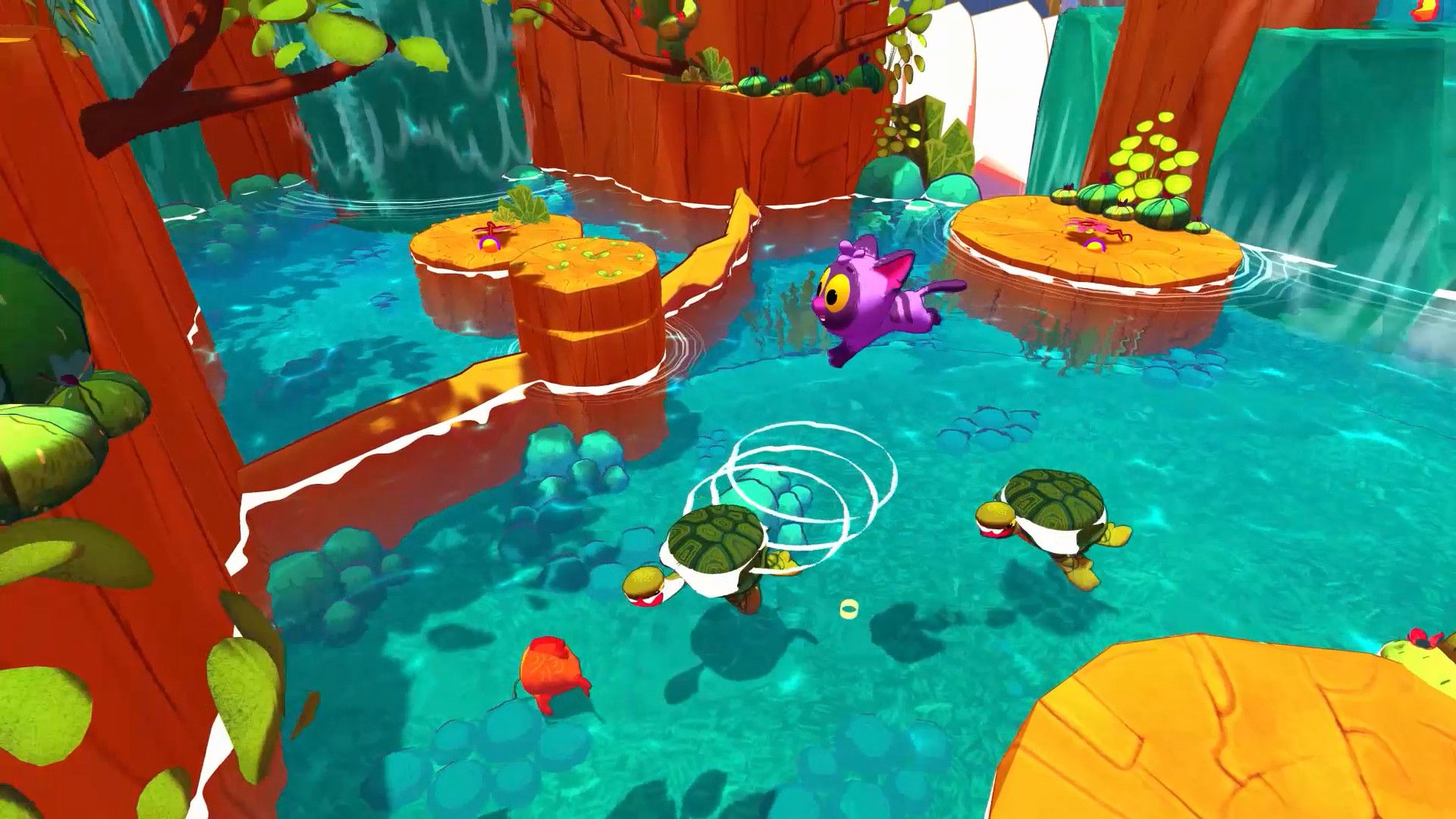 River Tails: Stronger Together was one of the games we walked past a few times, and the bright cat and fish characters kept calling out to us. It didn't take long for myself and fellow Evergreen Editor Ryan Bamsey to give in and take these cuties for a test drive. Ryan was Furple, the bouncy little kitten, while I was Finn, the grumpy-looking fish. It was rather fitting.
This 3D co-op platformer has you working in tandem to get through water-logged levels, and while it started simply enough and we probably went in a bit cocky, we soon found ourselves stumped on a couple of puzzles. There's nothing quite like the awkward feeling of having people watch you as you accidentally keep drowning a kitten or getting eaten by (adorable) piranha fish.
The co-op aspect worked incredibly well, and this was further enhanced by smooth perspective changes so that you were easily able to keep track of where we both were, regardless of where we each moved. We both came away impressed with this game and eager to play it when it launches in the near future.
River Tails: Stronger Together plans to launch for PC and consoles in the near future. You can wishlist it on Steam here.
Fall of Porcupine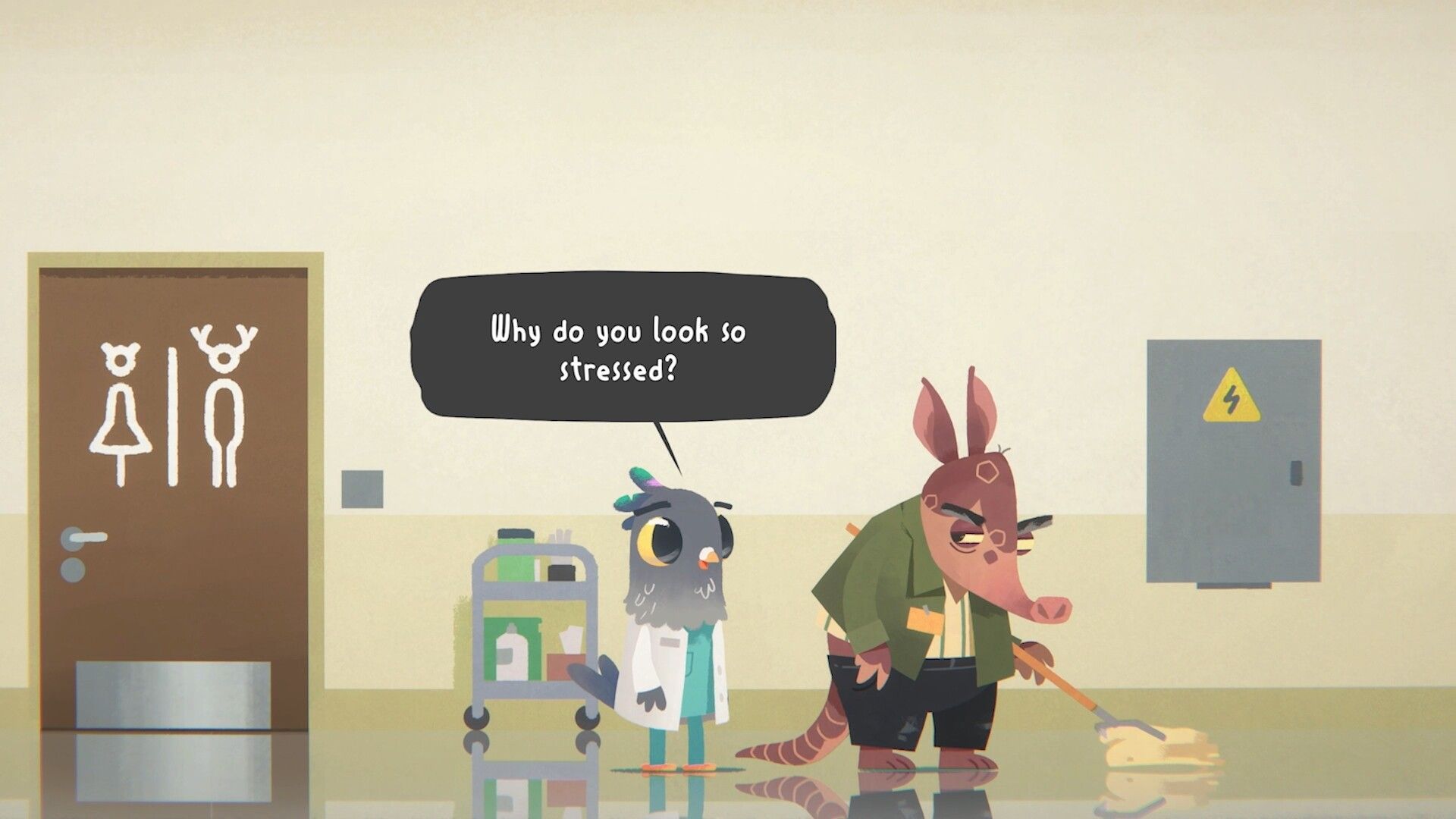 Discover the town of Porcupine, meet residents, work in a run-down hospital, and try your best to help patients in Fall of Porcupine. This narrative adventure game reminded me of Night in the Woods in more ways than one, and I absolutely adored it. It's full of charm and offers a story and setting where you start to realise that underneath those gorgeous soft graphics and cute animal characters, there are darker secrets waiting to be uncovered.
There's also plenty of humour, with little throwaway lines such as the doctor giving the broken vending machine a time of death, adding to the overall world and character building. During the demo, I found myself having to help patients by completing various little minigames, such as matching diagnosis symbols or completing quick-time treatment events. I was also completing tasks for colleagues and following the plot, but regrettably, the demo froze on me.
Fall of Porcupine plans to launch in 2023 for PC and consoles, and you can check out the demo and wishlist it on Steam here.
Mail Time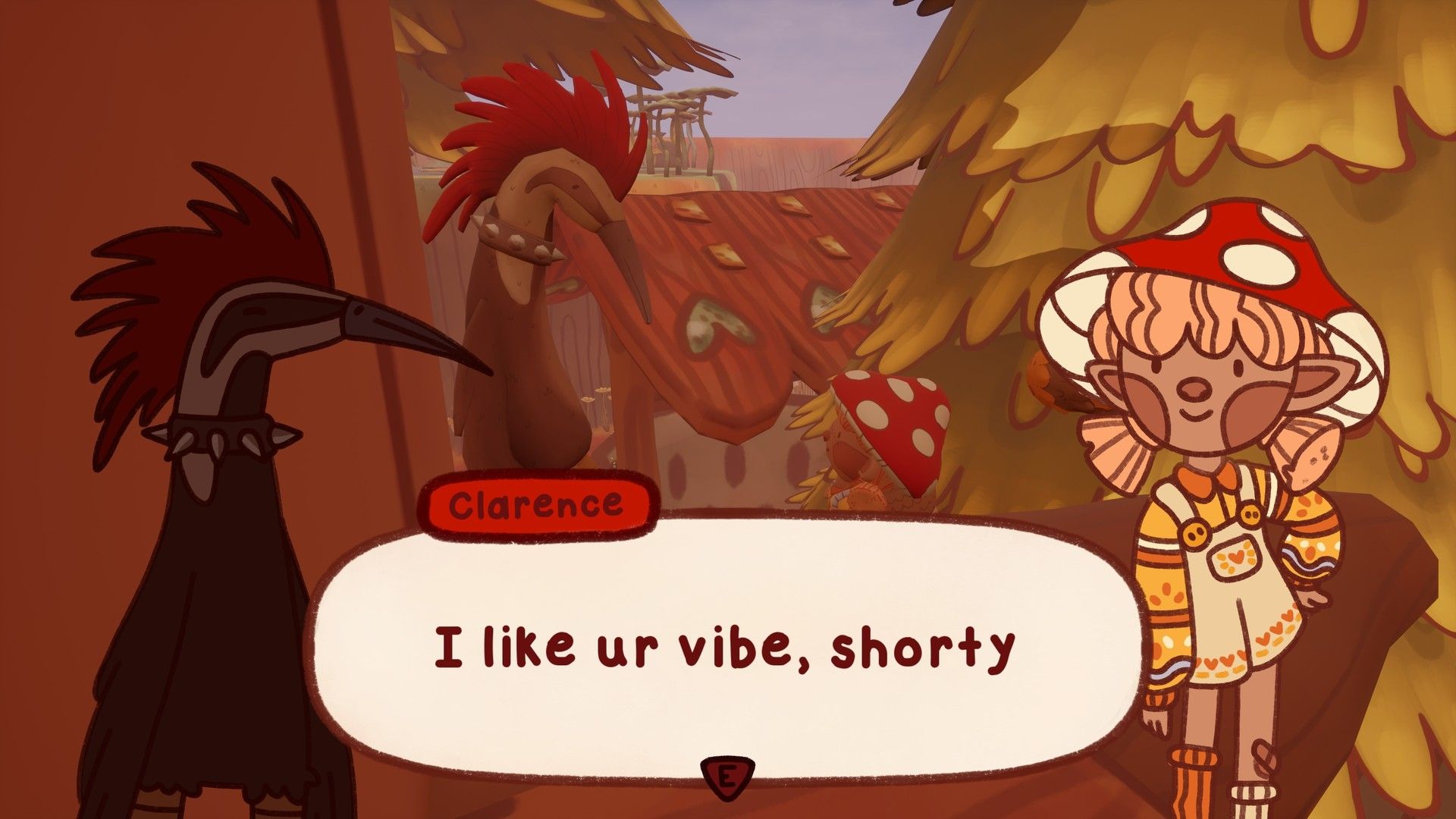 Mail Time was one of the indies I knew I wanted to play before we even walked into EGX, rather than just stumbling upon it like others. I had seen the adorable art style and cute graphics, and I was determined to get some hands-on time with it.
You're immediately thrown into an in-depth character creator that allows you to choose every last detail, right down to your preferred pronouns. It ensured that despite Ryan and I playing side by side, our characters were very much individuals rather than clones of one another. Once you've made your Mail Scout, you're off to deliver mail around Grumblewood Grove, meeting many cute and memorable characters on your travels.
Mail Time has a lot of character and is undeniably cute, but I left feeling it was a little too simple, and navigating around some of the higher sections felt a little clunky. Naturally, this game is still in development, and I only played a small portion of it. I loved the aesthetics enough that I'll still be checking it out at launch.
Mail Time intends to launch for PC soon and you can wishlist it on Steam here.
To Hell With The Ugly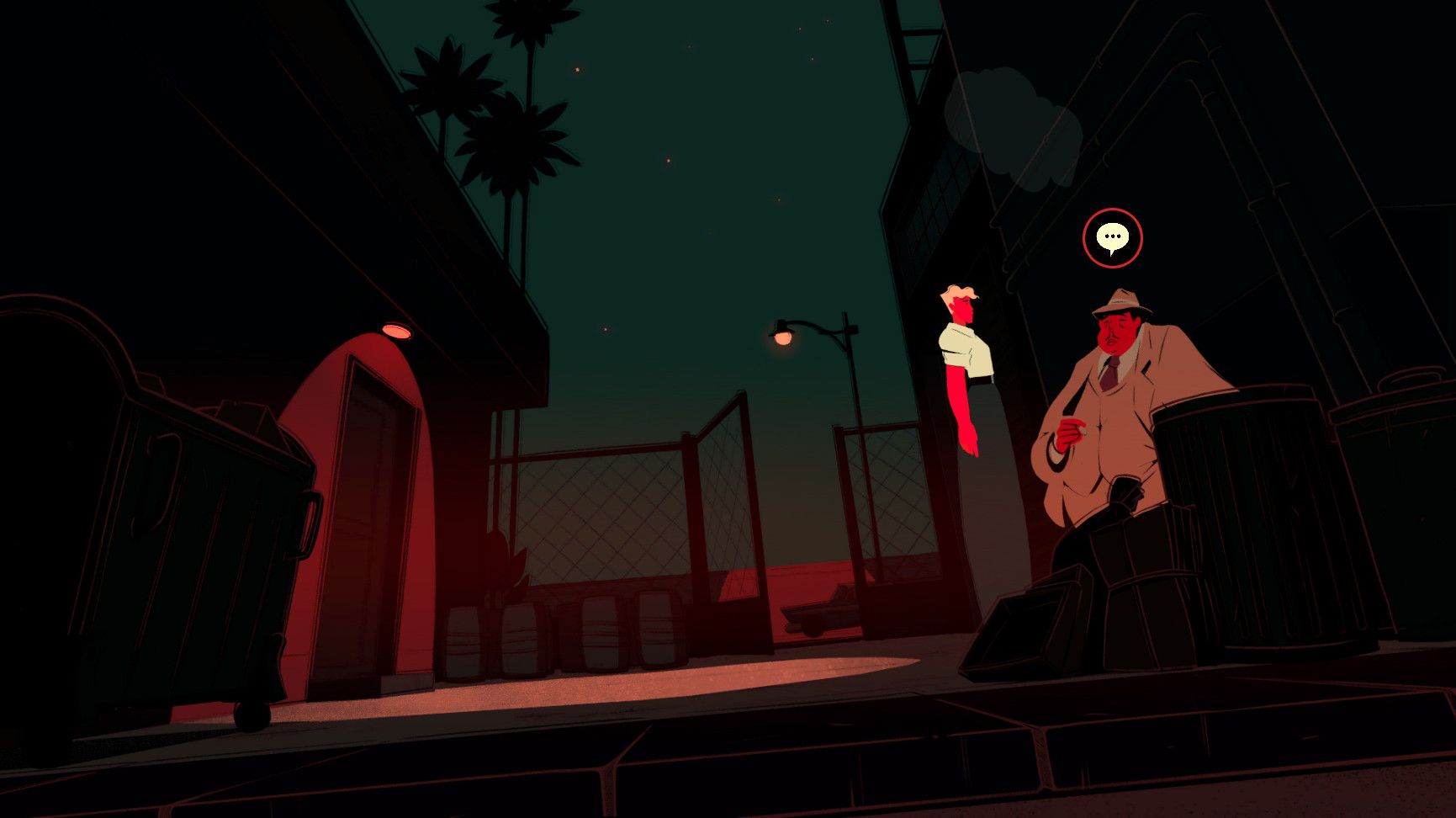 It quickly became apparent that Ryan and I were easily attracted to games with pretty or striking graphics as we roamed around the convention halls. To Hell With The Ugly was one such title that stood out from the crowd with its stunningly striking art style. While I didn't play it myself, I watched Ryan as he hit the streets as Rock Bailey, and shared in his excitement as we realised it was an adventure game that offered point-and-click puzzle elements (a favourite of ours). No sign or monkeys or islands though. We'll have to dock some points for that.
It has all the markings of a great game: a strong art style, a '50s murder mystery, and various gameplay elements to keep you invested. Aside from the usual point-and-click item collecting and combining shenanigans, To Hell With the Ugly features turn-based battles and whodunnit-style sections where you match statements together to come up with hypotheses.
The puzzles don't go easy on you, one had Rock needing to get some food for the club bouncer, but even after Ryan managed to track down a hot dog, it wasn't that simple. Oh no, the bouncer wanted something healthy. You'd think the hot dog was out of the question in that case, but it required getting some salad (it was actually orange leaves) to put in with the hot dog. Whatever whets his appetite, I guess.
Adapted from the novel by Boris Vian, To Hell With The Ugly aims to launch in 2023 for PC. You can try the demo and wishlist it on Steam here.
LakeSide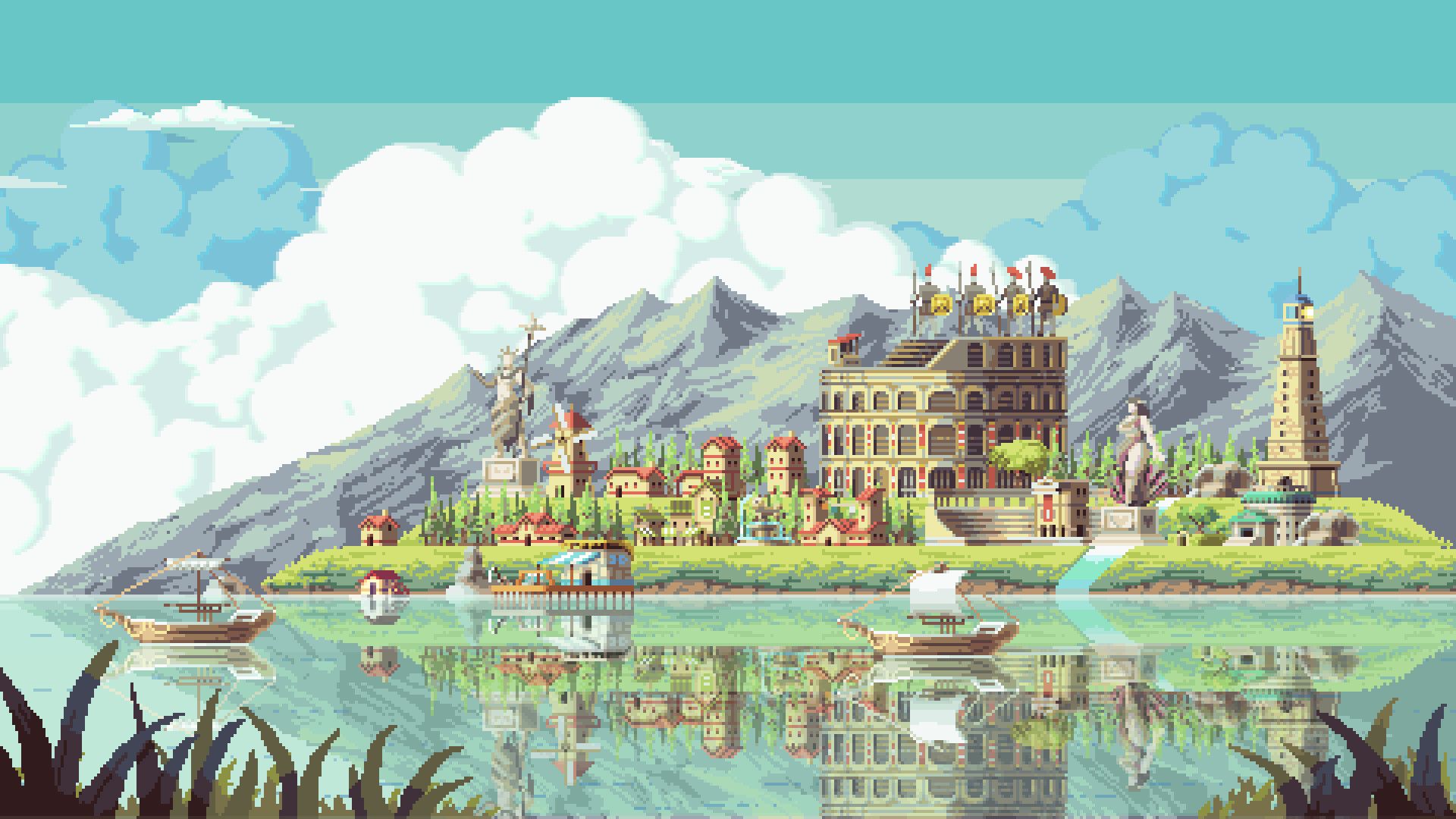 Funnily enough, LakeSide was already on mine and Ryan's radar, so when we spotted it at EGX, you bet we hurried over to check it out properly. I found myself building and managing a growing settlement in this gorgeous pixel art side-scrolling game. There's something particularly quaint and cozy about LakeSide — you can easily imagine these serene pixel scenes as an interactive desktop background — but it was deceptively peaceful.
Beneath the quiet calm of my pixel city came the sheer panic of having to actually run it well. Something I failed at, seemingly making one bad choice after another that left many of my citizens dead. It has all the usual trappings of a city builder, you unlock more buildings as you progress, you have to manage your resources and keep your people well cared for to expand further, and you'll be faced with different tasks and dangers to solve.
I'm enjoying the early access version, and fortunately for my citizens, I've become better at keeping them all alive. It's a challenging game, but the beautiful graphics and gameplay are so easily enjoyable that you'll find yourself whiling away many hours.
LakeSide is currently available in early access on Steam.
WITH: Whale in the High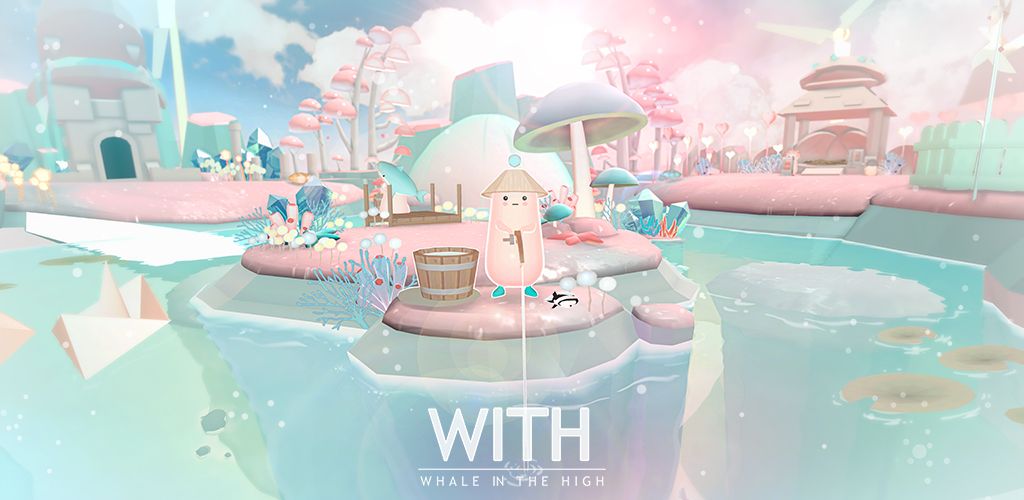 Out of the many PC and console games I tried at EGX, there was one mobile game that caught my eye — WITH: Whale in the High. This little life sim has you raising Wizs, little creatures that were swept away on a dandelion seed before landing on the back of a whale and deciding to set up their new little home.
You can customise the whale and your Wizs and participate in various little minigames. It's one of those games I can imagine easily spending time with each day while on the train to work or waiting for a friend in a cafe. Its cute graphics, pastel colours, and simple gameplay offer a relaxing respite from some of the more demanding games you might have installed on your phone.
WITH: Whale in the High plans to launch in November, and you can currently pre-register it on the Google App Store.
Source: Read Full Article