Animal Crossing: New Horizons came at the right time, launching just after the beginning of what has since become an incredibly difficult year. March 2020 marked the beginning of the COVID-19 pandemic, and this one game has helped many people all over the world to cope with the isolation that came as a result of it. Now, The National Videogame Museum in Frisco, Texas has opened up submissions for avid players to submit their own island creations as part of a COVID-19 exhibit. That's right Animal Crossing fans – your islands could be a part of curated history in real life.
The exhibit, titled "The Animal Crossing Diaries," is designed to document how players interacted with one another during the pandemic in order to showcase the variety of their experiences. Expect to see a wide range of unique stories and a whole lot of creativity. Due to not being allowed to see each other in person, people turned to this game in order to congregate virtually. Sometimes these gatherings were intended to celebrate a special occasion, but most of the time they were just for friends to casually hang out together. Birthdays, weddings, and even meetings have been held in the game.
Ironically, players were experiencing the virtual isolation of living on a deserted island in real life as well. We were cut off from friends, family, work, and school. Nintendo recently sent out its year in review and Animal Crossing will top the list of most hours played for a huge amount of people. Companies quickly began to get in on the action, while even political campaigns were staged in-game. Players could even donate their rotten turnips to charity.
The museum is open to accepting a wide range of submissions that will display players' feelings, thoughts, and experiences during the pandemic.
These are the types of submissions they're looking for:
Diary entries, or any other written content about the game.
Video documentation of your island creation, such as a tour with commentary and screenshots.
Audio files talking about Animal Crossing with friends or family.
Comic strips and artwork.
Group chat screenshots or copies. Permission must be obtained from all members in the chat.
They are also willing to accept anything not listed on their website. It's truly remarkable to see how much a single video game meant to people in the midst of a global pandemic. The fact that this museum is going to build an exhibit about it points to the relevance of Animal Crossing's place in history. Nintendo may never have something like this occur in our lifetime again – we're just thankful it came out when it did.
Next: Animal Crossing: Every Item From The Festive Set & How To Make Them
Source: The National Videogame Museum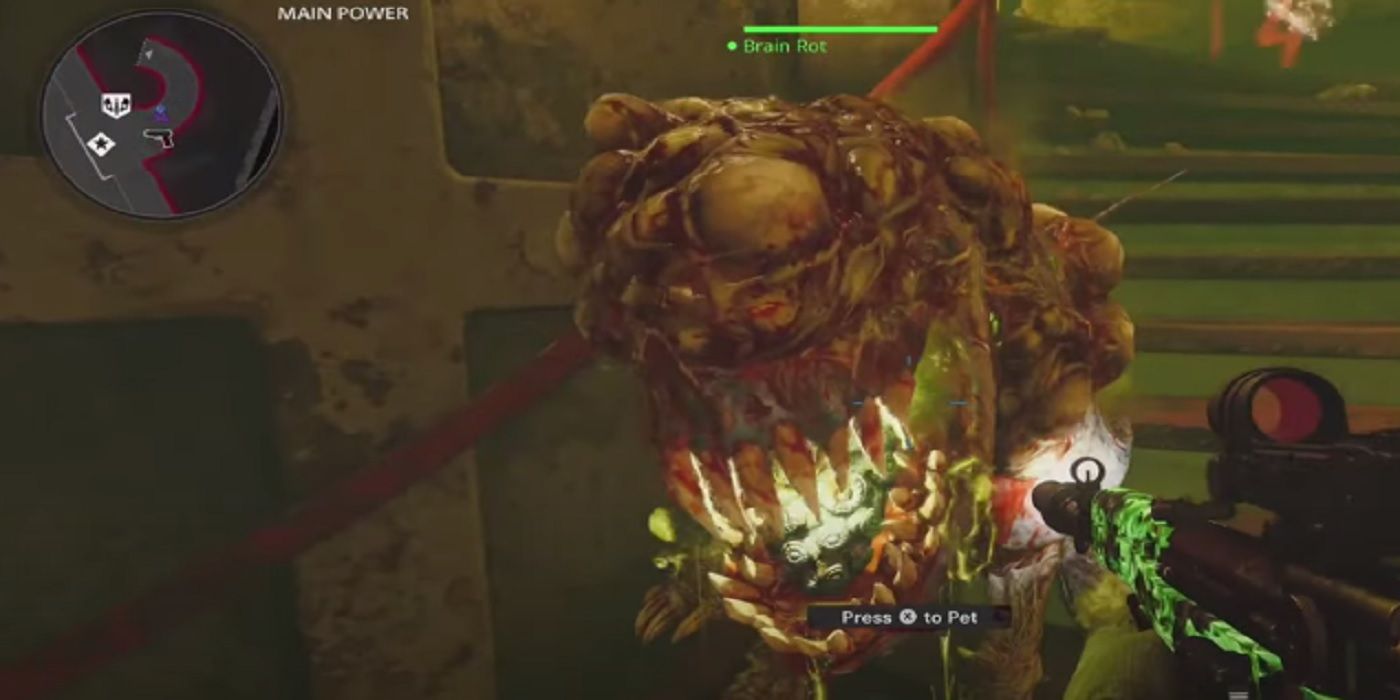 Game News
Nintendo
Nintendo Switch
Animal Crossing
Animal Crossing: New Horizons
Avid Nintendo fan of games such as Zelda, Pokemom and Animal Crossing, from Toronto, Canada. I've been freelance writing the last 5 years or so in the entertainment ,esports and video games genres on various sites. Travel and Cosplay are other passions of mine.
Source: Read Full Article