Neo: The World Ends With You will be taking up your summer gaming schedule as the RPG will run for roughly 50 hours.
Speaking with 4Gamer (via KHInsider), producer Tomohiro Hirano, director Hiroyuki Ito, and series director Tatsuya Kando discussed the length of the title. "It's a lot bigger than TWEWY," said Ito. "It should take about 50 hours just to reach the ending."
Kando elaborated further and said that your playtime might even go into the triple digits, as there are "a lot of things to collect, such as character profiles and pins, and there are challenging battles." You can also put graffiti-like stickers on the walls of Udagawa Back Streets by finishing specific conditions in the game.
In the same interview, the developers also confirmed that there are over 300 pins that were designed specifically for Neo: The World Ends With You. In the original game, they offered new options for the player in battles. They can be given to you by defeating foes or buying them from shops. However, there are some in the first TWEWY that are exclusive to specific fights and side quests. If that's not enough content for you, you should also know that there are over 50 songs in Neo: The World Ends With You with 30 of them being completely new.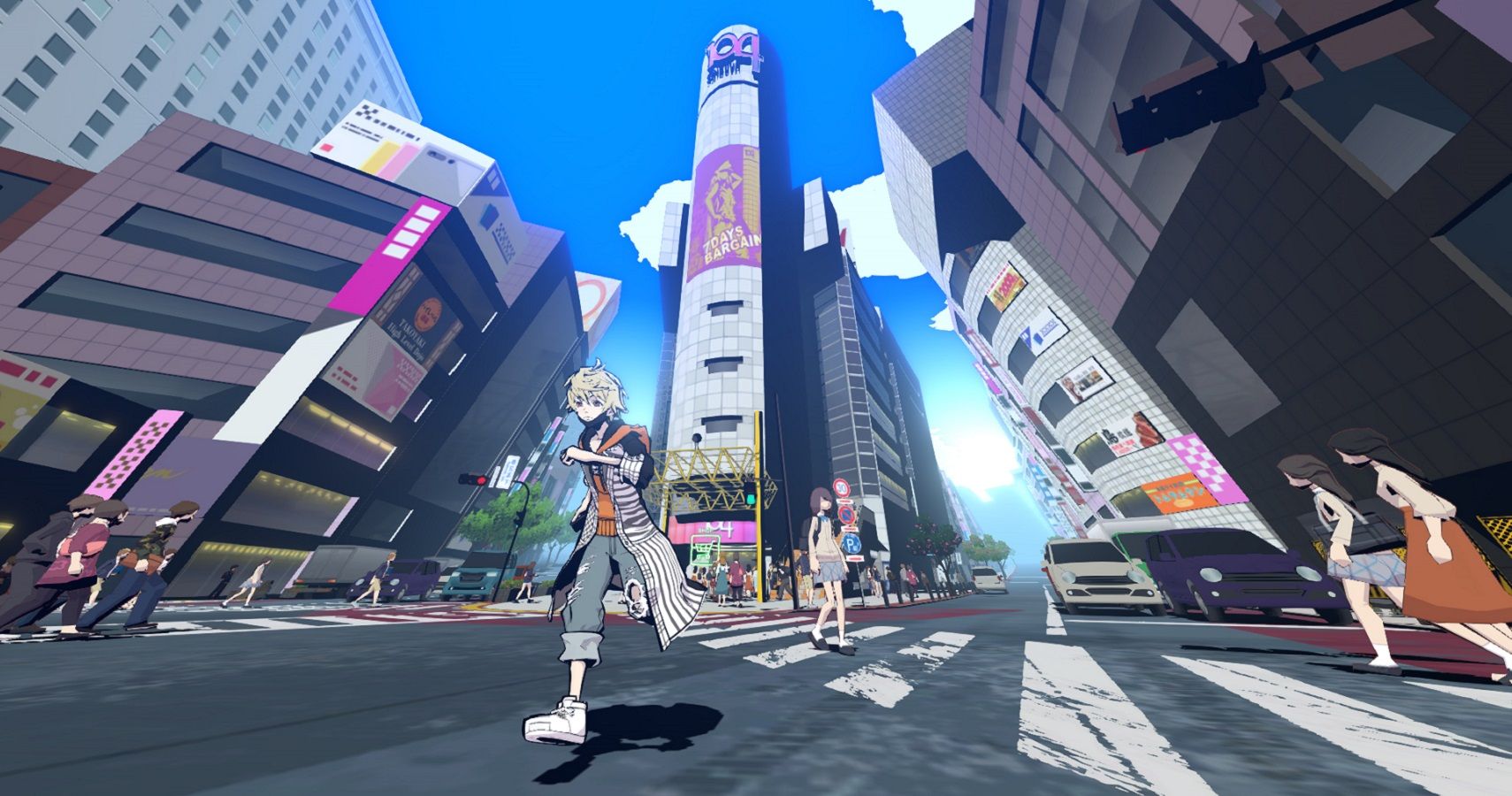 We also found out more about the main protagonist Rindo from an interview with Dengeki. This time, the Creative Producer and Character Designer Tetsuya Nomura was involved with this publication. He said that Rindo isn't as introverted as Neku, but "Rindo is a person who doesn't express himself too much." He isn't as rude and rejects people around him like Neku, but he often doesn't take the initiative to act. His friend Fret drags him around to help him move forward.
Rindo's character design is unique in the JRPG space as he has a mask over his chin. "I saw a lot of young people wearing masks and playing with their phones in Shibuya at the time, so I decided to go with this for Rindo," said Nomura, "I thought that masks could also be used to create a sense of distance from others."
The next adventure will be set three years after the anime with prior protagonist Neku being teased to return. We'll find out how Rindo's game will turn out when Neo: The World Ends With You releases on July 27, 2021 for the Nintendo Switch and PS4.
Next: How Darkness and Melancholy Made Halo 3: ODST The Series' Best Campaign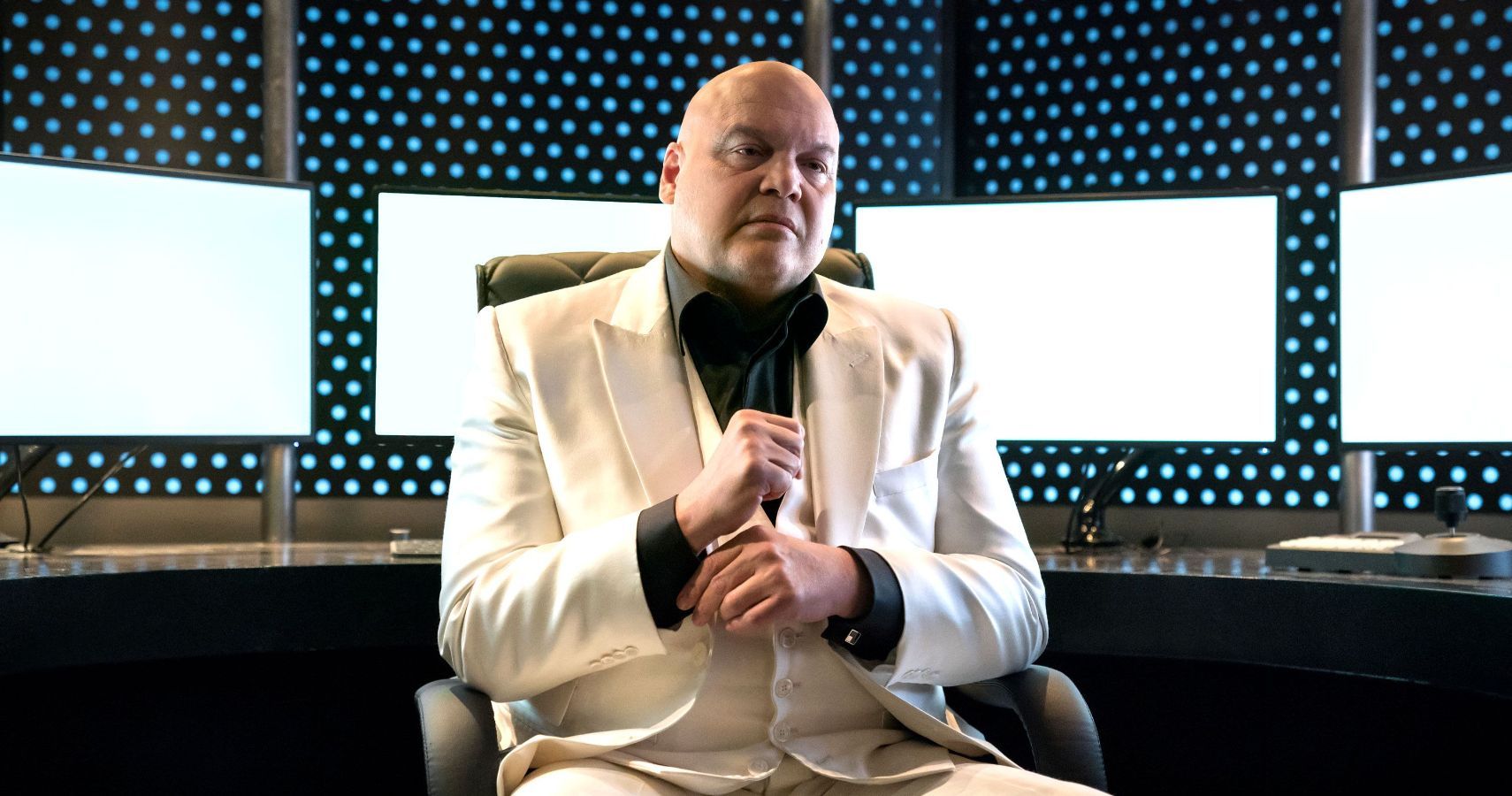 Game News
The World Ends with You
The British "Canadian" Chris Penwell has been a video game journalist since 2013 and now has a Bachelor's degree in Communications from MacEwan University. He loves to play JRPGs and games with a narrative. You can check out his podcasts Active Quest every Tuesday and Go Beyond: A My Hero Academia Podcast on Wednesdays.
Source: Read Full Article