Netmarble, a South Korean mobile game developer, has announced that it has acquired a majority stake in Kung Fu Factory, the indie developer behind Mortal Kombat: Unchained, Mortal Kombat: Armageddon, UFC Undisputed 2009, Adventure Time: Card Wars Sries, SpongeBob Moves In, Teenage Mutant Ninja Turtles: Rooftop Run, WWE Champions and NBA Ball Stars.
Netmarble is currently South Korea's largest mobile-gaming company. As of 2015, Netmarble had more than 3,000 employees in over 120 countries worldwide. In May 2017, founder Bang Joon-hyuk took the company public, raising $2.4 billion. Following the acquisition, Kung Fu Factory, which is based in Los Angeles, California, will become a subsidiary of Netmarble US. The first game published by the US division of the company will be NBA Ball Stars.
"Kung Fu Factory has been a tremendous partner in the production of NBA Ball Stars and has been incredibly in sync with our vision for our first publishing project We're thrilled to have a developer with such an impressive portfolio of work become part of the Netmarble US family, and we look forward to building our relationship as we continue to expand our publishing capabilities in the West," said Netmarble US president Simon Sim.
Kung Fu Factory, which is primarily known as a developer of mobile titles like Adventure Time: Card Wars Kingdom and Lego: Hidden Side, has also developed console games like Spartacus Legends and Girl Fight on the Xbox 360 and PS3. The company's latest top-grossing mobile F2P game is WWE Champions, which was developed in partnership with Scopely and WWE.
Since 2015, Netmarble has licensed Disney-owned properties to produce games like Marvel: Future Fight (2015),Disney Magical Dice (2016), and Star Wars: Force Arena (2017). In 2018, the parternship between Netmarble and Disney soured when the former announced that it could no longer support Disney Magical Dice and Star Wars: Force Aren. Both games were eventually shut down, leaving Future Fight as the only Disney-based game the company supports.
NEXT: Netmarble's F2P Mobile MMORPG Blade & Soul Revolution Will Launch Worldwide This Year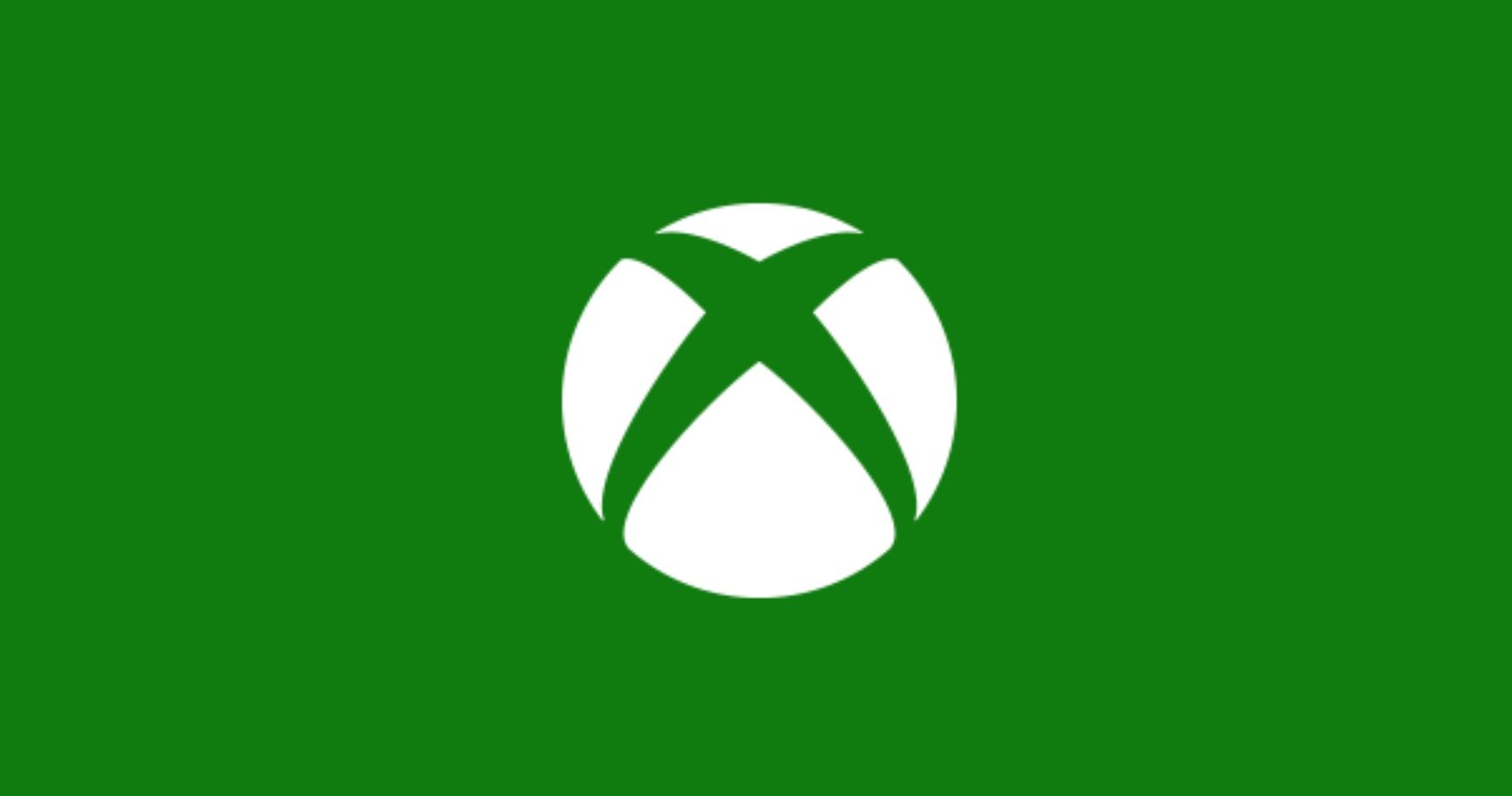 Game News
WWE
NBA
mobile gaming
Mark Lugris is a Contributing Writer at TheGamer. After graduating from the University of Connecticut, he's worked as a lifestyle and technology writer and editor for the past twenty years in Boston, Madrid and Zurich. Now, he's chosen the less stressful life of freelance writing at home with his dog, where he can focus on his pop culture passions like film, television, games and sports.
Source: Read Full Article