Assassin's Creed Valhalla is getting another major update from Ubisoft. Today's patch adds long-awaited transmogrification of in-game gear, a bunch of new Eivor skills, as well as in-game support for the upcoming Ostara Festival seasonal event.
Ubisoft has detailed patch 1.2 for Assassin's Creed Valhalla, which is out today, March 16. The list of innovations includes gear transmogrification — something AC Valhalla players requested for a long time. Transmog will change the appearance of equipment while leaving the item's characteristics intact. This option was introduced to the series in Assassin's Creed Odyssey, where players can change the appearance of items at any time at no cost. In Valhalla, however, things will be a little different. Players can change their appearance for a small fee of 50 silver at blacksmith Gunnar in Ravensthorpe.
The update will also add new skills to the game. Fearless Leaper gives you the leap attack, doing damage in a large area, and can be done at any height. Raven's Loot allows you to automatically loot enemies killed with ranged attacks. Finally, Loot Food increases the chances for Eivor to gather some food from dead bodies to heal himself, which will be very useful on higher difficulties.
Assassin's Creed Valhalla devs are preparing for the next in-game seasonal event — Ostara Festival. The celebration will be available from March 18 to April 8, featuring new Ravensthorpe decorations, unique side activities like egg hunts, and special rewards. The team will provide additional info on the Ostara Season content in a few days.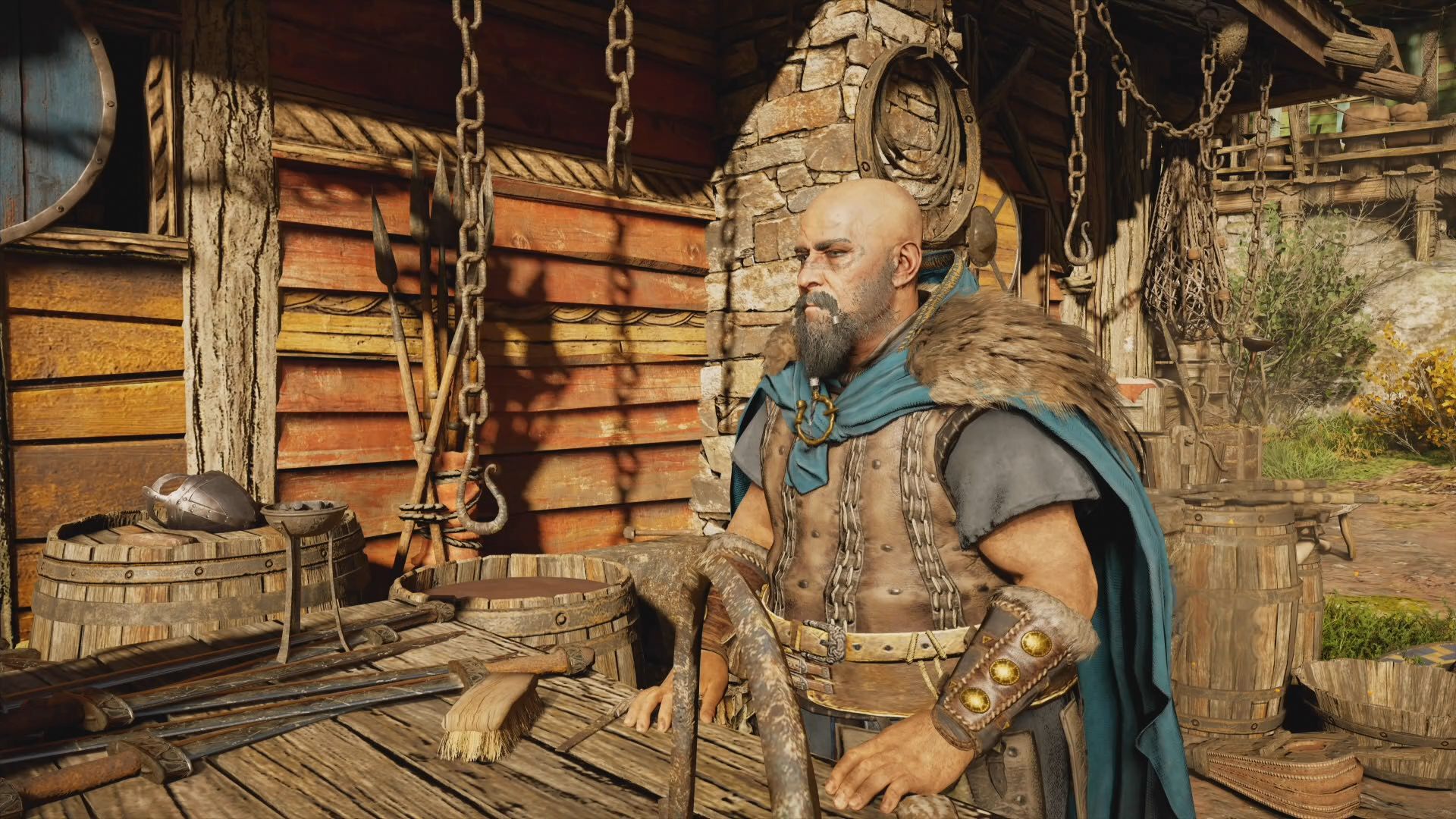 In addition, patch 1.2 will bring various improvements to the quests, performance, and stability of the game. Assassin's Creed Valhalla will also receive plenty of small tweaks, like an increased number of cats in England and the boats catching fire if someone throws a torch at them. Also, the team added new camera options, which allow players to zoom closer to the Eivor's back, but not that close and not during the combat.
According to Ubisoft, the update will be deployed on all platforms at 1pm CET/ 8am EDT / 5am PDT / 11pm AEDT. Patch 1.2 for Assassin's Creed Valhalla file size on various platforms will vary from 12 to 18 GB approximately.
Next: 15 Things We Wish We Knew Before Starting Assassin's Creed Valhalla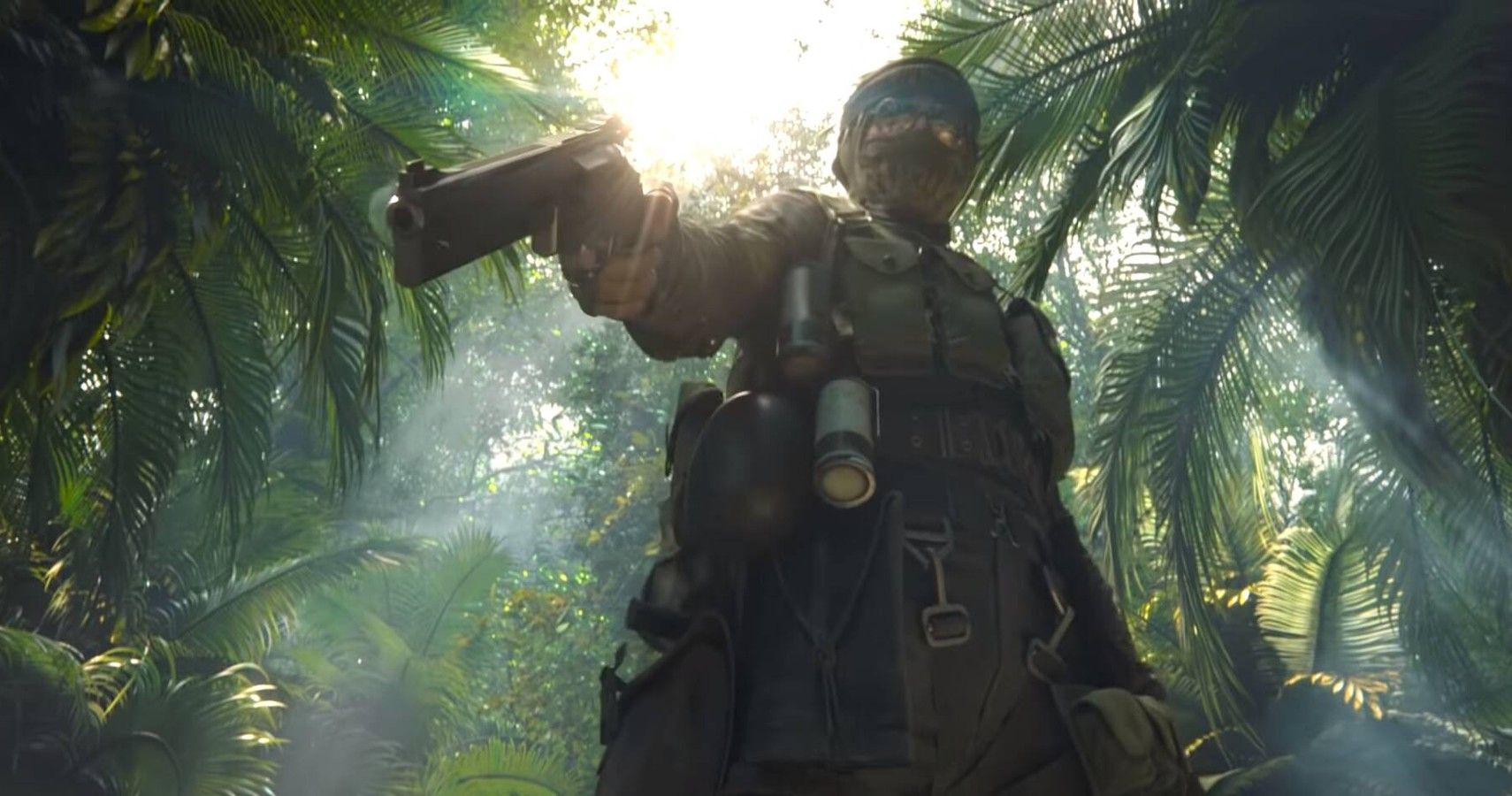 Game News
PC
Ps5
ps4
Assassin's Creed Valhalla
Xbox Series
Dedicated gamer since 2000. Writing about games since 2013.
List of my favorite games includes Gwent, Heroes of Might and Magic, Forza Horizon, Titan Quest: Immortal Throne, Grim Dawn, Mass Effect, The Witcher, Dead Space and many more.
Source: Read Full Article