Batman: The Adventures Continue is currently filling the bat-shaped void left behind by the 90s animated series, and a new feature is going to trigger that nostalgia even more. Batman: The Long Halloween is a two-part adaptation of the iconic comic book, and our first look at Part One has dawned a new trailer.
It was recently confirmed that Jensen Ackles would be joining the cast to voice Bruce Wayne and the Caped Crusader, which would make it the actor's second trip to Gotham. Ackles previously voiced Jason Todd in the 2010 animated film Batman: Under the Red Hood, and he has spoken out about how it is a "boyhood dream" to say the words "I'm Batman." Ackles also commented that he "…can't wait for more", suggesting that his time in the cowl may encompass more than one adventure.
Batman: The Long Halloween's Part One trailer showcased a satisfactory amount of action and grit in Gotham City, featuring the debut of Ackles as Batman, Josh Duhamel as Harvey Dent, and Billy Burke as James Gordon. The trailer also gave us some time with Troy Baker's Joker, who sounds perfectly reminiscent of Mark Hamill's classic portrayal. The narrative will follow that of the comic book and begin with a murder on Halloween, leading to Batman's union with Dent and Gordon to track down the seasonal killer before another holiday arises.
The original 13-issue comic book by Jeph Loeb and Tim Sale was published in 1996, acting as a follow-up to the Batman: Legends of the Dark Knight Halloween Specials. The story depicts Batman's early years as a crime fighting vigilante, which director Chris Palmer – of Superman: Man of Tomorrow fame – has replicated in his animated feature. The Long Halloween adaptation will also feature well known characters Carmine Falcone, Alfred (of course), and Selina Kyle – voiced by the late Naya Rivera.
Fans of the Dark Knight are also eagerly anticipating the release of Matt Reeves' The Batman in March, 2022. The project wrapped filming last month, and we've already seen a lengthy look at the film thanks to DC FanDome's trailer last year. The Batman is set to take Bruce Wayne's story even darker, and give Robert Pattinson the chance to impress DC fans with his acting chops.
Next: Gotham Knights Has Been Delayed To 2022, Feels Batman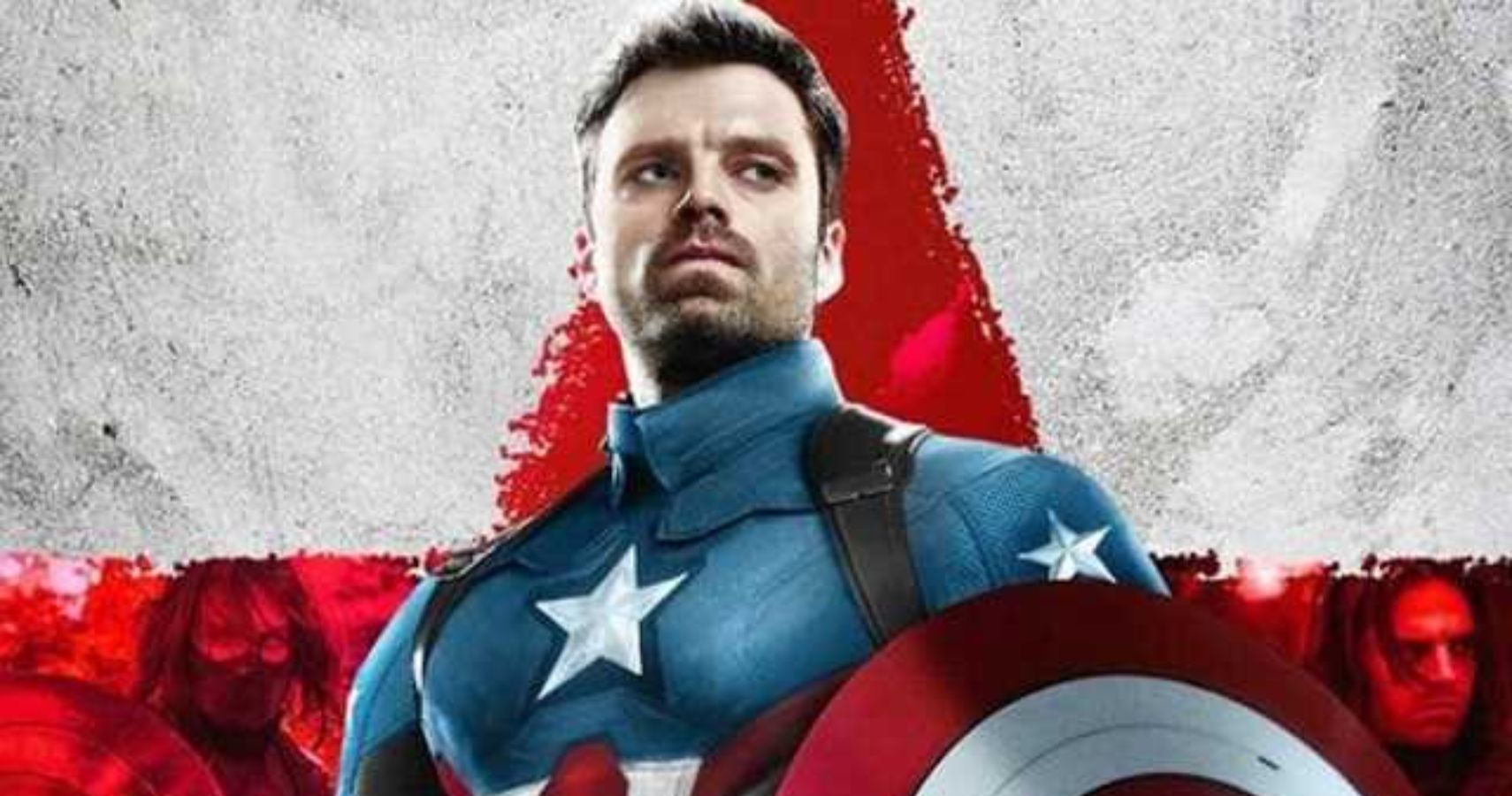 Jo recently got served a nostalgia trip playing Sony's Spider-Man, as it brought back the exhilarating feeling of web-slinging from the PS2 days. While the giddiness of gaming still remains, Jo has put the adult brain to good use by spending the last few years dissecting the games industry and marveling at its insides.
Source: Read Full Article