Fast Travel Games has shared new details and a first look at "the Shadow" in the upcoming World of Darkness VR game, Wraith: The Oblivion – Afterlife.
In a blogpost released on the Oculus website, Fast Travel Games creative director Erik Odeldahl describes Wraith as a single-player game with a heavy focus on story and exploration. The game takes place in the Barclay mansion where photographer Ed Miller has been killed under mysterious circumstances. Playing as Ed, you'll need to "use your supernatural Wraith abilities to uncover the horrifying truth about your death and the mansion's dark history."
The blogpost reveals the Shadow, Ed's dark passenger and pseudo-guide throughout the game. The Shadow is described as that little voice in the back of your head that tells you to do bad things in life. In death, the Shadow's only desire is to pull you closer and closer towards oblivion. The Shadow enjoys nothing more than to toy with Ed, helping him at times and obstructing his investigation at others. As the only "friend" Ed has, the Shadow makes for a devious companion.
Wraith: The Oblivion – Afterlife is based on the tabletop roleplaying game of the same name. Afterlife is the first video game ever created based on Wraith. It's also the first VR game set in the World of Darkness universe — the same setting as the upcoming Vampire: The Masquerade – Bloodlines 2 and next month's Werewolf: The Apocalypse – Earthblood.
We're currently in the midst of something of a renaissance for the World of Darkness. After publishing moved to Renegade Games Studios in November, Paradox Interactive announced that all IP development within The TTRPG franchise will be brought in-house. This includes the development of tabletop games, books, comics, and video games. Following a decades-long hiatus after the release of the original Vampire: The Masquerades – Bloodlines, nearly a dozen World of Darkness games have been/will be released between 2019-2021, including five Vampire visual novels and a battle royale.
Wraith: The Oblivion – Afterlife is coming to Oculus Quest, PCVR, and PSVR in early 2021. You can learn more about the game on Fast Travel Game's website.
Next: Vampire: The Masquerade – Night Road Is Adding 5 New Clans As DLC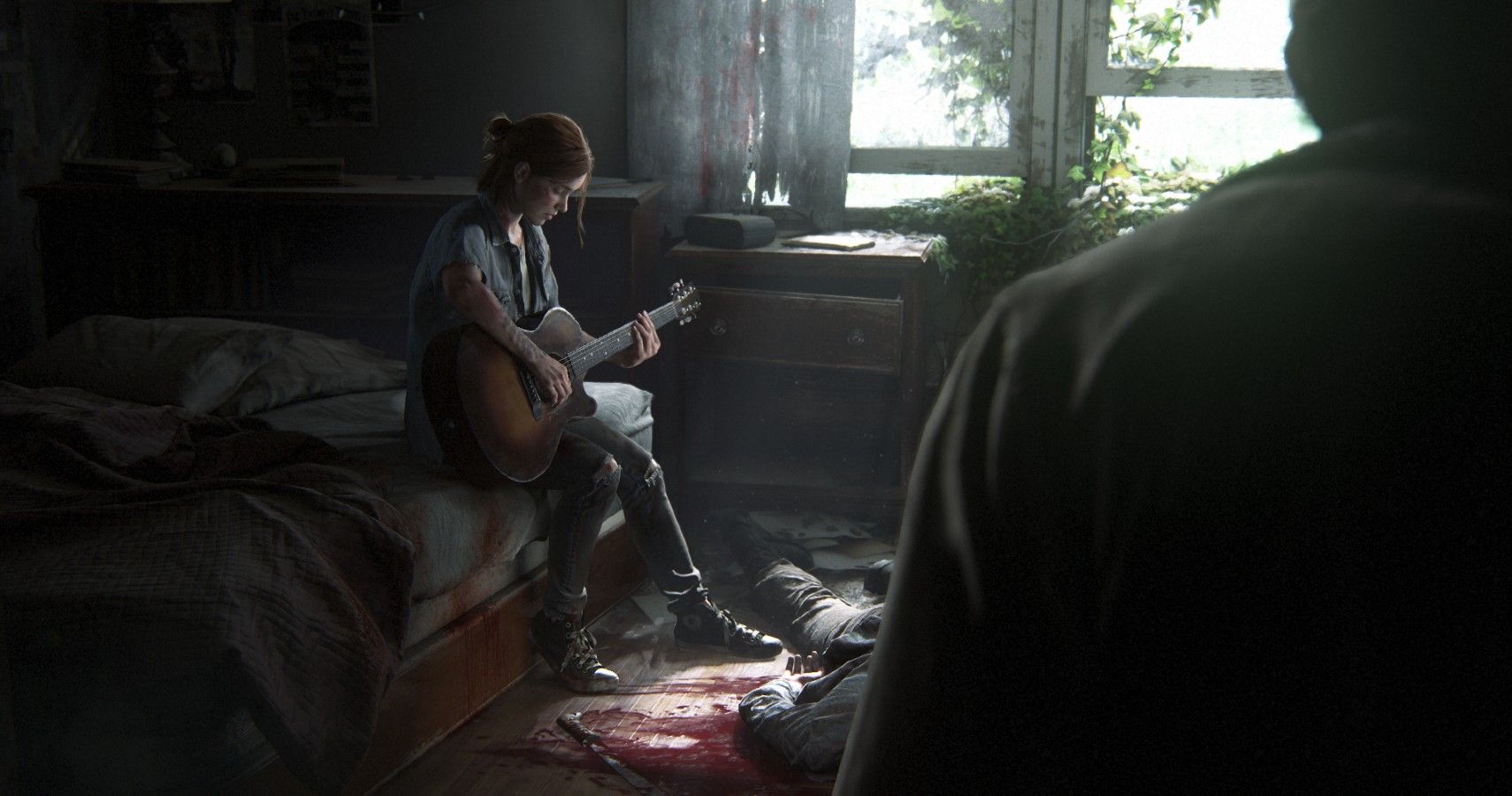 Game News
vr
Vampire: The Masquerade – Bloodlines 2
Oculus Quest
Virtual Reality
World of Darkness
Oculus
Eric Switzer is the Livestream News Editor for TheGamer as well as the lead for VR and Tech. He has written about comics and film for Bloody Disgusting and VFXwire. He is a graduate of University of Missouri – Columbia and Vancouver Film School. Eric loves board games, fan conventions, new technology, and his sweet sweet kitties Bruce and Babs. Favorite games include Destiny 2, Kingdom Hearts, Super Metroid, and Prey…but mostly Prey. His favorite Pokémon is Umbreon.
Source: Read Full Article