After opening the Pokemon Presents stream with a look back at all the major – and a few minor – developments in the history of Pokemon, the first new information we were treated was more footage of the upcoming New Pokemon Snap.
The game is set to launch on April 30 on Nintendo Switch, and tasks players with wandering though the Lental region while snapping pictures of a whole range of Pokemon. Scorbunny, Tyranitar, Venusaur, and Dodrio were amongst the fan favourites included in today's footage, alongside the reveal that Mythical Pokemon would be included too, with Celebi making a cameo towards the end of the stream.
Although the game had previously been announced, today's stream offered up a lot of new information. While the player-character was snapping a picture of Venusaur, they were able to catch the Gen 1 starter leaping up into the air, and were awarded a four star rating thanks to this rare behaviour. It seems like four star is the best possible rating, with other poses needing to be shot to collect the one, two, and three star ratings. It might be that a five star rating is also included somehow, but the photo album appears to only have room for the four different shots.
During the game, you'll also be able to play melodies in order to make Pokemon dance, and throw Ilumina orbs to make them glow. Capturing these moments will be essential in getting all four star ratings on offer.
As well as this, players will be able to edit their photos after they have taken them. While this does not look as complex as the photo modes on offer in some other games, there are different borders to mess with and stickers to add to personalise the photo. These images can also be uploaded online, where the best ones will be featured for Pokemon fans to see. In the stream, the presenter explained that the idea of this gallery is to "inspire" players to take different creative shots.
As well as the information on New Pokemon Snap, the trailer dropped two Sinnoh related bombshells. Pokemon Diamond & Pearl are getting a Chibi style remake called Pokemon Shining Diamond & Pokemon Brilliant Pearl in late 2021, while a completely new, open-world Pokemon game set in feudal Sinnoh – called Pokemon Legends Arceus – will be releasing in 2022, and will explore the origins of the Pokedex. In that game, you'll choose from three starters from different generations: Rowlett, Cyndaquill, and Oshawott.
Next: Activision And Sony Have Studios Dedicated To Remakes, So Why Doesn't Nintendo?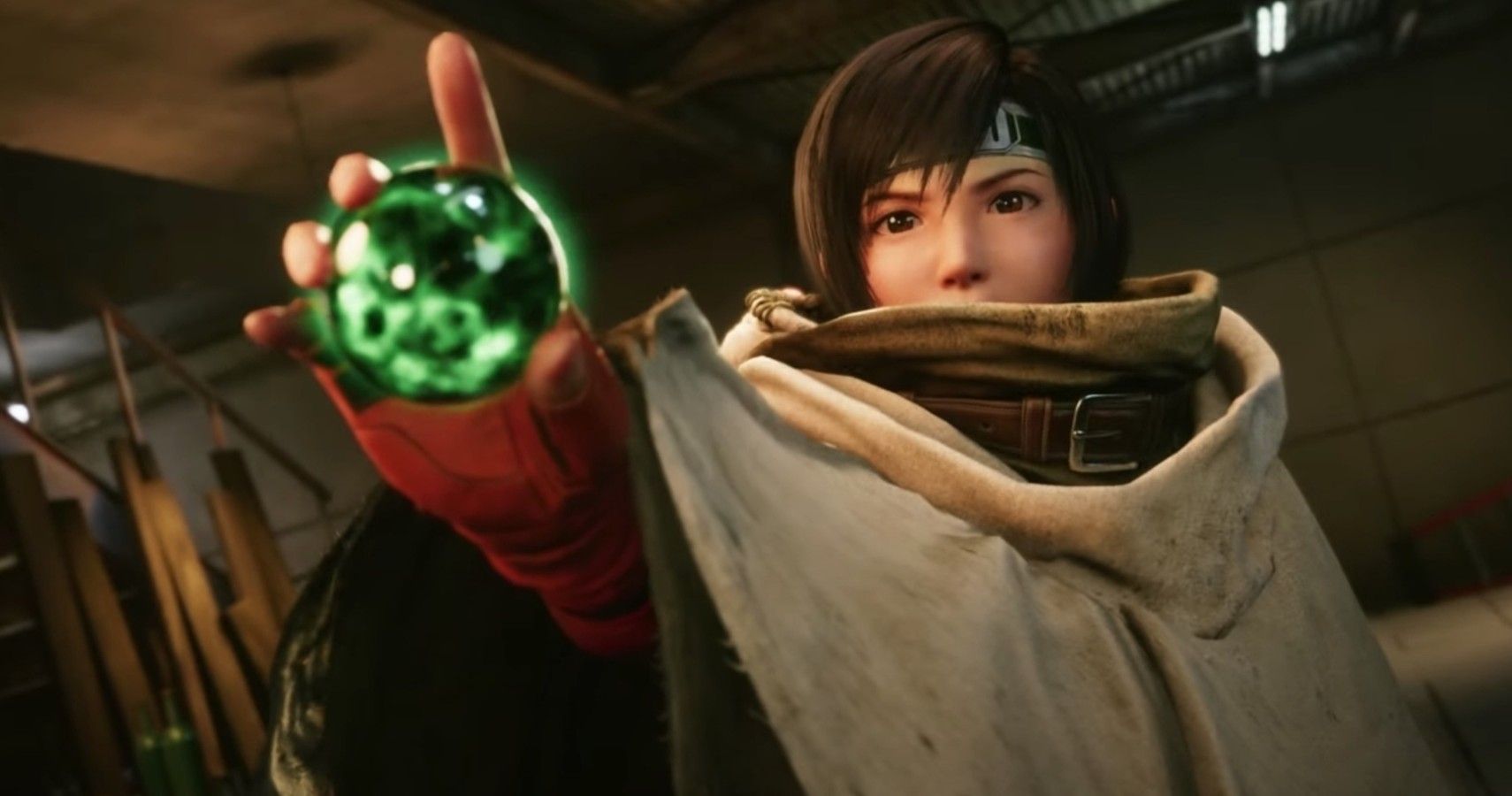 Game News
Pokemon
Nintendo
Nintendo Switch
Pokémon Diamond and Pearl
New Pokemon Snap
Stacey Henley is an editor for TheGamer, and can often be found journeying to the edge of the Earth, but only in video games. Find her on Twitter @FiveTacey
Source: Read Full Article