The Switch's 2020 schedule is looking pretty bare after the release of Animal Crossing: New Horizons, but it seems that Nintendo has something big up its sleeve that will tax the prowess of the system, according to a new article in CoroCoro magazine.
The Switch is the weakest machine among the current crop of consoles, but Nintendo and some third-party developers have been able to squeeze some incredible performances out of the system. The Switch came out of the gate swinging in 2017 with The Legend of Zelda: Breath of the Wild, which is one of the most beautiful games of its era. There are also developers who have managed to get games like Doom (the 2016 version), L.A. Noire, and The Witcher 3: Wild Hunt running on the system.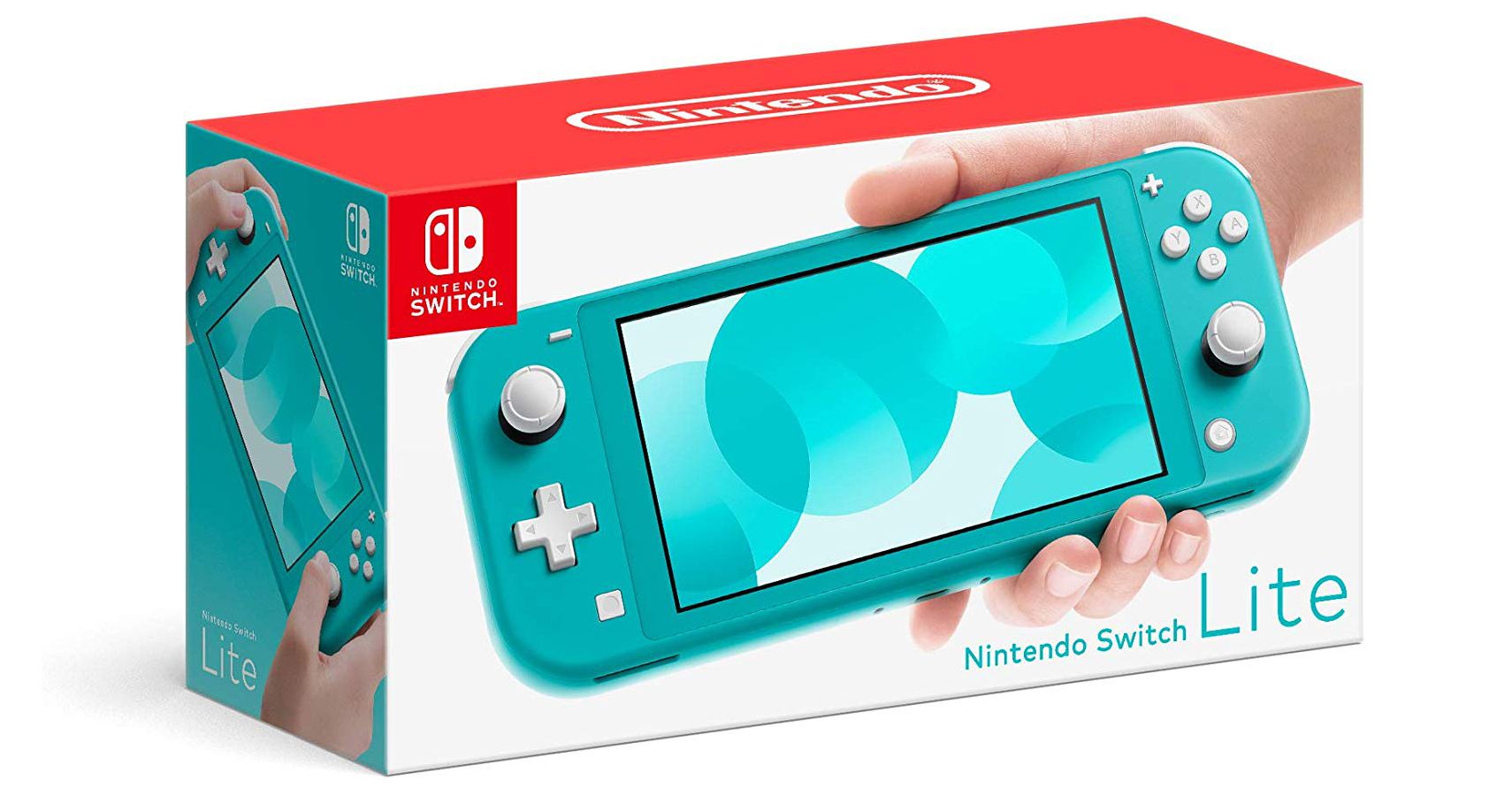 The game will follow in the footsteps of titles like Fortnite and Splatoon, with an image in the magazine showing a boy facing a monster in a city, and that a manga adaptation of the game is already in the works. Based on the explanation, it's likely that the game will be an action/shooter title.
The release of Animal Crossing: New Horizons is almost upon us and Nintendo seriously needs to start making some announcements. We are currently in the longest gap between Directs of all time and Nintendo has only peppered the year with smaller announcements, like Byleth in Super Smash Bros. Ultimate, the Pokemon Sword & Shield DLC, and the Animal Crossing Direct. We know there are lots of games in development for the Switch, like Bayonetta 3, Metroid Prime 4, Shin Megami Tensei V, and the sequel to The Legend of Zelda: Breath of the Wild, but it would help to know if any of those games will actually appear this year.
Source: Read Full Article