Not even a month after the latest round of server merges, New World players are already calling for Amazon to merge yet more servers to deal with falling player counts.
New World's decline has been dramatic, to say the least. What started as Amazon's grand success story in October of last year has since turned tragic as players leave the game in droves. What started at over 900,000 concurrent players on Steam has since nosedived to hover around 70,000. As of the time of this writing, there are just over 61,000 players in New World on Steam, according to Steamcharts.
A strong start has apparently led players to increasing frustration with New World's mechanics, glitches, and lack of end-game content. The game started off with positive reviews and has since dropped to "mixed" according to Steam users.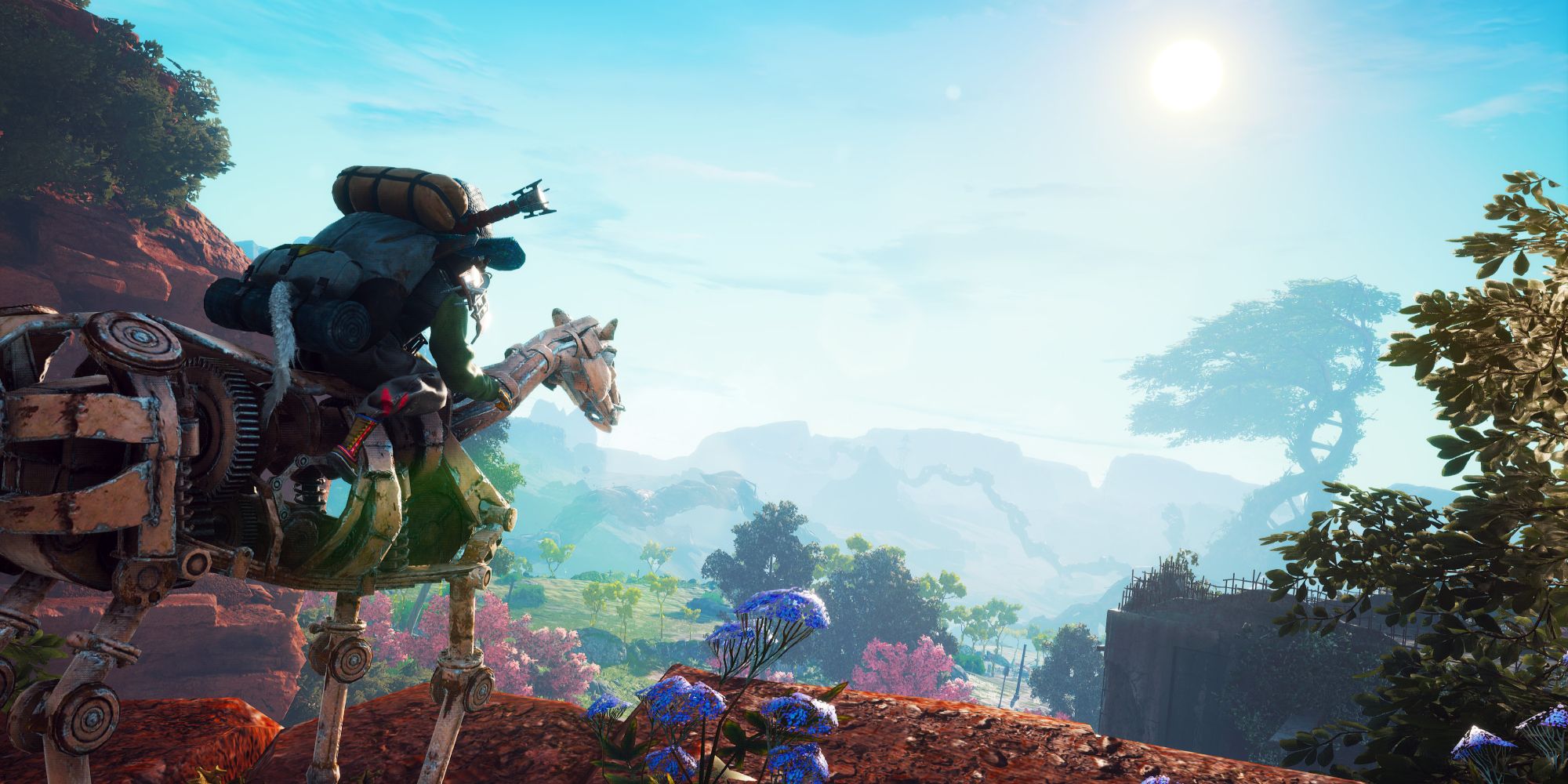 To deal with the falling player counts and ensure servers maintain a healthy population, Amazon began merging servers in December. Two mergers have drastically reduced the total number of servers players can join, but those same players are now saying that Amazon should consider merging servers yet again.
"Some [servers] in peak time barely get 200-300 players, others have 500 or so," notes Reddit user jotakl. "Would be cool to have a new merge." Other users portend an even greater drop in players starting next month with the releases of Lost Arc and Elden Ring. At least one user is even suggesting that Amazon consider changing New World to be a free-to-play MMO just to improve player counts.
But it's not all doom and gloom in the world of New World. The game's successful Winter Convergence event has been extended to January 25 "due to the fantastic turnout." That means four more days to gather event tokens and open presents that are full of limited-time cosmetics.
Source: Read Full Article