The world of Animal Crossing is innocent by nature, producing little scares and a few urban legends throughout its long, beloved history. However, there was one anomaly that appeared recently which caused the New Horizons community to declare a mystery, but Nintendo was quick to debunk any brewing conspiracy theories.
A substantial amount of events will soon be commandeering an island near you during the month of May, continuing Nintendo's intent to keep the new content bar high. May Day, International Museum Day, as well as Wedding Season were all announced to be returning this month and next. Additionally, Nintendo added seasonal Nook Shopping items for holidays, and a new faster exit feature on Dream Islands. Despite the appeal of new content, fans were left baffled by a mysterious house featured in the Children's Day event screenshot.
While showing off the new Carp Streamer item, the community took to social media to share their thoughts on one house that didn't sit right with them. One fan asked whose house this was, and many discussed the structure's design which didn't match anything within the game's catalogue. Some theorized that a new villager was being introduced and others set an eerie tone whilst trying to discover the occupant. As it turns out, Nintendo is now completely aware of the mysterious house, and it has now been debunked as a mistake.
Nintendo officially released a statement – translated by Animal Crossing World – highlighting the house that technically should not be able to appear in-game. A spokesperson said "I must sincerely apologize", and the company has now replaced the screen with a new backdrop. While the mystery house was clearly a mistake, it will no doubt reside within Animal Crossing lore with its secretive owner.
Thanks to data miners, islanders have been given a sneak peek behind Nintendo's veil as to what the company has in store for New Horizons in the future. According to the data, series favorite Brewster may be making a return and a new exhibition could also be in the pipeline too. Lastly, the game's code revealed that islanders will be also able to customize the fences by changing its color or height.
Next: Touring H&M's Animal Crossing Island With Game Of Thrones' Maisie Williams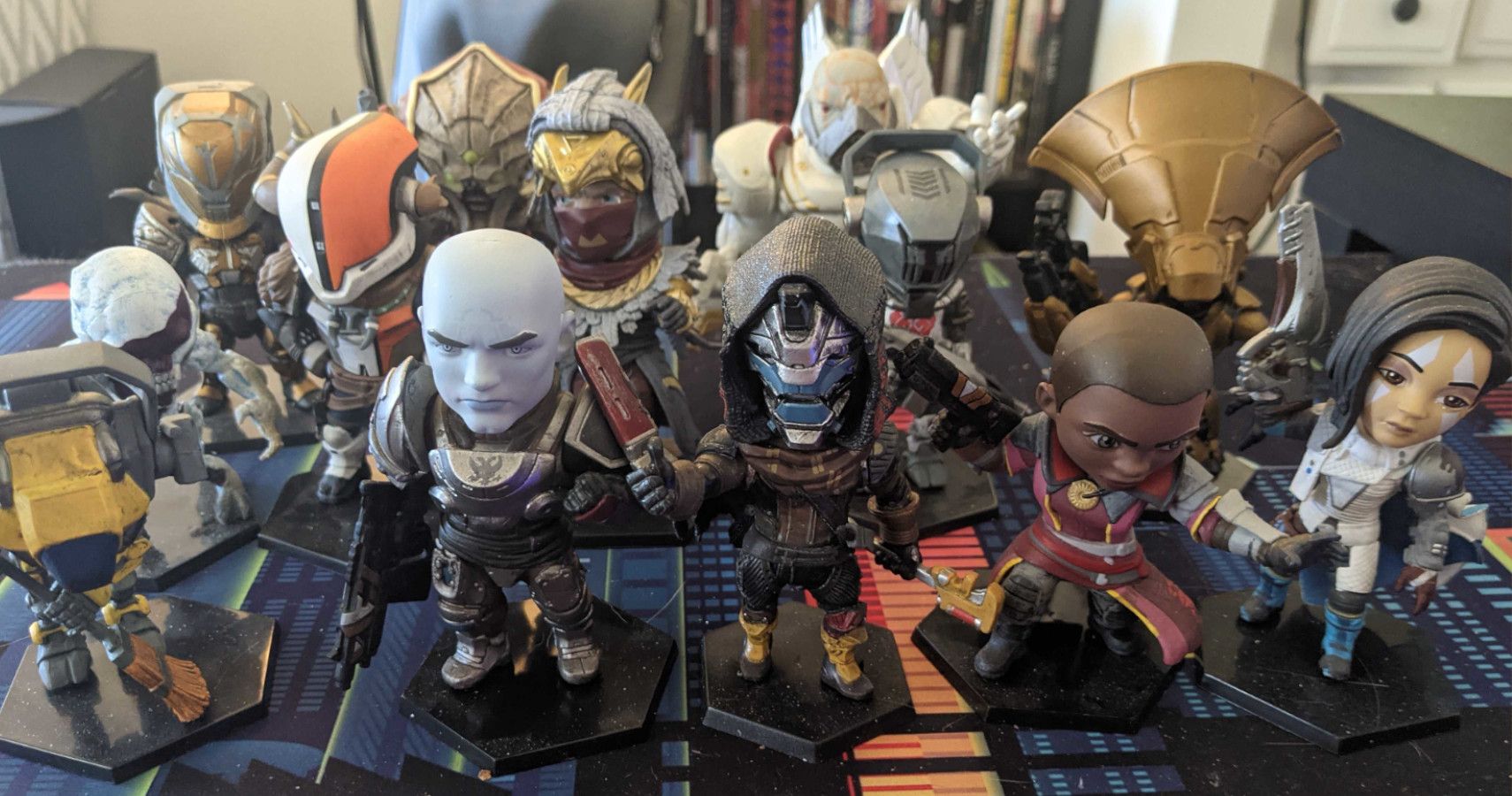 Game News
Animal Crossing: New Horizons
Jo recently got served a nostalgia trip playing Sony's Spider-Man, as it brought back the exhilarating feeling of web-slinging from the PS2 days. While the giddiness of gaming still remains, Jo has put the adult brain to good use by spending the last few years dissecting the games industry and marveling at its insides.
Source: Read Full Article