More than 500 million games have been bought on Nintendo Switch. That's more than the 3DS and Wii U combined.
The Nintendo Switch continues to go from strength to strength, as was proved by 2020 and has been confirmed by some updated stats on Nintendo's website. The company has revealed more than 532 million Switch games have been sold so far. That's quite the feat for a console that hasn't even been on the market for four years at this point.
To put that into perspective, and show off just how impressive a number that is, Nintendo has also updated and published the software sales for every other console it has released since the NES. Not only do the Switch's numbers dwarf those of its two immediate predecessors, the Wii U and the 3DS, but it has already sold more software than the two of them combined.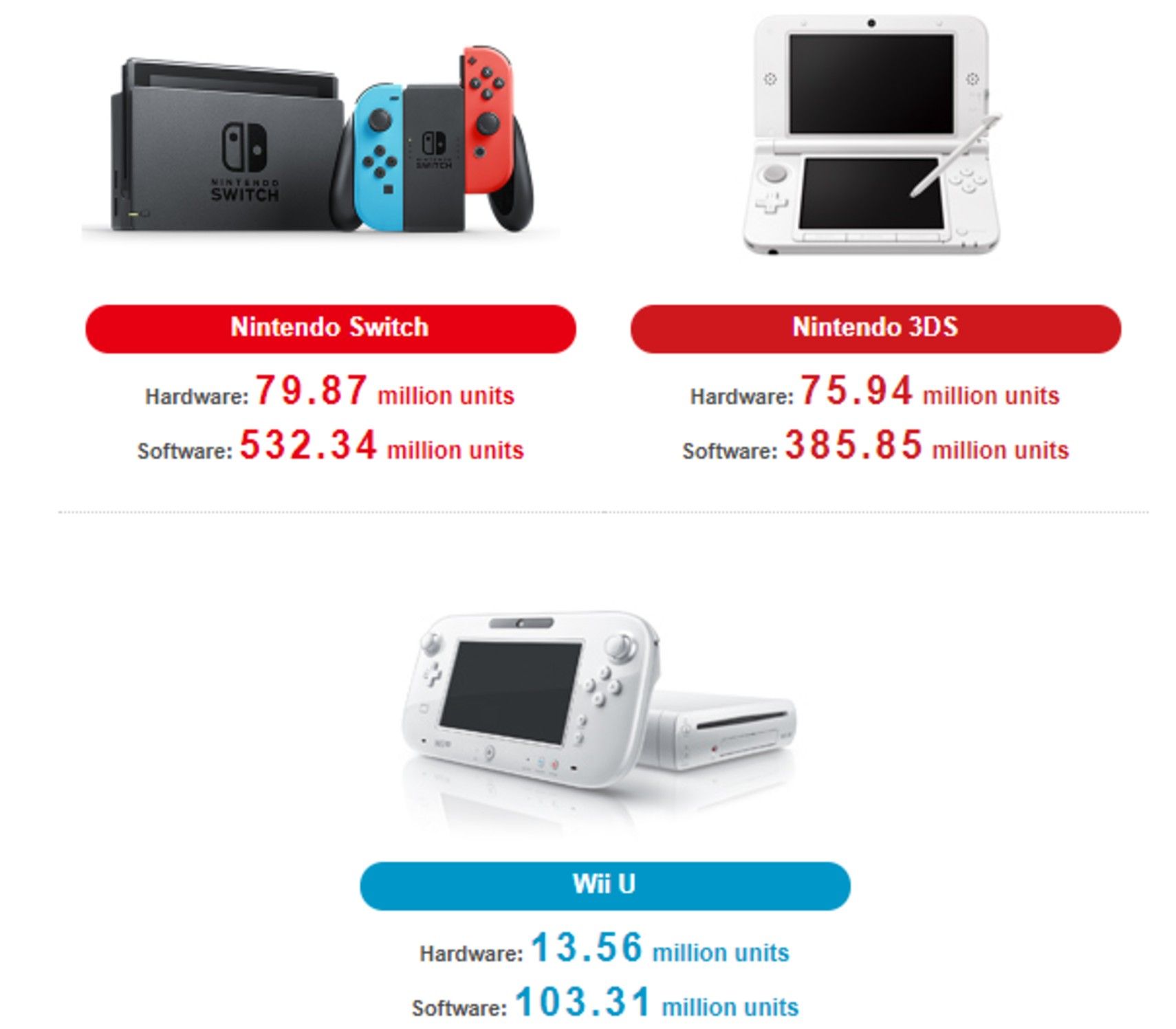 103.31 million games were sold on the Wii U, the lowest total of any Nintendo console to date, while the 3DS currently clocks in at 385.85 million. Perhaps if the Wii U had pulled its weight a little more, the 3DS could have avoided this embarrassing comparison. The site's updated numbers also reveal that the Switch has outsold both consoles on the hardware front, but only just when it comes to the 3DS.
The Switch already comes in at number three for most games sold on a Nint
endo console. It's got a long way to go to make it into that elusive top two, though. Those spots belong to the Wii and the DS, both of which have sold almost one billion games each. Some have predicted Nintendo will approach the Switch like Apple does iPhones and simply update the console rather than replace it. If so, the Switch will one day reach those lofty numbers.
Despite only just surpassing the 3DS in hardware sales, it makes sense that the Switch is performing so well on the software front. Some of its titles have been big hits, including Animal Crossing: New Horizons. ACNH has become the second best-selling Switch game so far after less than a year on the market. The only game to have bettered it at this moment in time is Mario Kart 8 Deluxe, which is almost the best-selling Mario Kart game ever.
NEXT: Animal Crossing: New Horizons – February's Most Valuable Fish & Sea Creatures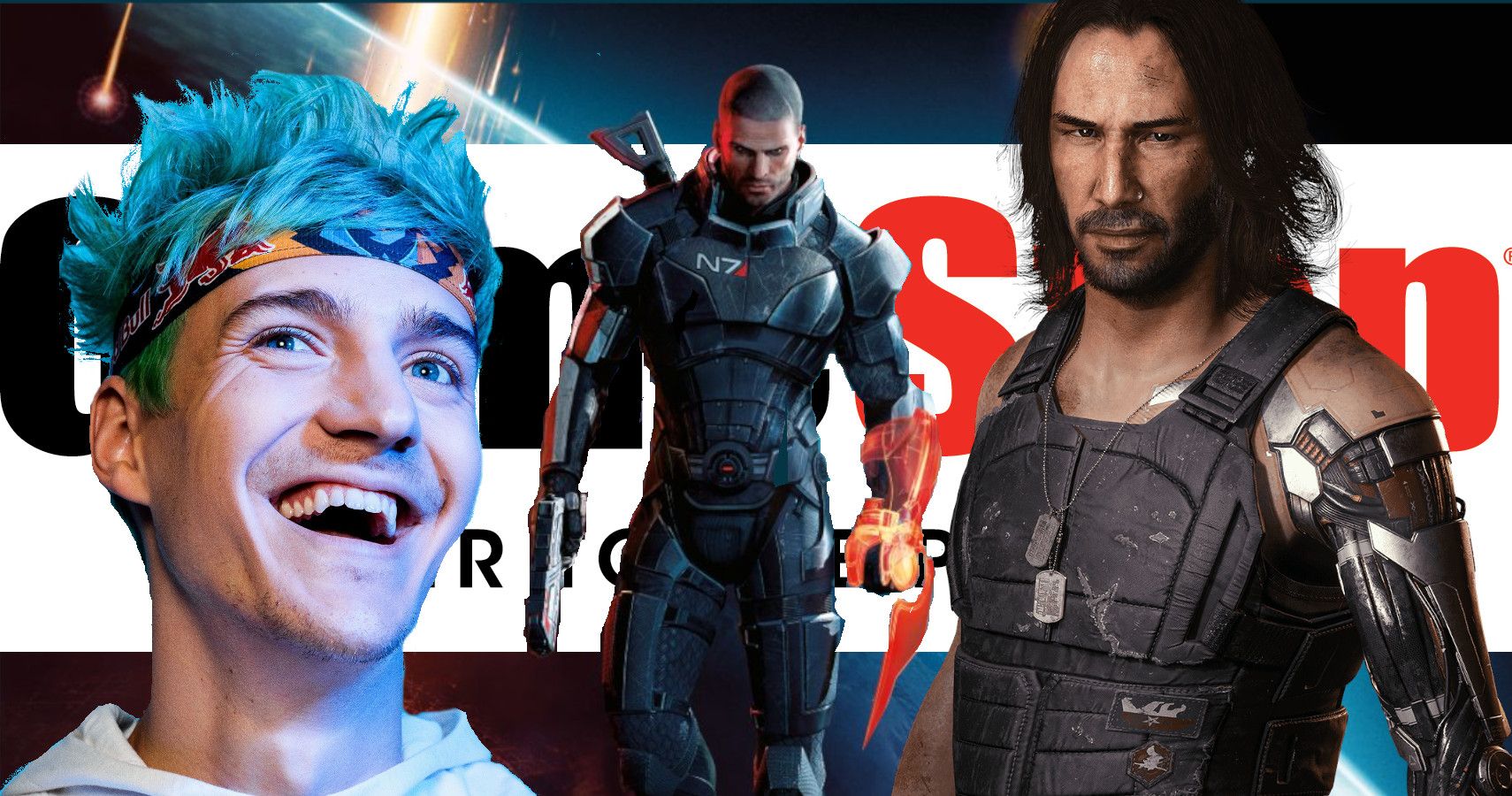 Game News
Nintendo
Nintendo Switch
Nintendo 3DS
Wii U
Josh has been gaming for as long as he can remember. That love began with a mild childhood addiction to the Sega Genesis, or Mega Drive since he lives in the UK. Back then, Sonic 2 quickly became his favorite game and as you might have guessed from his picture, the franchise has remained close to his heart ever since. Nowadays, he splits his time between his PS4 and his Switch and spends far too much time playing Fortnite. If you're a fan of gaming, wrestling, and soccer, give him a follow on Twitter @BristolBeadz.
Source: Read Full Article