Earlier this year, Nintendo workers alleged that they were being underpaid and mistreated, with a contractor even claiming to have been fired after bringing up the topic of unionisation. Now another report has come out claiming Nintendo even has rules preventing staff from discussing workplace conditions.
The National Labor Relations Board received a complaint on August 8 that claims Nintendo has "coercive rules" against talking about working conditions and unions (as reported by NME). These complaints are also directed at the contracting firm Aston Carter, alleging that the two retaliate against, dismiss, and discipline employees who participate in "protected activity" with one another.
This is in line with the initial complaint from April where a contractor alleged that they had been fired after asking about unionisation in a meeting. However, Nintendo denied these claims, "We are aware of the claim, which was filed with the National Labor Relations Board by a contractor who was previously terminated for the disclosure of confidential information and for no other reason.
"Nintendo is not aware of any attempts to unionize or related activity and intends to cooperate with the investigation conducted by the NLRB. Nintendo is fully committed to providing a welcoming and supportive work environment for all our employees and contractors. We take matters of employment very seriously."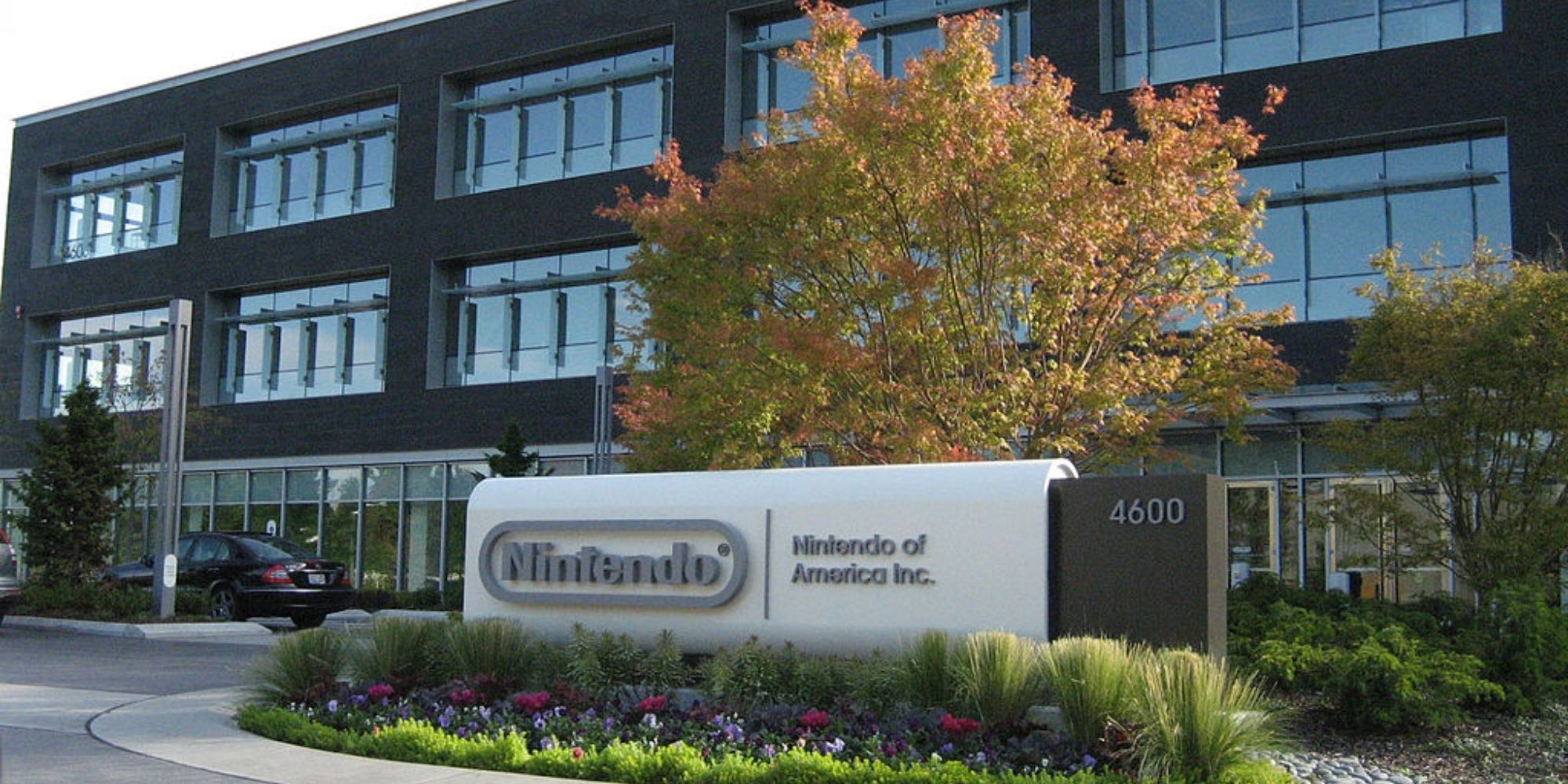 It remains to be seen if the board will pursue the case based on these complaints and the evidence provided, which would lead to a hearing or settlement. Both of these claims were filed in Washington against Nintendo of America, which former executive Reggie Fils-Aimé discussed in May of this year.
"In many industries, unionisation is a good thing," Fils-Aimé remarked. "As a leader, you need to look hard and if this is what your employees want, you need to address that and embrace it and move forward." The former executive added that "I've worked in industries that have had high levels of unionization. This is not a good or bad thing. It is a situation that as a leader, as an executive, you need to manage just like any other challenge or issue or opportunity that you face."
Source: Read Full Article