Raven Software creative director Amos Hodge has opened up about the impact of Warzone cheaters on the developers saying, "No-one hates the cheaters more than we do".
The topic came up during an interview with VGC about the game's recent update to Season 3 and all of the changes that have come because of it. Towards the end of the interview, Amos is asked about the state of cheating in Warzone and has some strong words about the subject.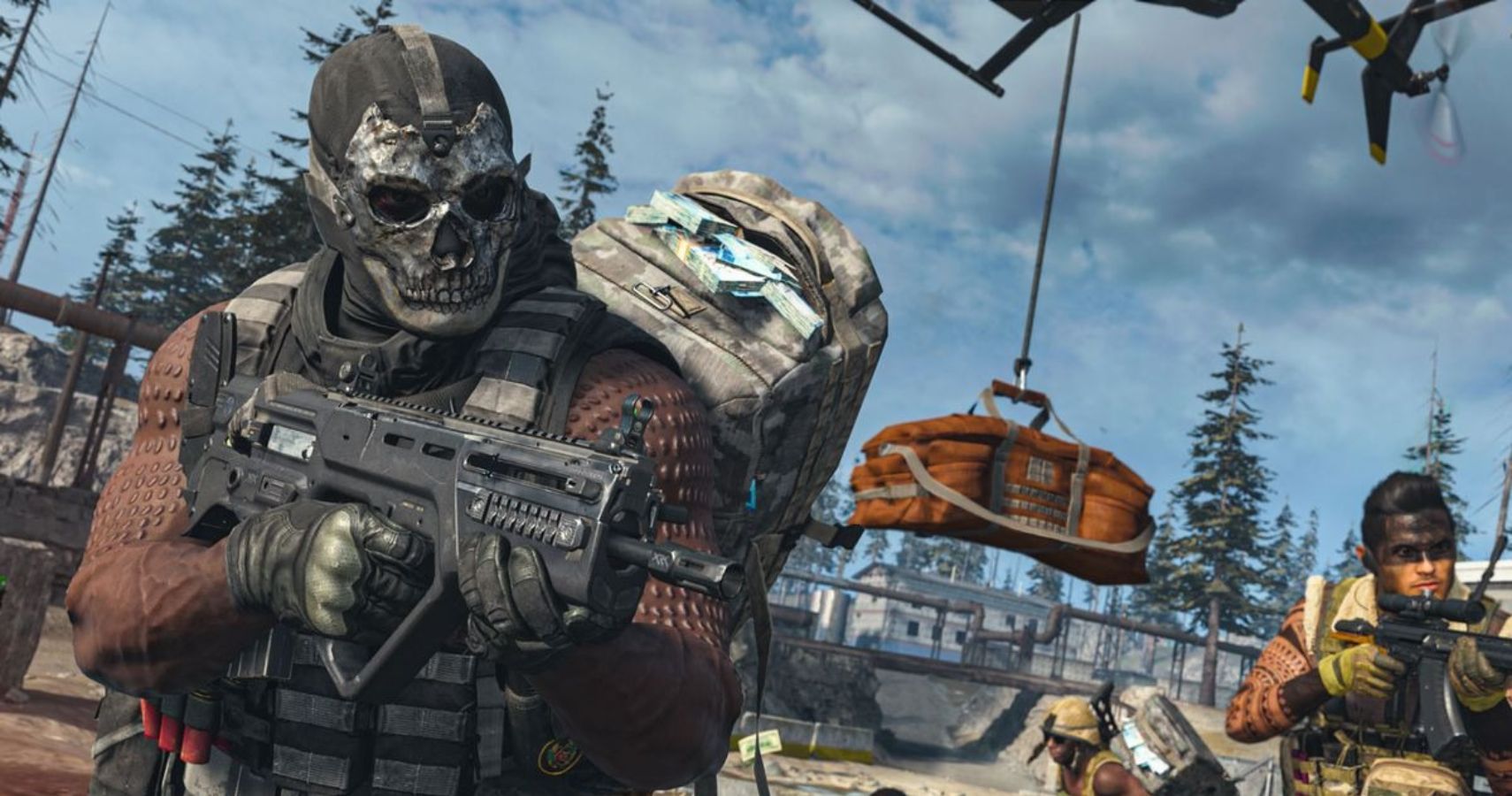 Amos said, "what I will say is that we have reporting tools, we ban a ton of people and no one hates the cheaters more than we do. We make this content for the players and while you're upset that it ruined your game, I'm upset that it's ruining some of the best work that I've done in my life".
Players can take some small comfort in knowing that no matter how annoyed they find themselves getting at cheaters in Warzone, it impacts the developers a lot more. Amos went on to say, "I made this content for players and I know that everyone around the team feels that way. We put our hearts into this content, we have 100 million players, it's been out a year, this is a huge stage and some of the best work we've ever done, and to have cheaters come in and ruin the game bothers us more than anyone".
It's pretty unlikely that cheating will be removed from Warzone altogether, as it's pretty much a staple of any online game that some people out there will try and cheat when they can. Amos promises that the security team are, " continually going to make updates".
Warzone recently saw its map completely transformed in a nuke event that had players turning into zombies to welcome in Season 3. Sad news for Verdansk fans though, as Raven has also announced that the original map will never be returning to Warzone. In happier news, Warzone also managed to reach 100 million players, which it has done alongside Apex Legends.
NEXT: Warzone: How To Find All Adler Intel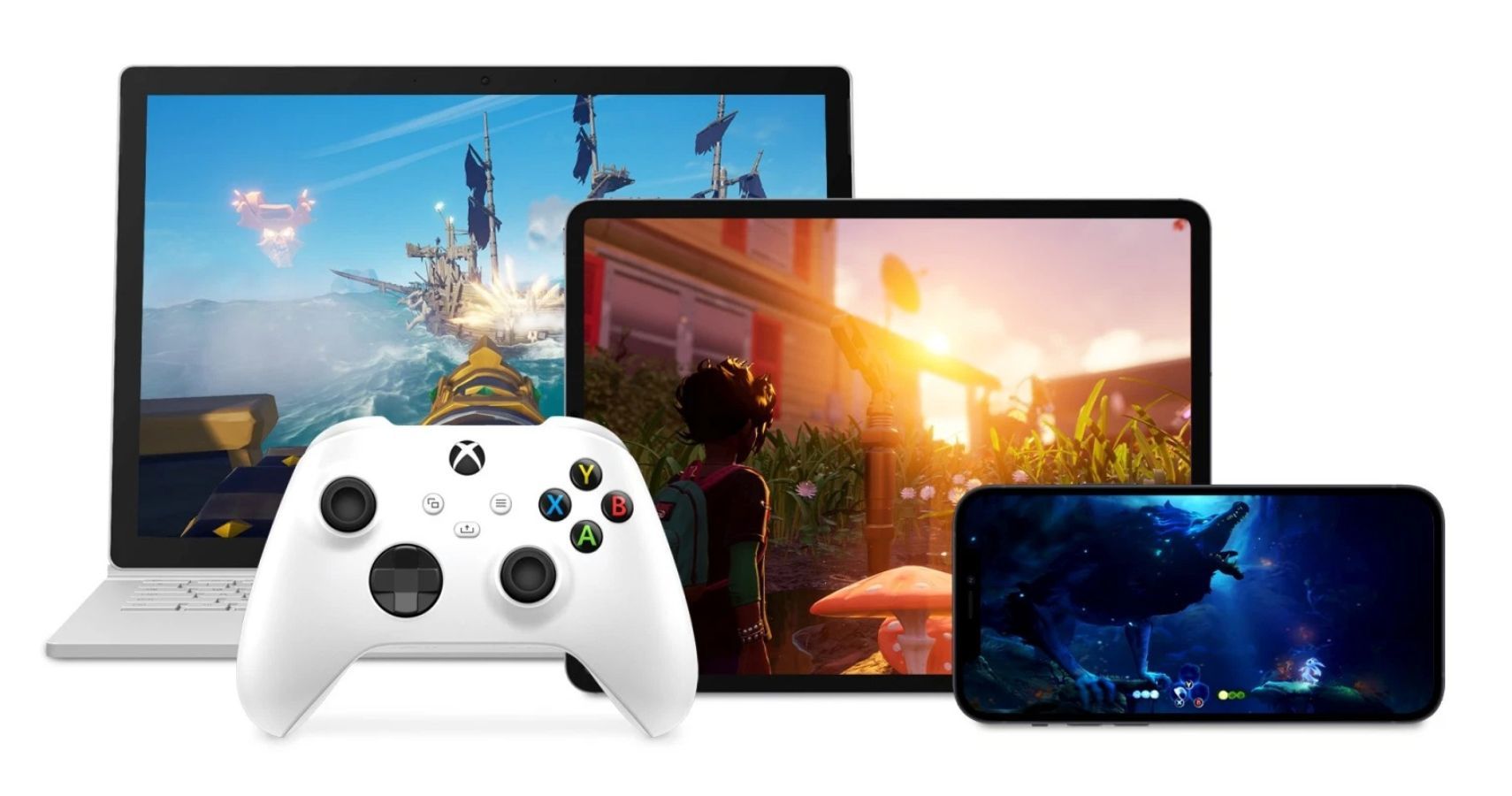 Game News
Call of Duty
PC
Xbox One
Ps5
ps4
warzone
Call of Duty: Warzone
Xbox Series
Source: Read Full Article