Something big is going down for Dynasty Warriors in 2020.
Dynasty Warriors used to be the king of hack-and-slash adventure games. No other franchise made you feel like a god quite the same as Dynasty Warriors did after you laid waste to dozens of soldiers with one swipe of your sword. Or staff, or Guandao, or any of a dozen other weapons, depending on which character you decided to play.
But then action RPGs like Diablo 3 and Path of Exile started to encroach on what was traditionally Dynasty Warriors' turf and it just couldn't compete. The last Dynasty Warriors game, the ninth in the series, released to tepid reviews back in 2018–5 years after the previous main-series title, Dynasty Warriors 8.
However, Koei Tecmo thinks that they can bring Dynasty Warriors back. In honor of the game's 20th anniversary, developer Omega Force posted a brand new website celebrating the storied franchise and teasing something new for 2020.
"On this 20th anniversary year, we have begun various 20th anniversary projects, and are preparing to be able to announce new, game-related information," wrote producer Akihiro Suzuki (with translation courtesy of Gematsu). The website provides a timeline of Dynasty Warriors' history, starting with Dynasty Warriors 2 in 2000.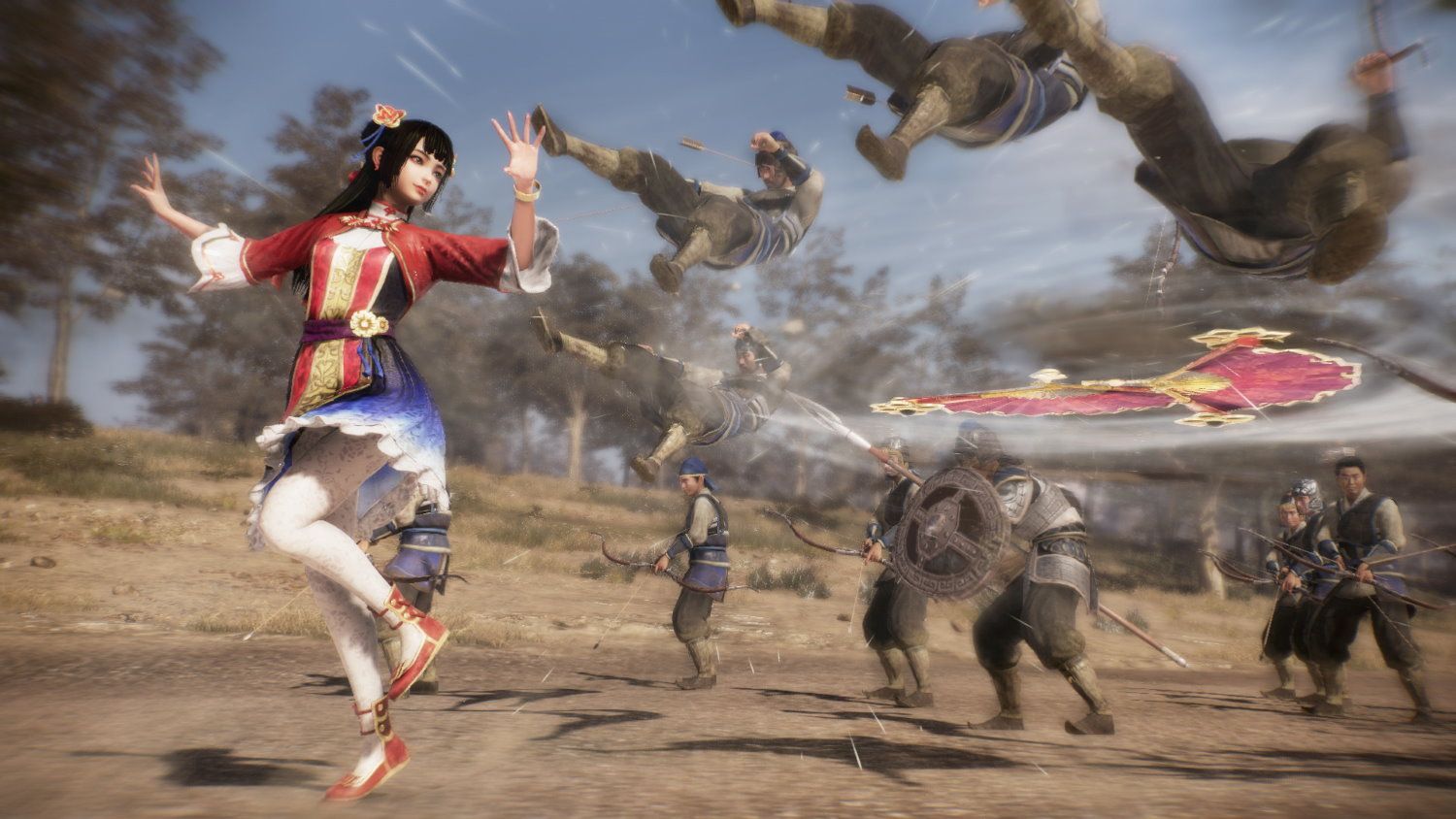 The first Dynasty Warriors actually came out in 1997, but at the time it wasn't called that in Japan. It was actually called "Sangokumusou" overseas, and it wasn't until Dynasty Warriors 2 was released that Japan solidified the series title as Shin Sangokumusou, which it has maintained ever since. And since Koei Tecmo is a Japanese studio, they're celebrating Dynasty Warriors' 20th anniversary while we're celebrating its 23rd.
As for the new project, a leak from late last year revealed a Dynasty Warriors mobile game being planned for China. The latest news might be a worldwide release for this mobile game, or it might be Dynasty Warriors 10. We'll have to wait and see what Omega Force reveals.
Source: Read Full Article