If you're an Xbox Game Pass subscriber, we've got great news for you. You won't have to shell out cash for a brand new AAA title when Outriders releases on April 1. You'll be able to download and play the game on release day without spending a single extra dime
As confirmed today by Xbox News Wire, Outriders is coming to Game Pass on day one. On April 1 (and Xbox promises this is not an April Fool's joke) you can begin your journey on the planet Enoch without having to go through the pesky process of an actual transaction. Just log onto Game Pass, download, and play.
Xbox sort of teased this announcement a few days ago with a cryptic message on Twitter, but as Chris points out in his recent article, the move totally makes sense. Outriders is looking to be the biggest blockbuster game of a fairly dull release season, what with over two million players getting in on the demo in the first week. By putting Outriders on Game Pass, Square Enix is going to get an enormous player base for their new co-op cover looter shooter thanks to all those subscribers.
And it goes both ways: Game Pass might also draw in a bunch of new savvy subscribers when they find out that the monthly fee for getting on Game Pass is but a fraction of the price you'd pay Outriders on Xbox or PC.
It's really hard to argue with Game Pass's value. With so many games available, even if you play just a few of them you're already making your yearly subscription fees back. And that deal just got even sweeter now that Bethesda is part of the Game Pass ecosystem with 20 of their games arriving just last week. That includes Doom Eternal, all the recent Wolfenstein games, and Fallout 76.
Outriders certainly seems like an exciting time. Cian has been playing it since preview events in January, and he's in love with the Devastator class. Well, maybe "love" is a strong term, considering there's at least one player that's managed to clock in hundreds of hours on the demo despite not even being able to progress past World Tier 5.
Next: Microsoft Releases The World Of Halo Figure Collection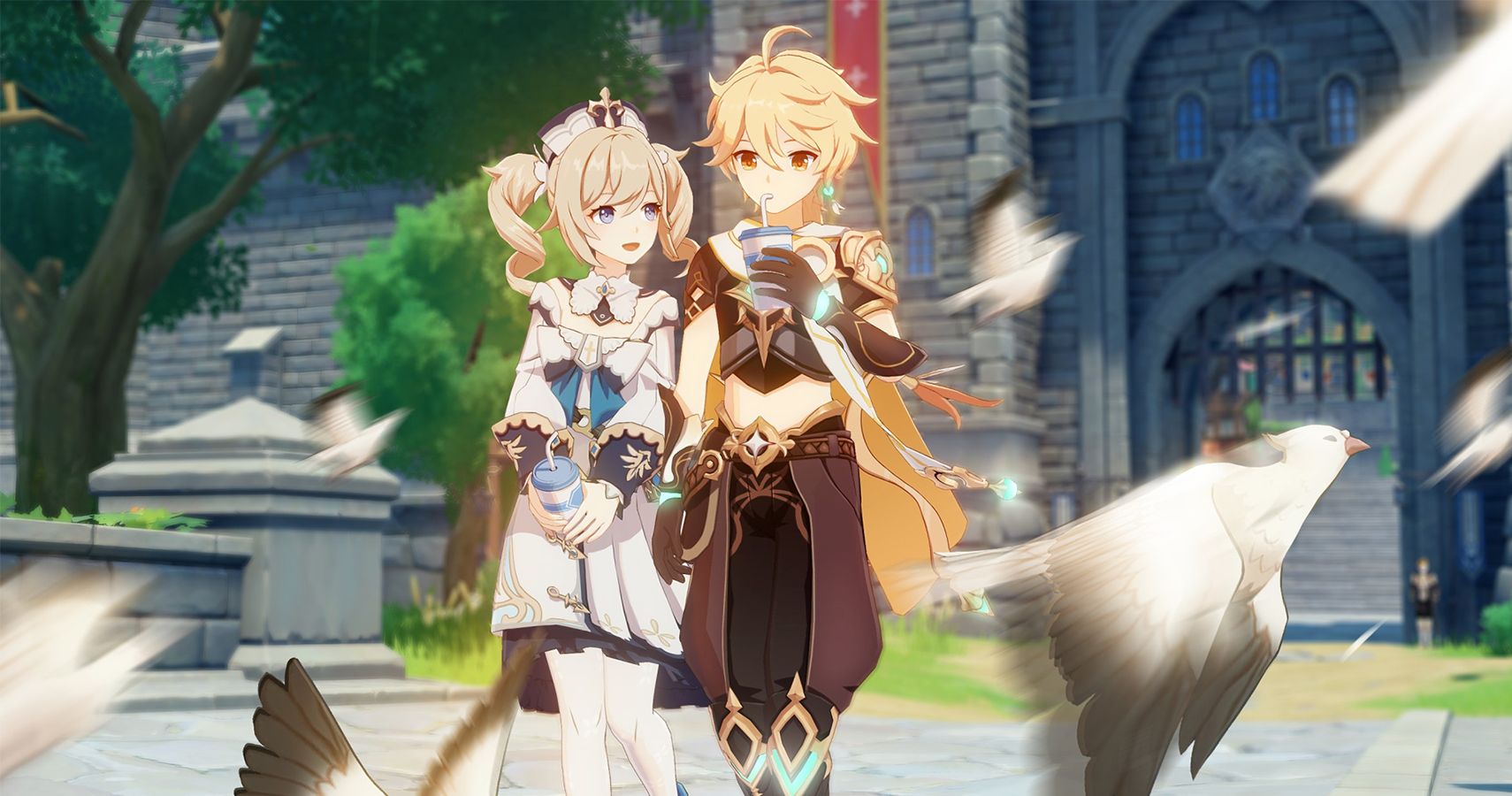 Game News
Game Pass
Outriders
Xbox Game Pass
Actually a collective of 6 hamsters piloting a human-shaped robot, Sean hails from Toronto, Canada. Passionate about gaming from a young age, those hamsters would probably have taken over the world by now if they didn't vastly prefer playing and writing about video games instead.
The hamsters are so far into their long-con that they've managed to acquire a bachelor's degree from the University of Waterloo and used that to convince the fine editors at TheGamer that they can write "gud werds," when in reality they just have a very sophisticated spellchecker program installed in the robot's central processing unit.
Source: Read Full Article