Saber Interactive's Evil Dead: The Game is underway for 2021, incorporating plenty of beloved aspects from all the films and even the TV series, Ash vs Evil Dead. One of these characters, Ray Santiago's Pablo Simon Bolivar, is joining the ranks of playable heroes.
The official Evil Dead: The Game Twitter shared an image of Pablo standing, revolver in hand, at a campsite back-to-back with Bruce Campbell's Ash Williams. He's not the first from the series to make the jump to video-game, however, as Kelly Maxwell is also appearing.
It's a multiplayer, co-op, and PvP horror title, meaning that you can boot it up with some buds and play iconic, Evil Dead characters together or go on the hunt for others in some less-than-friendly ways. There's Ash's old pal Scotty from the original film and even Lord Arthur from Army of Darkness.
If you want to give it a whirl, it's launching at some point in 2021 for PlayStation 4/5, Xbox One, Xbox Series X, PC, and Nintendo Switch. There are plenty of maps, characters, and weapons up for grabs, with various modes to boot. Not everything has been announced just yet, but, thankfully, Ash's iconic chainsaw is part of the line-up.
The game also takes place at the famous log cabin from the original two films, with a portal in the woods that unleashes nightmarish monsters and demons. Naturally, the aim is to find artifacts so that you may close the portal to stop this influx of evil. However, the PvP mode lets players dive in as the Kandarian Demon to hunt down others with the ability to deploy extra demons and monsters that would otherwise be fought co-operatively in the other mode.
Most comparisons drawn so far are between Dead by Daylight or Friday the 13th, but who knows? Perhaps it'll be lucky enough to find itself among the ranks of Left 4 Dead.
Next: Guerrilla Games' Horizon Forbidden West Set For 2021 Release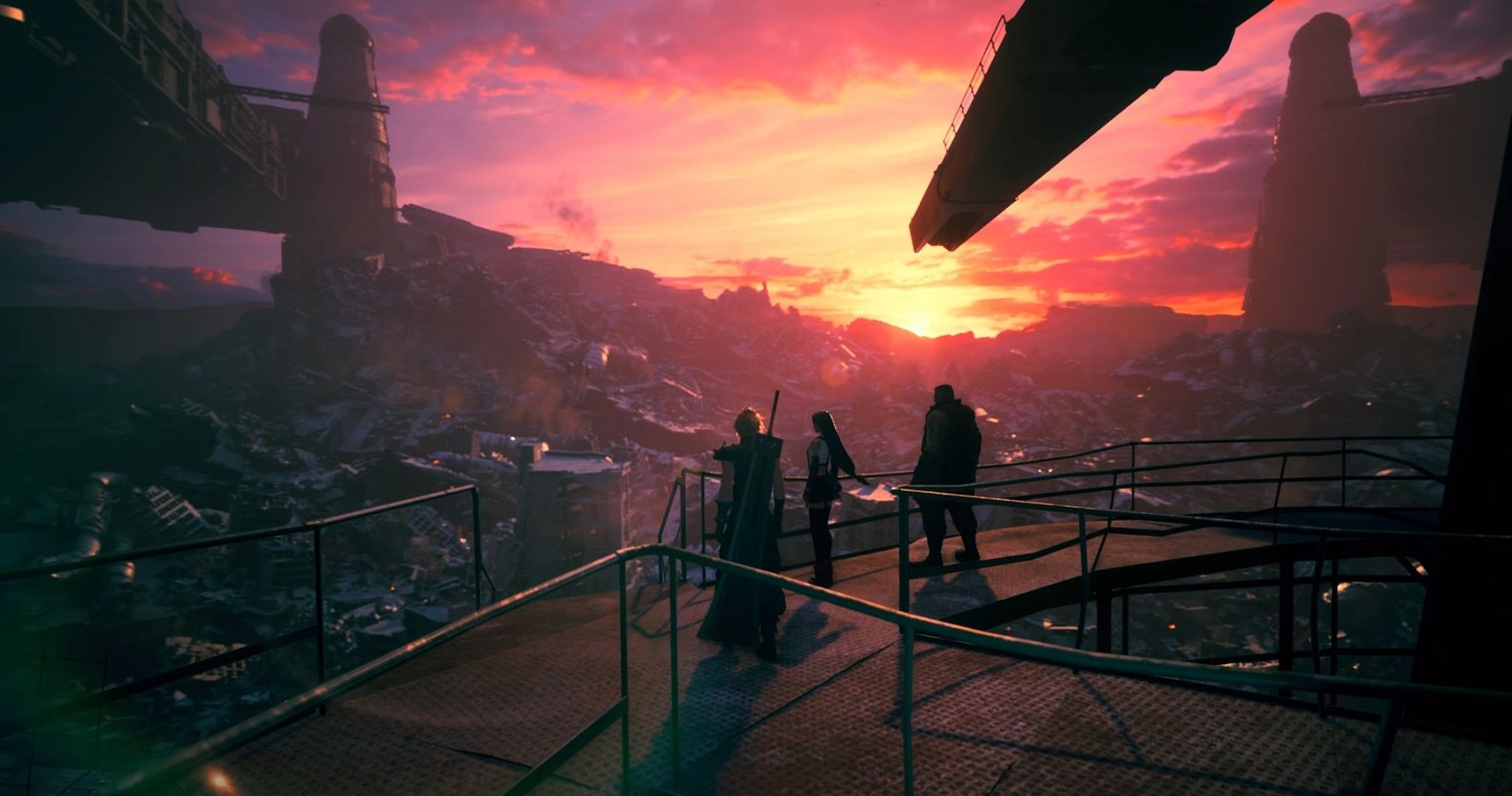 Cheerio! That's what everyone thinks Brits say, right? James is a Newcastle University student from, funnily enough, Newcastle, England. He's been gaming for as long as he can remember, from Half-Life to Thomas the Tank Engine.
Source: Read Full Article