Paradox Interactive, the publisher behind hit titles such as Crusader Kings 3 and Stellaris, has reported that 2020 was the company's best year ever in terms of growth.
This news comes from gamesindustry.biz who shared Paradox's financial results for 2020. Paradox reportedly saw a 39% increase in revenue year-on-year, reaching $216 million, after an investment of $73.9 million in game development, a 45% increase compared to the year prior. Although, Paradox's fourth quarter was substantially weaker than the rest of the year, which saw operating profit decrease.
Paradox CEO Ebba Ljungerud explains that the reason for the decrease in profit Q4 2020 was due to the release of Crusader Kings 3 and Empire of Sin. Both of these games were two of Paradox's biggest and most expensive releases in 2020 meaning a much slower return on investment.
In regards to Empire of Sin specifically, Ljungerud has claimed that Paradox was "not satisfied with the launch", criticizing the game's overall quality and how it was received. Romero Games announced back in February last year that Empire of Sin would undergo a lengthy delay, and the game has not managed to impress after release. Ljungerud also confirms that Empire of Sin will continue to receive more updates in the future.
In the same article, Ljungerud also explains that Covid-19 has had a large impact on Paradox's business, claiming that a lot of its games saw increased player numbers at the start of the pandemic. However, Paradox wasn't able to maintain its production rate, likely due to some employees working from home and having to abide by social distancing guidelines. As a result, the publisher has had to cancel several unannounced titles.
In related unfortunate Paradox news, it has been confirmed that Vampire: The Masquerade – Bloodlines 2 will be delayed yet again and will not launch in 2021. The game was previously delayed into 2021 to be polished, but Paradox's latest earnings call has revealed that Hardsuit Labs is no longer developing the game and that Paradox will be shifting development to another studio. This new studio has not been named yet, but it's a sign that the development of Vampire: The Masquerade – Bloodlines 2 may not be as smooth as Paradox claims.
Next: Yes, There Are True Pacifist Games With Open-World Experience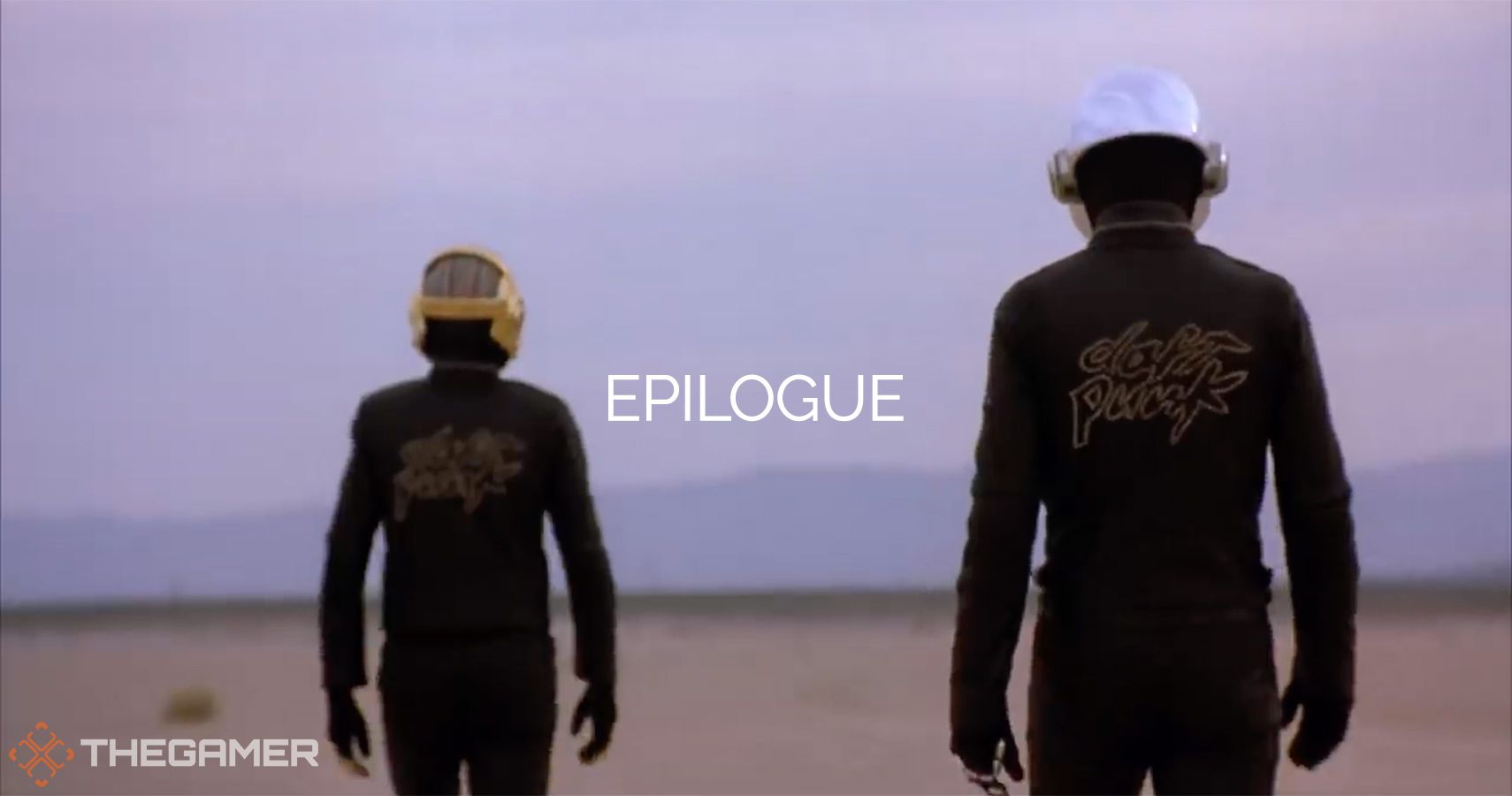 Game News
Empire Of Sin
Paradox
Crusader Kings 3
Source: Read Full Article