We love statistics, especially when they're bonkers like these latest ones are from Grinding Gear Games for their game, Path of Exile. According to part two of Grinding Gear's Ritual Statistics report, one trillion Tribute has been earned by players running Rituals so far.
Specifically, that's a total of 1,313,156,248,242 Tribute. That's a fair amount, no?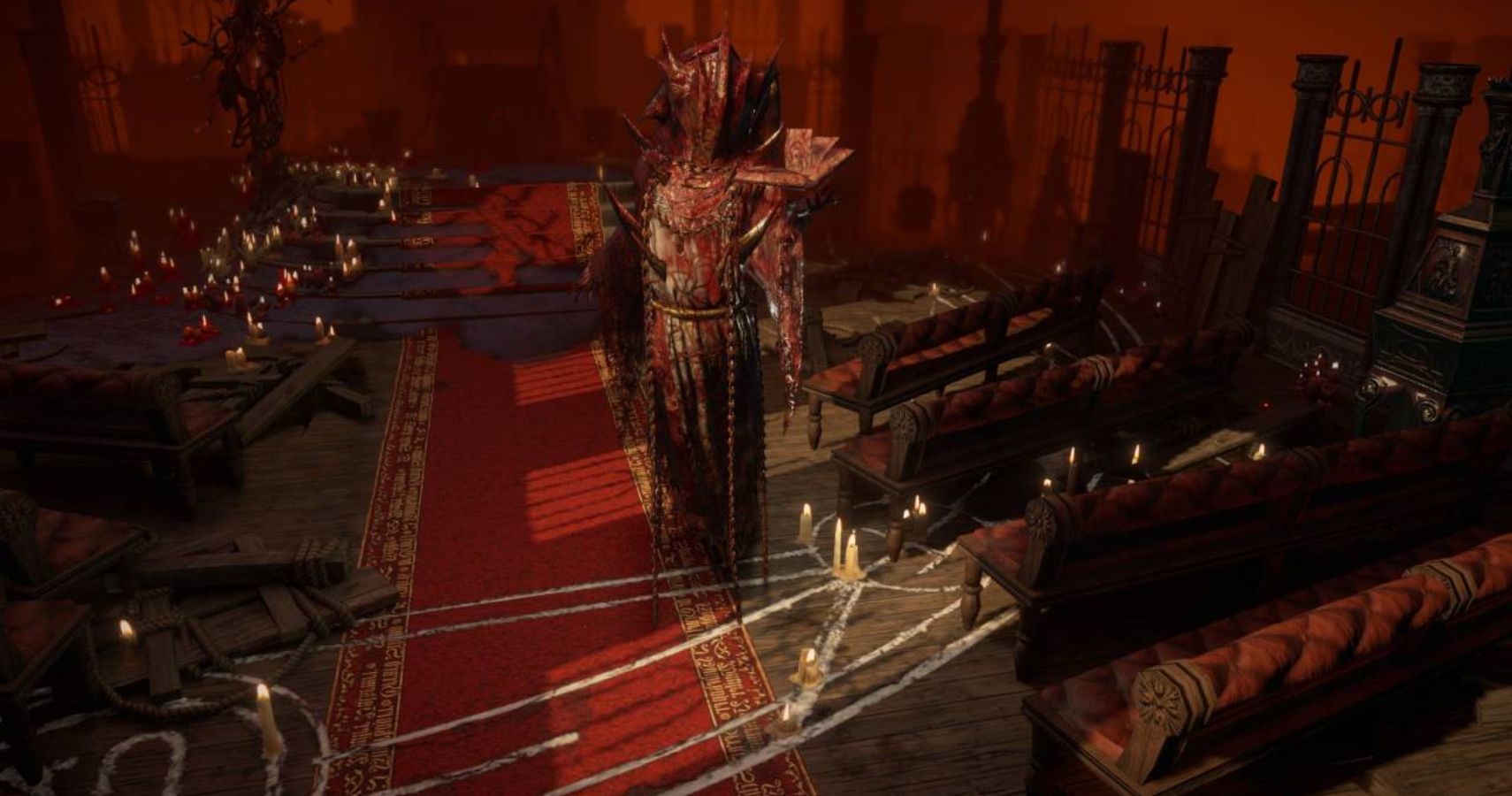 Part one of Grinding Gear's Ritual Stats report revealed that 624,332,098 Rituals were started by PoE players since the Ritual League feature was added to the game in the middle of January this year. At the time of that report's release ten days ago, it was estimated that 20,139,745 Rituals were run per day since the league kicked off, equivalent to just over 23 Rituals every second.
And it seems like PoE players aren't exactly slowing down either, judging by the latest stats from this week's report.
The Ritual League is a new challenge which entails the completion of a maximum of three Rituals per zone in the game. Upon activating the Ritual Altar, a brief onslaught by hordes of enemies ensues within a circular area around the Altar. You must defeat all enemies in this area in order to end the Ritual, and successfully doing so for all Rituals in the area unlocks a menu of assorted items you can buy with the Tribute you earn from completing the Rituals.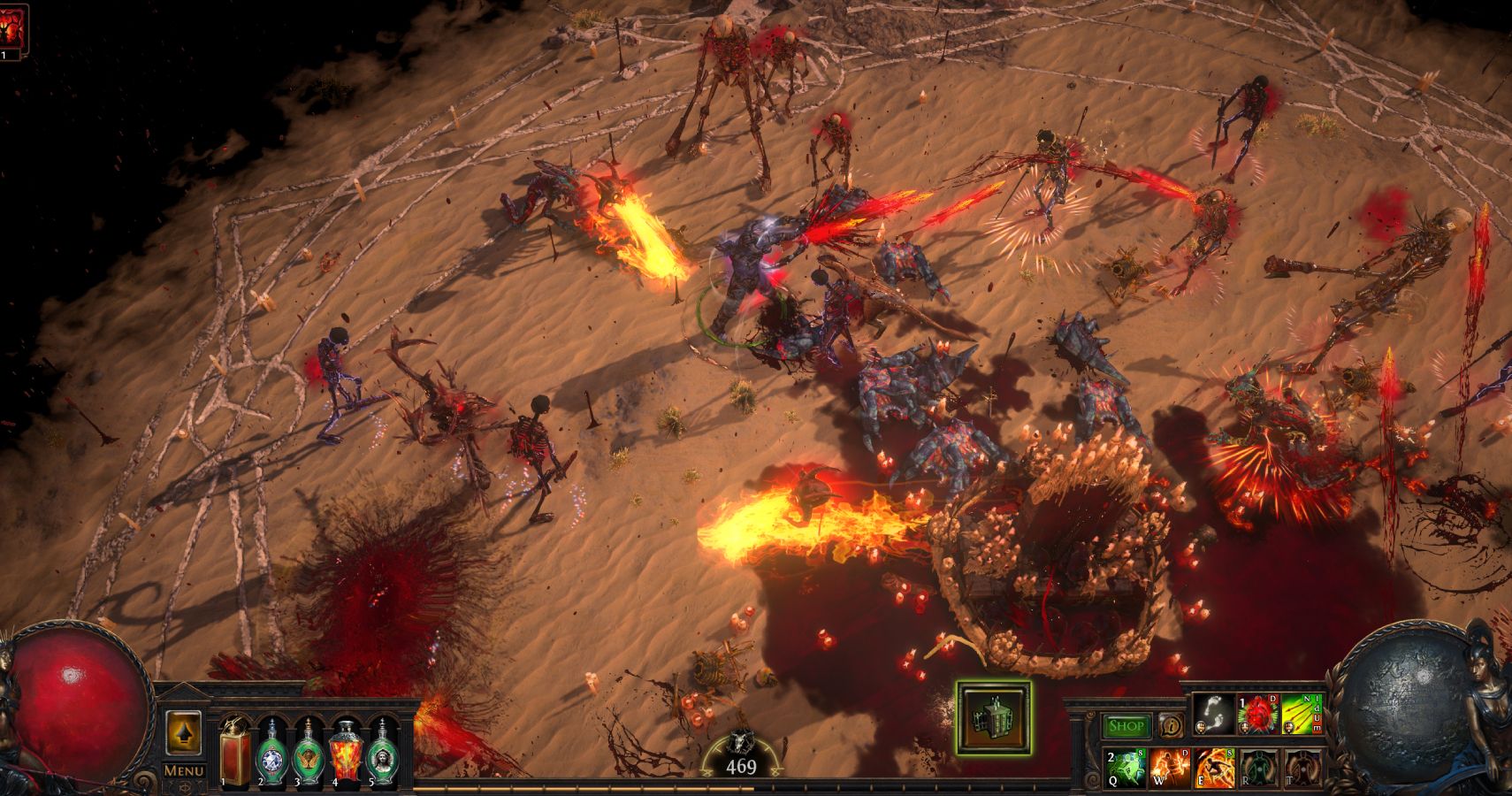 It's a bit addictive to say the least, because the more Rituals you complete, the better the available rewards will be (you'll often come across exclusive Rare items too). But of course, the enemies within the Ritual Circle also become more powerful, too, making completing the Rituals increasingly more challenging.
With all of those Rituals completed, the 1,313,156,248,242 Tribute mentioned does make sense. It's still crazy though, especially seeing as the free-to-play hack-and-slash MORPG has only been running the Ritual League for a little over a month.
Safe to say it's been a hit?
Source: Read Full Article