PlatinumGames, known for Bayonetta, has released its very first mobile title, World of Demons, which is out now exclusively on Apple devices as part of the Apple Arcade subscription service, but it can be bought separately.
You can play this on iPhone, iPod Touch, iPad, Apple TV, and Mac right now. Joining Apple Arcade alongside World of Demons is NBA 2K21 Arcade Edition, The Orgeon Traill, and Star Trek: Legends.
World of Demons has been in development for a few years now – in fact, it was planned to launch three years ago. While developed by PlatinumGames, it was also brought to light by some of the developers behind Okami. The entire hook of this title is that you, a proficient samurai, can control and command a Yokai army.
Each Yokai has its own unique ability, and you need to use these to battle your way through to the finale where you duke it out with Shuten Doji. As the game was set to launch in 2018 on iOS and Android, it's unclear how many of the promises initially made are still being held onto by PlatinumGames.
One of these was that World of Demons would be supported right out of the gate with monthly balance and content updates bringing events, new story chapters, and even more playable characters alongside the expected in-app purchases. There's no word on whether this is still the case, but perhaps PlatinumGames will update players in the coming days now that its first-ever mobile title has hit the digital shelves.
Next: There's An Official Garrus Body Pillow On The BioWare Store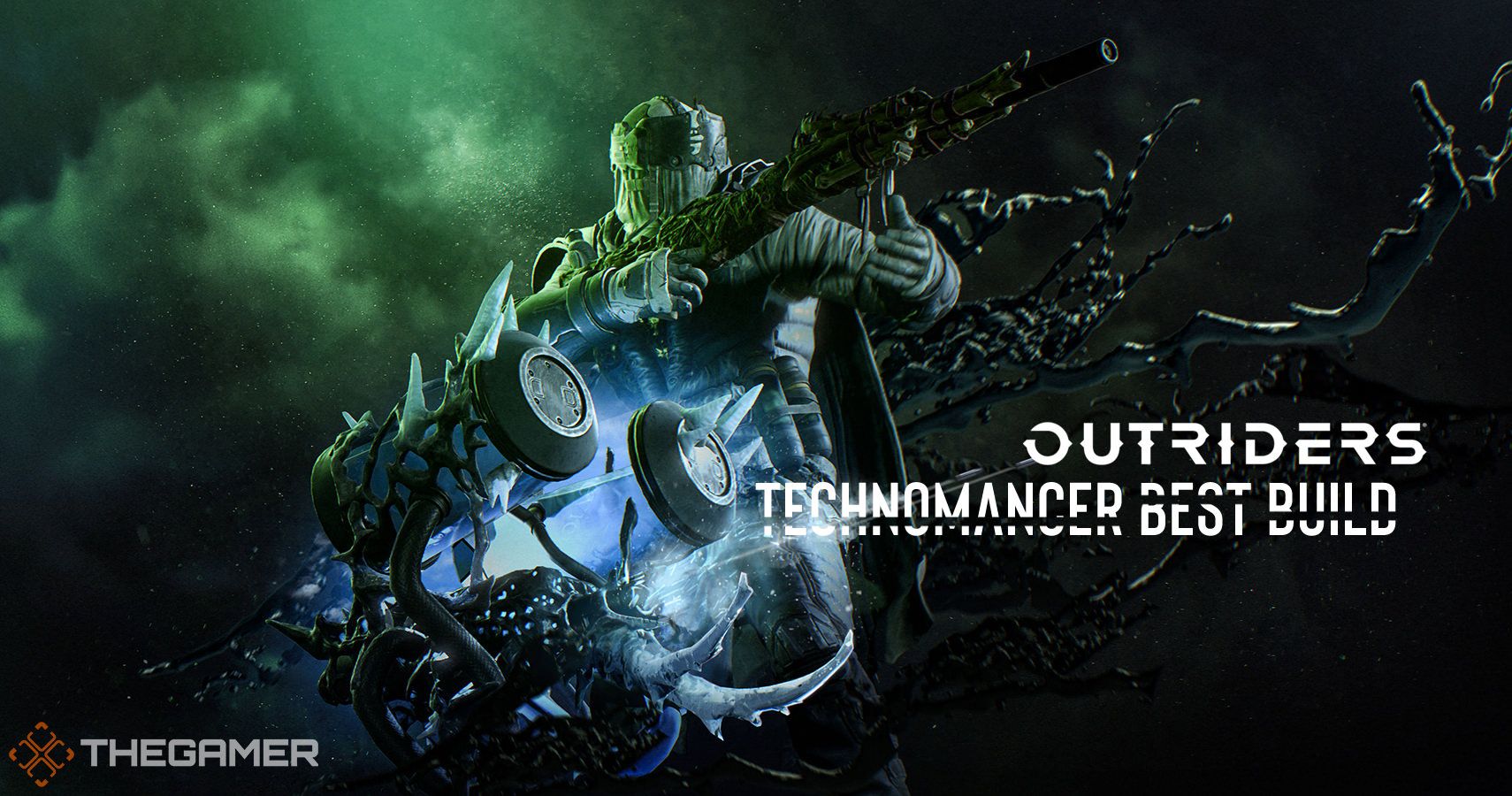 Game News
Mobile
World Of Demons
PlatinumGames
Apple Arcade
James Troughton is a writer at TheGamer. He's worked at the Nintendo-based site Switchaboo and newspaper TheCourierOnline and can be found on Twitter @JDTroughton.
Source: Read Full Article