Get excited Fable fans. The game's next installment just inched a little closer via the announcement of its lead writer.
It feels like a lifetime ago when Xbox and PlayStation refused to tell us anything about their respective new consoles. In reality, we actually knew very little at the start of this year. Each company gradually leaked out little details throughout the year including launch titles, console designs, and eventually the price, although that took a while.
Most of the hype surrounding the build to the release of the Series X quite rightly revolved around Halo Infinite. However, that hype has subsided somewhat due to the game's repeated delays. Another exciting reveal during an Xbox showcase earlier this year was that the console will be getting a new Fable game, the first for over a decade by the time it's released.
Fable 3 was the last in the series and was released on Xbox 360. That's right, we have gone an entire console generation without a new Fable game. There's also very little in the way of information regarding Fable 4, other than it appears to be called Fable rather than having an accompanying. The footage we were shown during this year's showcase was pretty breathtaking, but also very brief.
We now have an extra tidbit of new and exciting information about Fable. The reveal of its lead writer. Anna Megill broke the news on Twitter, revealing that she had been teasing her move to Playground Games for a while but is now able to officially confirm it. "I'm thrilled to say that I start work at @WeArePlaygroundnext year. I'll be Lead Writer on Fable," Megill tweeted.
For those unfamiliar with Megill's work before now, she has helped write games such as Guild Wars, Control, and Dishonored. Suffice to say, the next Fable's future is in good hands. The only bad news is the reveal of a game's lead writer at this point likely means Fable's release date is still a long way off. Then again, we've waited a decade already, another few years will be fine if the game is as worth the wait as we're expecting it to be.
NEXT: A Car In Cyberpunk 2077 Performed John Cena's F-U On A Random NPC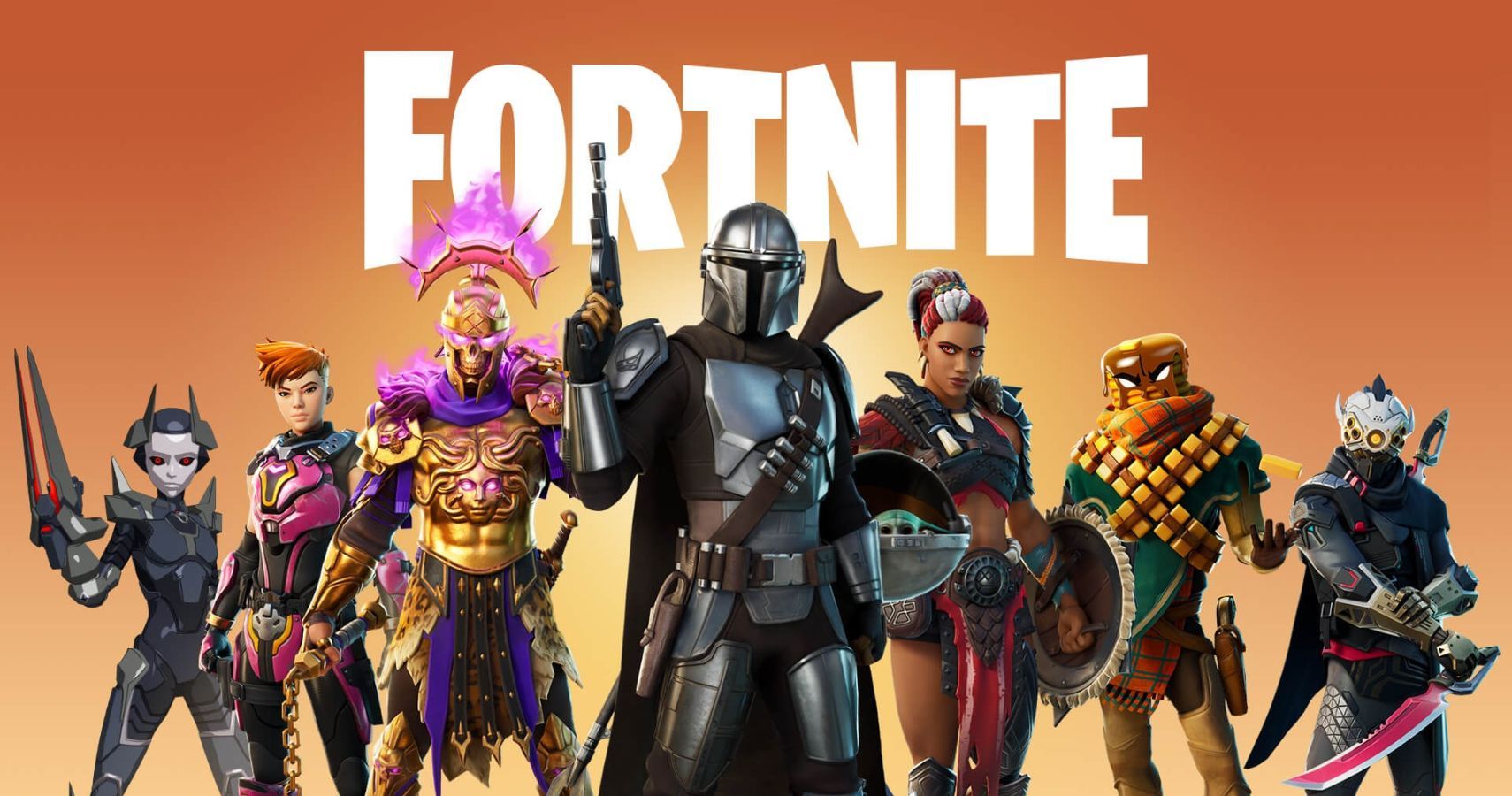 Josh has been gaming for as long as he can remember. That love began with a mild childhood addiction to the Sega Genesis, or Mega Drive since he lives in the UK. Back then, Sonic 2 quickly became his favorite game and as you might have guessed from his picture, the franchise has remained close to his heart ever since. Nowadays, he splits his time between his PS4 and his Switch and spends far too much time playing Fortnite. If you're a fan of gaming, wrestling, and soccer, give him a follow on Twitter @BristolBeadz.
Source: Read Full Article