Sony Interactive Entertainment Worldwide Studios boss Hermen Hulst says he can't wait for God of War Ragnarök, the sequel to 2018's God of War. In a PlayStation Blog post, Hulst mentioned the game when asked which upcoming PlayStation title he was most excited about.
"Playing God of War in 2018 was a great experience for me. That series has always had amazing action and combat, but the emotional depth Santa Monica brought to Kratos' story as a father was very memorable – especially since my son was only a little bit older than Atreus when I played it," Hulst said.
The new game is expected to kick off Ragnarök, a series of events that bring about the end of days and death of the Norse gods, which was foretold to happen in God of War after Kratos killed the Æsir god Baldur.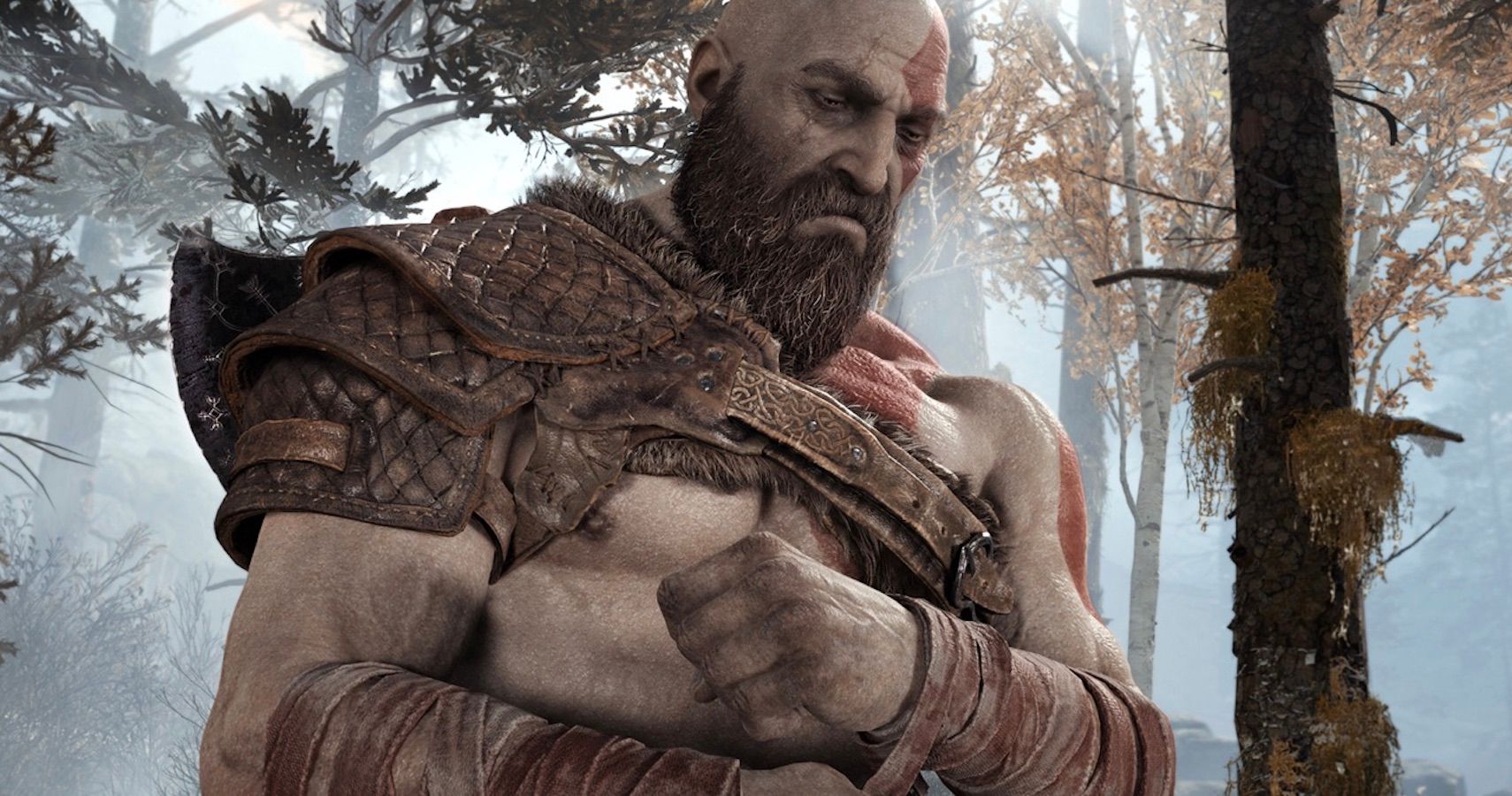 Hulst, who caught the teaser shown at the PlayStation Showcase last September, said he couldn't wait for people to see the final product. Unlike previous franchise installments, 2018's God of War is based on Norse mythology, rather than Greek mythology.
The series reboot, which sold over 10 million copies, won Game of the Year at The Game Awards 2018. The universally acclaimed title, praised for its story, world design, art direction, music, graphics, characters, and combat system, was the first 3D AAA game to use a one-shot camera.
Insomniac Games and Spider-Man: Miles Morales creative director Brian Horton has also expressed his excitement for God Of War Ragnarök. Meanwhile, PlayStation CEO Jim Ryan has refused to confirm whether God of War Ragnarök will be released for PS4 as well as PS5.
"It's not an easy task to reinvent a beloved franchise like God of War, and the 2018 game exceeded expectations, delivering a personal story about father and son, a stunning world and incredible mechanics. I can't wait to see how the characters grow and how they build on the amazing foundation of the first game with the power of PS5," Horton said.
Source: Read Full Article