Pokemon Go Tour: Kanto is an upcoming event that will focus on the Kanto Region's original 150 Pokemon. It will also try and recreate the feel of the original Pokemon Red & Blue by adding trainers to the in-game map–trainers that you can choose to fight if you lock eyes with them.
Unlike the original Pokemon games, the trainers featured in Pokemon Go Tour: Kanto won't just be random hikers, campers, and bug catchers. They'll be other trainers that developer Niantic picks from a competition being held on Twitter right now, and it's a competition that you can enter.
Entering the competition is super easy. All you gotta do is post to Twitter with three things:
A screenshot of your Trainer profile that includes your name and shows off your avatar's outfit.
A list of three Pokemon from the Kanto region that would make up your team. Can't be Ditto or any Legendary Pokemon.
The hashtag #PokemonGOTourContest.
Not everyone who enters will be chosen. Niantic will judge entries based on the creativity of their avatar's outfit, their Pokemon team composition, and their overall theme. You might choose to be the Electric-type trainer and have a team made of Raichu, Magnemite, and Electabuzz, or you might decide to be a Team Valor trainer with particularly valorous Pokemon (whatever those might be).
Your theme can be way more creative than just sticking with a single type, of course, but you gotta have a theme. Keep that in mind.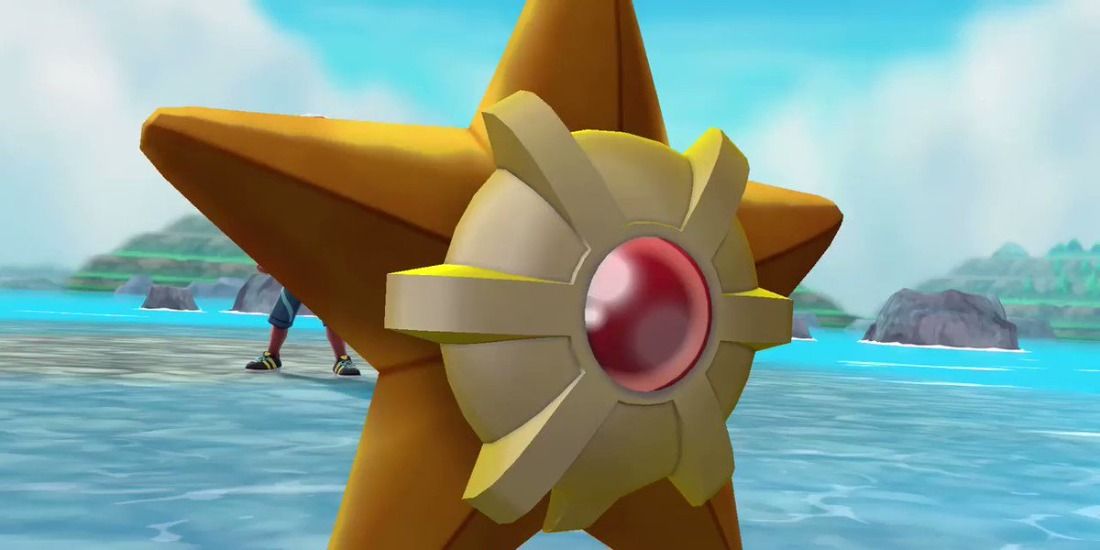 Although Pokemon Go Tour: Kanto requires the price of a ticket to enter, there's no purchase necessary to enter the contest and feature yourself as a trainer in the event. All you gotta do is post your entry to Twitter before the deadline of Monday, January 11, 2021, at 11:59 PM PST. Oh, and you have to be of the age of majority wherever you live, which is usually 18 in the US (sorry kids–keep training).
Pokemon Go Tour: Kanto happens on February 20 from 9 AM to 9 PM.
Source: Read Full Article