Niantic is stepping up the plate to promote diversity and inclusion this Black History Month. The Pokemon Go developer has announced the launch of a new game development program called the Black Developers Initiative (BDI), which aims to fund and support game projects made by Black game and augmented reality creators.
Niantic stated in their announcement that BDI is a five-month program that was set up "to empower Black game/AR creators and provide access, resources, and support so they can build amazing game experiences that inspire people to explore the world together."
BDI is open to any game development company who signs up, whether they are small indie companies or big-name veteran studios, as long as Black team members have a direct line to the game's profits; the company is 51% Black-owned and operated; the team members are at least 50% Black; and/or Black team members are in leadership roles, such as founder, director or producer. The dev teams who are selected for the program will be provided with five months' worth of funding and resources needed to create a playable prototype AR game that will eventually live on the Niantic platform.
As a matter of fact, Niantic already signed W!CKED SAiNTS, a Black and women-led game studio who are creating a prototype of their game World Reborn. You can check out their video below.
John Hanke, CEO of Niantic, wrote in a blog post on Thursday that BDI was created as a follow-up to the commitments the company made last summer to combat systemic racism and social injustice within the company and beyond in the wake of Black Lives Matter protests following the deaths of George Floyd, Ahmaud Arbery, Breonna Taylor, and countless other people of color before them, including supporting Black and other underrepresented employees and creating content that expands the worldview players experience.
"On that last point, we specifically committed to funding and supporting projects from Black developers. Increasing content that represents a more diverse view of the world is critical and central to Niantic's mission to inspire people to explore the world together," Hanke said.
Following through on that promise, the company raised $5 million from the Pokemon Go Fest 2020 ticket sales and donated half of the proceeds to support nonprofit organizations that help Black communities and the second half to Black content creators.
Next: Post Malone to Star In Virtual Pokemon Concert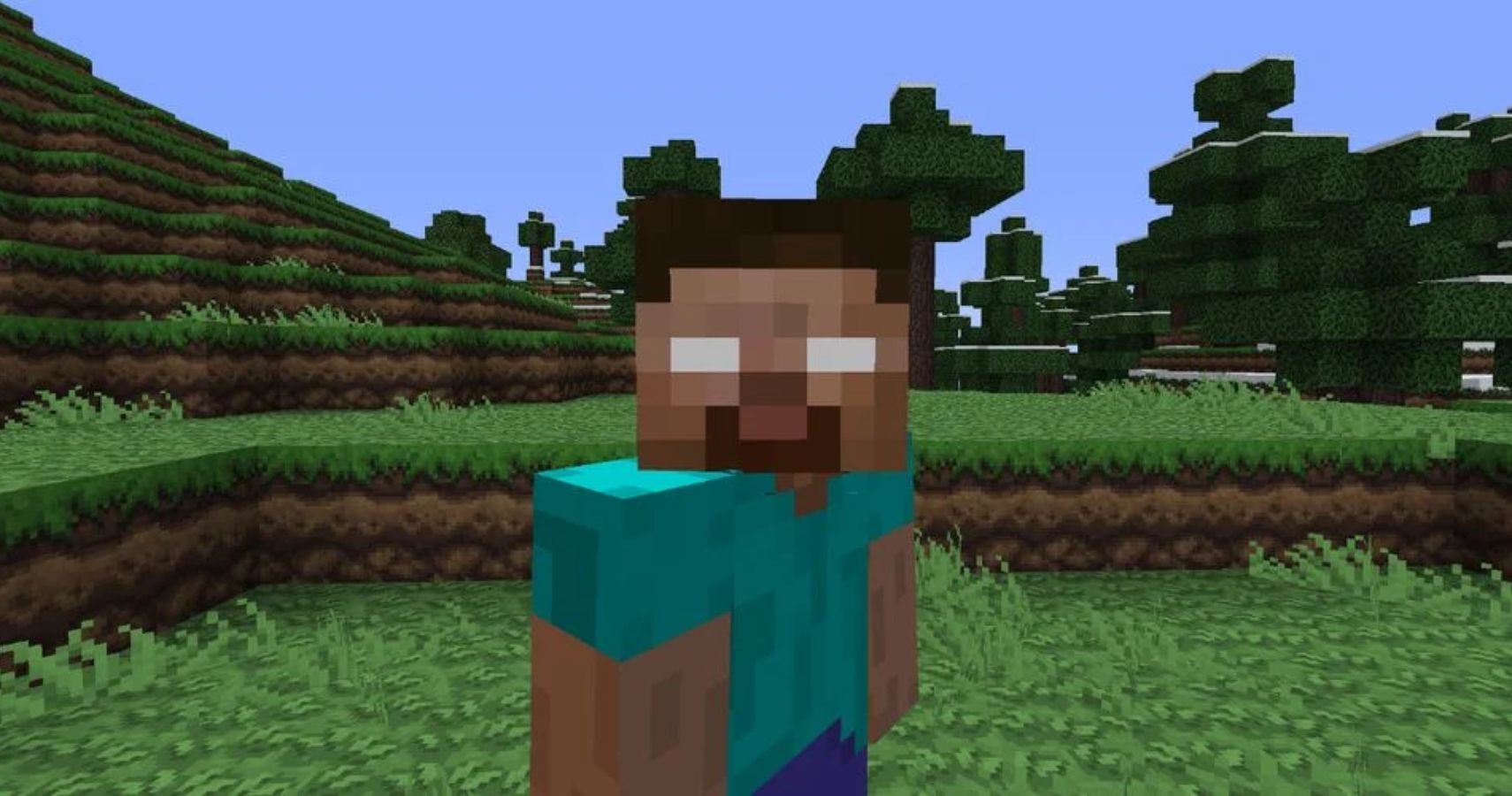 Game News
Mobile
Pokemon Go
Cristina Alexander is a writer who can transform her pen into a Keyblade and has been head over heels for Sonic the Hedgehog from the age of 9. Her work was previously seen on Mega Visions (formerly SEGA Nerds), KeenGamer, and Twinfinite. Find her on Twitter @SonicPrincess15.
Source: Read Full Article