Quick Links
Guzzlord: Strengths And Weaknesses
Guzzlord: Best Counter Picks
Pokemon Go uses its main PvE feature, Raids, as a way to have you join up with other players to battle and defeat extremely powerful Pokemon, giving you a chance to catch and add this Raid Pokemon to your collection. This feature has historically been used to introduce new Pokemon to the game, making their Pokemon Go debuts through this popular feature.
This month, they are doing exactly that with the debut of Guzzlord in Pokemon Go, the latest Ultra Beast added to the game. This Pokemon will only be attainable through the successful completion of its Raid, so we've put together everything you need to know to easily defeat and catch this brand-new Pokemon.
Recommended Group Size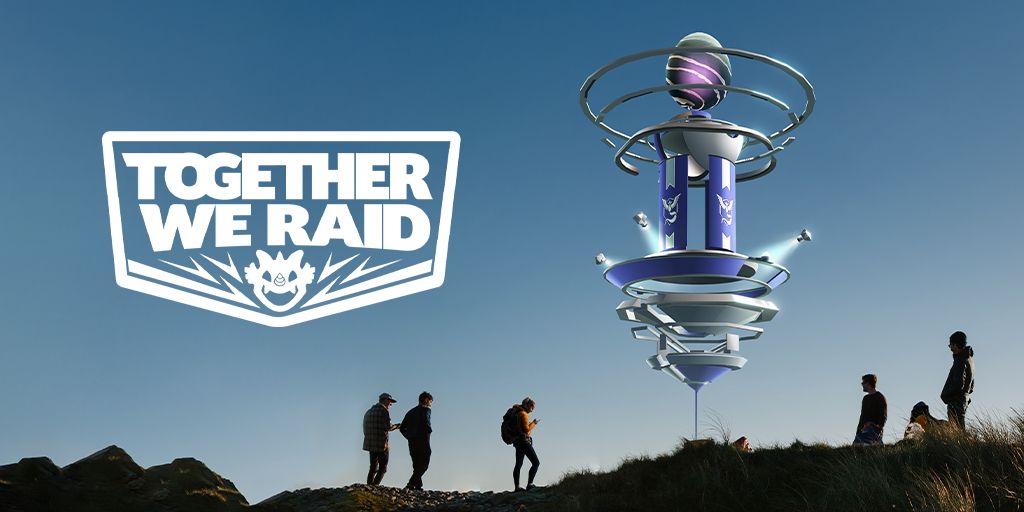 Guzzlord will be found in Five-Star Raids, the highest difficulty tier, excluding Elite Raids. For that reason, this is an encounter that you'll want to avoid taking on solo. We recommend having a party size of at least 4-6 players for this Raid, ensuring that you are not wasting your time and resources on a failed attempt.
That being said, it is possible to defeat this Pokemon with fewer players, especially due to its extreme vulnerability to Fairy-type Pokemon. Although doable, this will require every member of your group running top-tier Guzzlord counters, something that isn't always possible, especially with new, less experienced players.
Guzzlord: Strengths And Weaknesses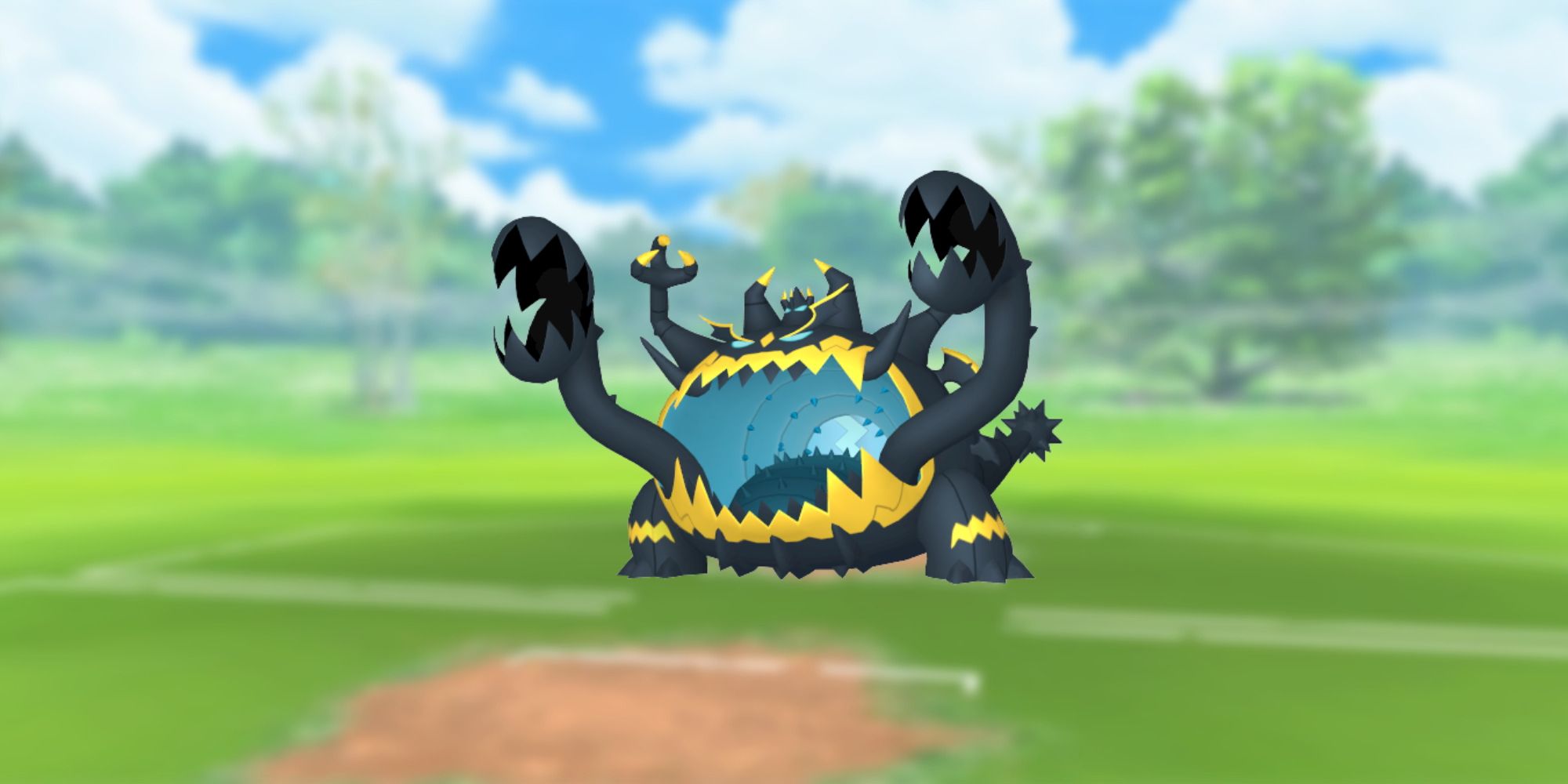 As with any Pokemon, Guzzlord has specific strengths and weaknesses due to it Dark and Dragon dual typing. When it comes to strengths, Guzzlord is resistant to Psychic, Dark, Electric, Fire, Ghost, Grass, and Water-type attacks. For this reason, avoid using Pokemon and attacks of these types.
For its weaknesses, Guzzlord is weak to Fighting, Bug, Ice, and Dragon-type attacks, and is double weak to Fairy-type attacks. Due to its extreme vulnerability to Fairy types, it is recommended that you mainly use Pokemon of this type, although others that are either Fighting, Bug, Ice, or Dragon types will work as well.
When using attacks that match the type of that Pokemon, it will do increased damage.
This is known as Same Type Attack Bonus – STAB for short – and is extremely useful when trying to maximize your damage output.
Guzzlord: Best Counter Picks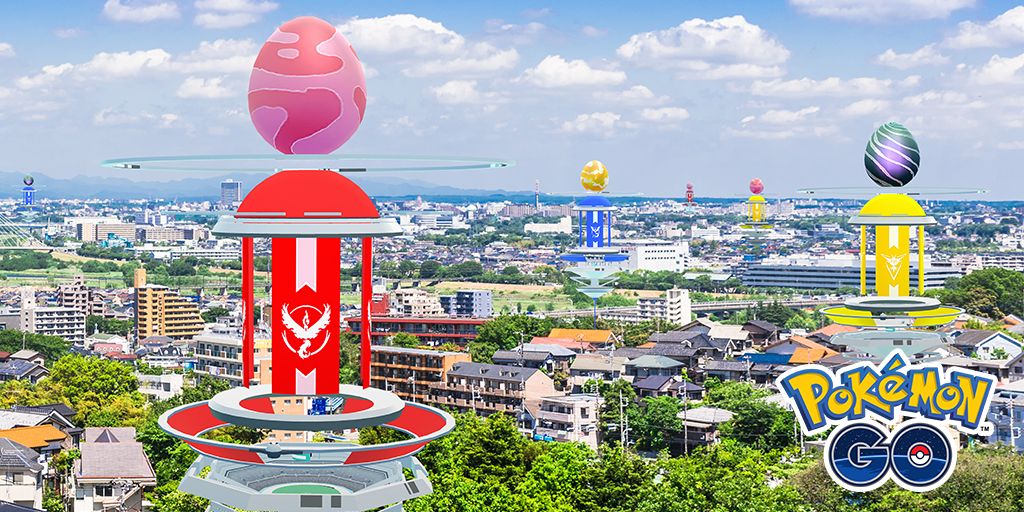 When assembling your Raid team, it is highly recommended that you are using all Fairy types if possible due to Guzzlord's double weakness to this type. That being said, other Fighting, Bug, Ice, and Dragon types will work as well, just not as effectively.
For this reason, we have put together that top-tier Guzzlord counter picks, mainly consisting of Fairy-type Pokemon, but also including a few other options that are either Fighting, Bug, Ice, or Dragon types.
Although the following Pokemon prove to be the most effective against Guzzlord, you can easily find success through the use of Fairy, Fighting, Bug, Ice, and Dragon types.
Fairy-Type Counter Picks
Pokemon
Recommended Moves
Shadow Gardevoir
Fast Attack: Charm
Charged Attack: Dazzling Gleam
Shadow Granbull
Fast Attack: Charm
Charged Attack: Play Rough
Togekiss
Fast Attack: Charm
Charged Attack: Dazzling Gleam
Zacian
Fast Attack: Quick Attack
Charged Attack: Play Rough
Primarina
Fast Attack: Charm
Charged Attack: Moonblast
Sylveon
Fast Attack: Charm
Charged Attack: Dazzling Gleam
Tapu Koku
Fast Attack: Quick Attack
Charged Attack: Galarian Rapidash
Galarian Rapidash
Fast Attack: Fairy Wind
Charged Attack: Play Rough
Florges
Fast Attack: Fairy Wind
Charged Attack: Moonblast
Tapu Bulu
Fast Attack: Bullet Seed
Charged Attack: Dazzling Gleam
Fighting, Bug, Ice, and Dragon-Type Counter Picks
Pokemon
Recommended Moves
Shadow Salamence
Fast Attack: Dragon Tail
Charged Attack: Outrage
Mega Latias
Fast Attack: Charm
Charged Attack: Outrage
Beartic
Fast Attack: Charm
Charged Attack: Play Rough
Shadow Dragonite
Fast Attack: Dragon Tail
Charged Attack: Outrage
Terrakion
Fast Attack: Double Kick
Charged Attack: Sacred Sword
Shadow Machamp
Fast Attack: Counter
Charged Attack: Dynamic Punch
Mega Latios
Fast Attack: Dragon Breath
Charged Attack: Dragon Claw
Mega Altaria
Fast Attack: Dragon Breath
Charged Attack: Dazzling Gleam
Shadow Gallade
Fast Attack: Charm
Charged Attack: Close Combat
Pheromosa
Fast Attack: Bug Bite
Charged Attack: Bug Buzz
Source: Read Full Article