Niantic has revealed limited-edition avatar items celebrating its crossover with The North Face and Gucci will be available at specific locations tomorrow (January 6, 2021).
Despite a pandemic that forced us to stay indoors a lot more than usual, Pokemon Go, a game that focuses on getting outdoors, had its best year ever in 2020. As lockdowns were enforced around the world, Niantic leaped into action and made sure its game remained playable. Clearly, with many more people looking for something to kill their newfound spare time, that worked wonders.
Niantic won't want to sit on its laurels in 2021. It needs to keep its new players interested, and also needs to stay innovative as the pandemic rages on. One of its first events of the year is a pretty unique one. A collaboration with Gucci and The North Face. The collab includes a selection of unique avatar items that can be seen below. They are all real-life items created by Gucci and The North Face that trainers can buy so they can match their Pokemon Go avatar.
As for how trainers can get their hands on the virtual versions of the clobber, that's where the unique element comes in. These items of clothing cannot be bought using Pokecoins. Trainers will have to find and spin certain PokeStops, of which there will be 100 around the world this week. Pokemon Go has revealed which cities feature special PokeStops, but not the specific locations.
There are a couple of ways trainers can guarantee they find PokeStops featuring the new avatar items. Hypebeast reports that there will be special Gucci Pins to be found across the US and Canada starting on January 6, 2021. The pins will showcase the Gucci x The North Face line and can be found at five different locations, the addresses of which have already been confirmed.
The new items can be found by spinning special PokeStops around the world right now, and at the Gucci Pins and Gucci Stores starting January 6, 2021. Anyone outside of the US and Canada who doesn't live near a Gucci store will have to hope they stumble upon one of the 100+ PokeStops featuring the items should they want to get their hands on them.
NEXT: GTA 6 Hopefuls Have Told Rockstar To Take Its Time After Cyberpunk 2077's Problems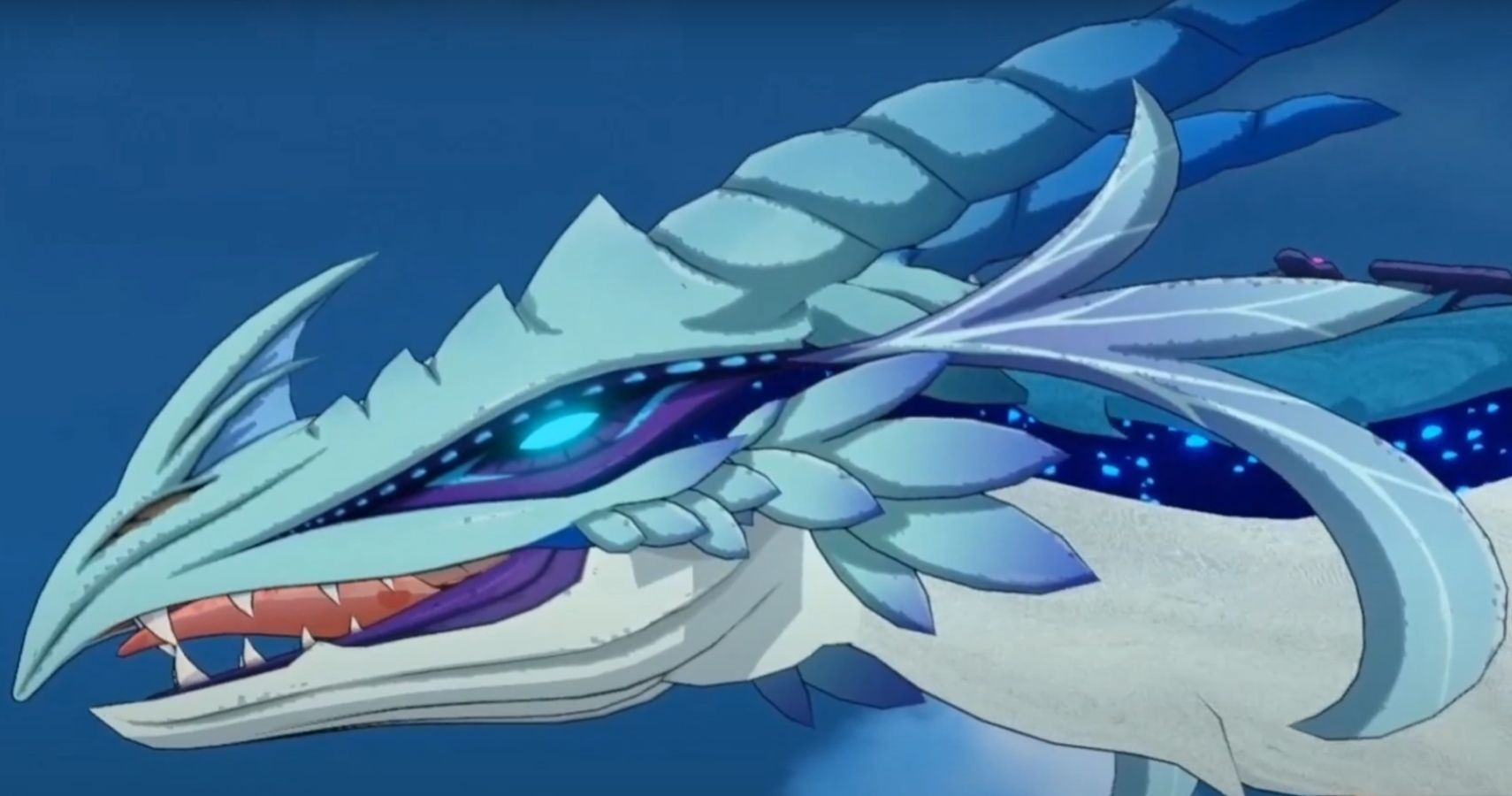 Game News
Pokemon
Pokemon Go
Niantic
Josh has been gaming for as long as he can remember. That love began with a mild childhood addiction to the Sega Genesis, or Mega Drive since he lives in the UK. Back then, Sonic 2 quickly became his favorite game and as you might have guessed from his picture, the franchise has remained close to his heart ever since. Nowadays, he splits his time between his PS4 and his Switch and spends far too much time playing Fortnite. If you're a fan of gaming, wrestling, and soccer, give him a follow on Twitter @BristolBeadz.
Source: Read Full Article