A number of Pokemon yet to appear in Pokemon Go are featured in the game's new loading screen.
The way in which Pokemon have been added to Pokemon Go since its launch in 2016 is far from straightforward. Rather than add a generation at a time, Niantic has released batches of Pokemon at various times, even skipping to the next generation before completing the last. Towards the end of 2020, it added Pokemon from the Kalos region for the first time, introducing players of the mobile game to gen six.
Since then it has been radio silence on the Kalos front, until now. Pokemon Go dataminers PokeMiners have discovered a new loading screen. The screen features four Kalos-based Pokemon that are yet to make their debuts in Pokemon Go. Pokemon X cover star Xerneas, Eeveelution Sylveon, the adorable Pancham, and Fairy-type Aromatisse.
Xerneas can be soon stood on top of the waterfall, Pancham is climbing on a log, and already on that same log is Aromatisse. Sylveon is a lot harder to spot. You'll need to look at the log at the base of the waterfall way off in the distance. The Eeveelution's silhouette can be seen just to the left. The inclusion of these four Pokemon also implies the arrival of a few more.
Since Xerneas will soon be making its way to Pokemon Go, it's probably safe to assume its Pokemon Y counterpart Yveltal will be too. The same goes for Pancham's next evolutionary stage Pangoro, and Spritzee, the Pokemon Aromatisse evolves from. PokeMiners reported that the loading screen was supposed to go live today, but at the time of typing this, that doesn't seem to have happened.
Pokemon's 25th year is being packed with so much news it is almost hard to keep up with. New Pokemon Snap, Brilliant Diamond and Shining Pearl, and Pokemon Legends: Arceus should be here by this time next year. Chances are Pokemon Go will be adding even more to the docket as it nears its own anniversary. The mobile game will have been around for five years this summer, and it continues to go from strength to strength.
NEXT: Fall Guys Gives First Look At Among Us Costume, And It Costs 0 Crowns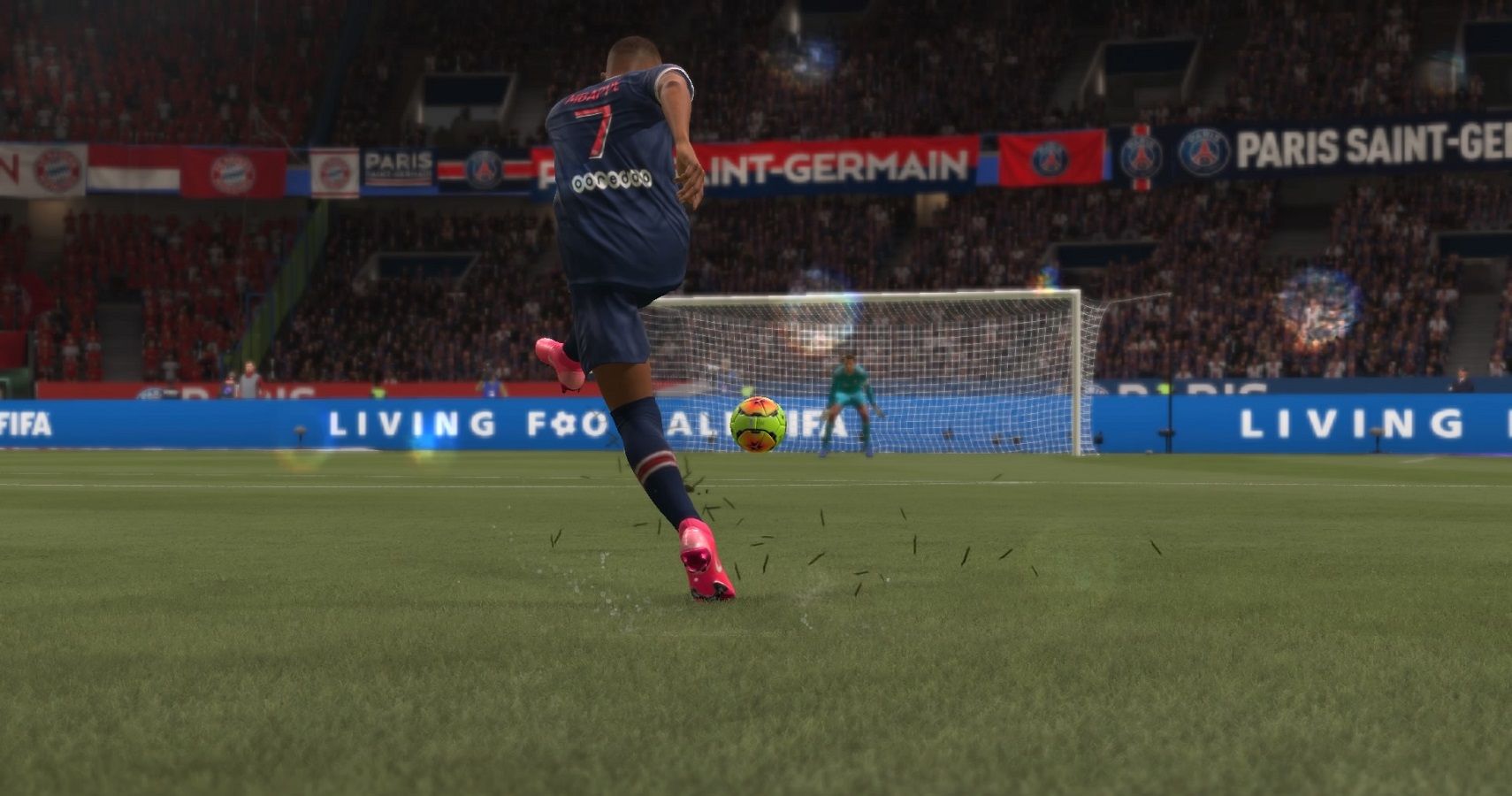 Game News
Pokemon
Pokemon Go
Josh has been gaming for as long as he can remember. That love began with a mild childhood addiction to the Sega Genesis, or Mega Drive since he lives in the UK. Back then, Sonic 2 quickly became his favorite game and as you might have guessed from his picture, the franchise has remained close to his heart ever since. Nowadays, he splits his time between his PS4 and his Switch and spends far too much time playing Fortnite. If you're a fan of gaming, wrestling, and soccer, give him a follow on Twitter @BristolBeadz.
Source: Read Full Article