Pre-orders are popping on online for the recently announced Sword & Shield Ultra Premium Collection, a $90 collection of high-end Pokemon TCG products and the first of its kind in the Sword & Shield generation.
The collection is themed after the Sword & Shield mascot Pokemon Zacian and Zamazenta and contains an assortment of truly premium items including:
1x promo Gold Zacian card
1x  promo Gold Zamazenta Card
2x set of metal damage-counter dice
1x Zacian metal coin
2x Zamazenta metal coin
1x set of "richly designed" metal condition markers
16x Sword & Shield era booster packs
1x player's guide
1x rule book
1x code card
Rather than big promo cards, pins, or figurines, the set includes premium versions of the core gameplay components like metal coins, counters, and condition markers. This would indicate the collection is geared more towards players than collectors.
The collection includes four Sword & Shield Base Set packs, four Rebel Clash packs, four Darkness Ablaze packs, and four Vivid Voltage packs, the next expansion set releasing later this year.
Most intriguing is the special gold promo cards of Zacian and Zamazenta. The gold Zacian secret rare from Sword & Sheild Base Set had outrageous value when set first released and is still the highest value card from the set, listed at $54.10 on TCGplayer. We haven't seen what the promos actually look like yet, however.
Multiple retail sites have opened pre-orders for the collection today, including The Collection Chest, Desert Rose Collectibles, and the Poke Nest. The collection will be available on the Pokémon Center website when it releases but likely in short supply.
READ NEXT: Pokemon Sword & Shield TCG Ultra Premium Collection Includes A Gold Zacian Or Zamazenta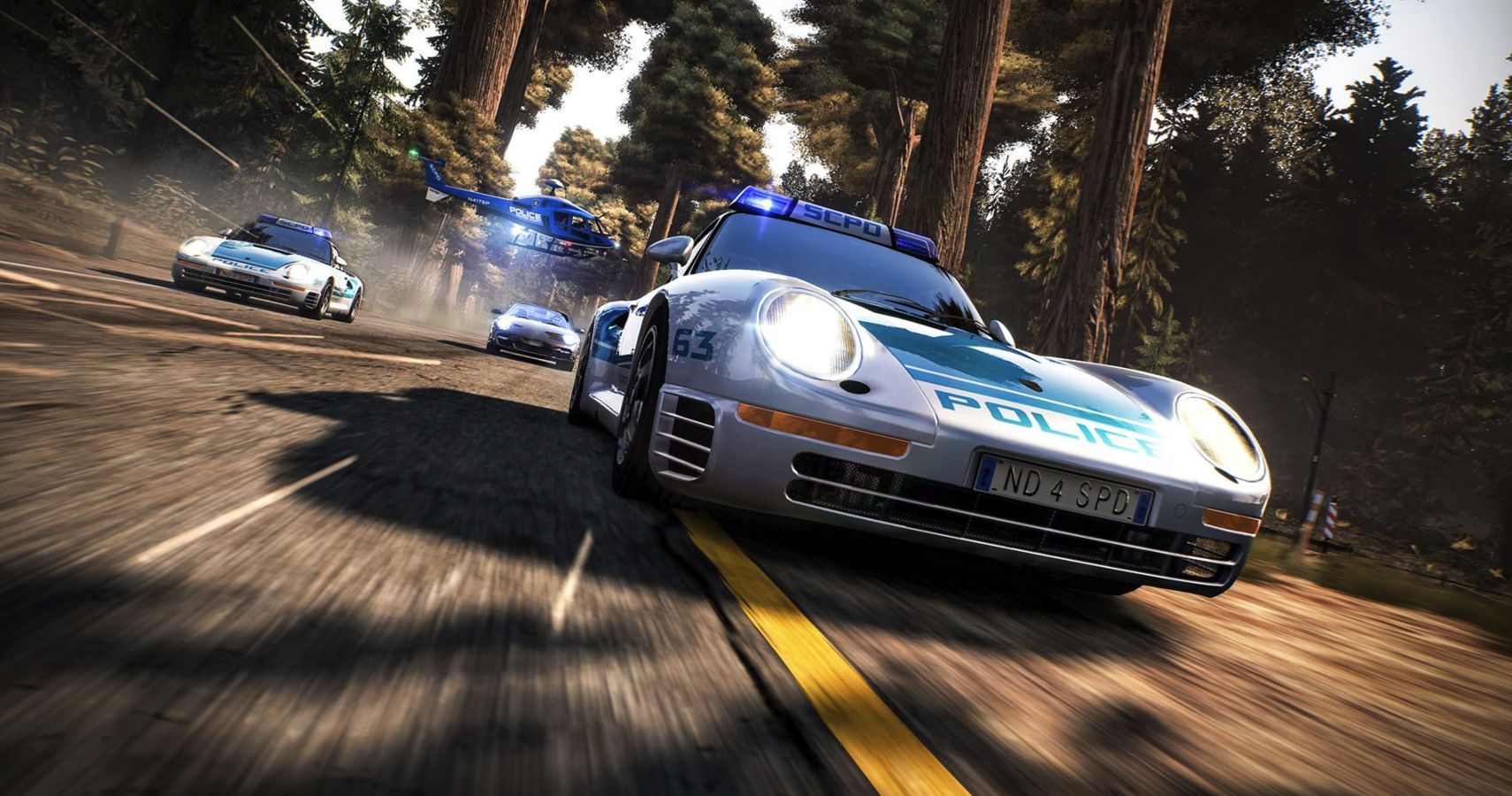 Eric Switzer is the Livestream News Editor for TheGamer as well as the lead for VR and Tech. He has written about comics and film for Bloody Disgusting and VFXwire. He is a graduate of University of Missouri – Columbia and Vancouver Film School. Eric loves board games, fan conventions, new technology, and his sweet sweet kitties Bruce and Babs. Favorite games include Destiny 2, Kingdom Hearts, Super Metroid, and Prey…but mostly Prey. His favorite Pokémon is Umbreon.
Source: Read Full Article