Even Eve fans are likely to have forgotten Project Nova, CCP's ambitious first-person shooter set in the Eve Online universe. Initially revealed back at Eve Fanfest 2018, it was quietly canceled in February of last year along with Fanfest 2020.
It wasn't the coronavirus that killed Project Nova, however, but poor reception from fans after closed alpha testing. That's according to CCP Games PR head George Kelion, who spoke to MCV about the ultimate fate of Project Nova.
"After taking [playtesting] into account, we saw that the gameplay experience of its hands-on demo did not live up to our original vision and would not achieve our ambitious goals for the project," said Kelion. CCP then took Project Nova back into "incubation" where it has remained.
Until now. In the same article, Kelion announced that Project Nova is getting a significant reboot that will see a new creative team restart work on the project, "significant changes in scope and direction," and a new internal name.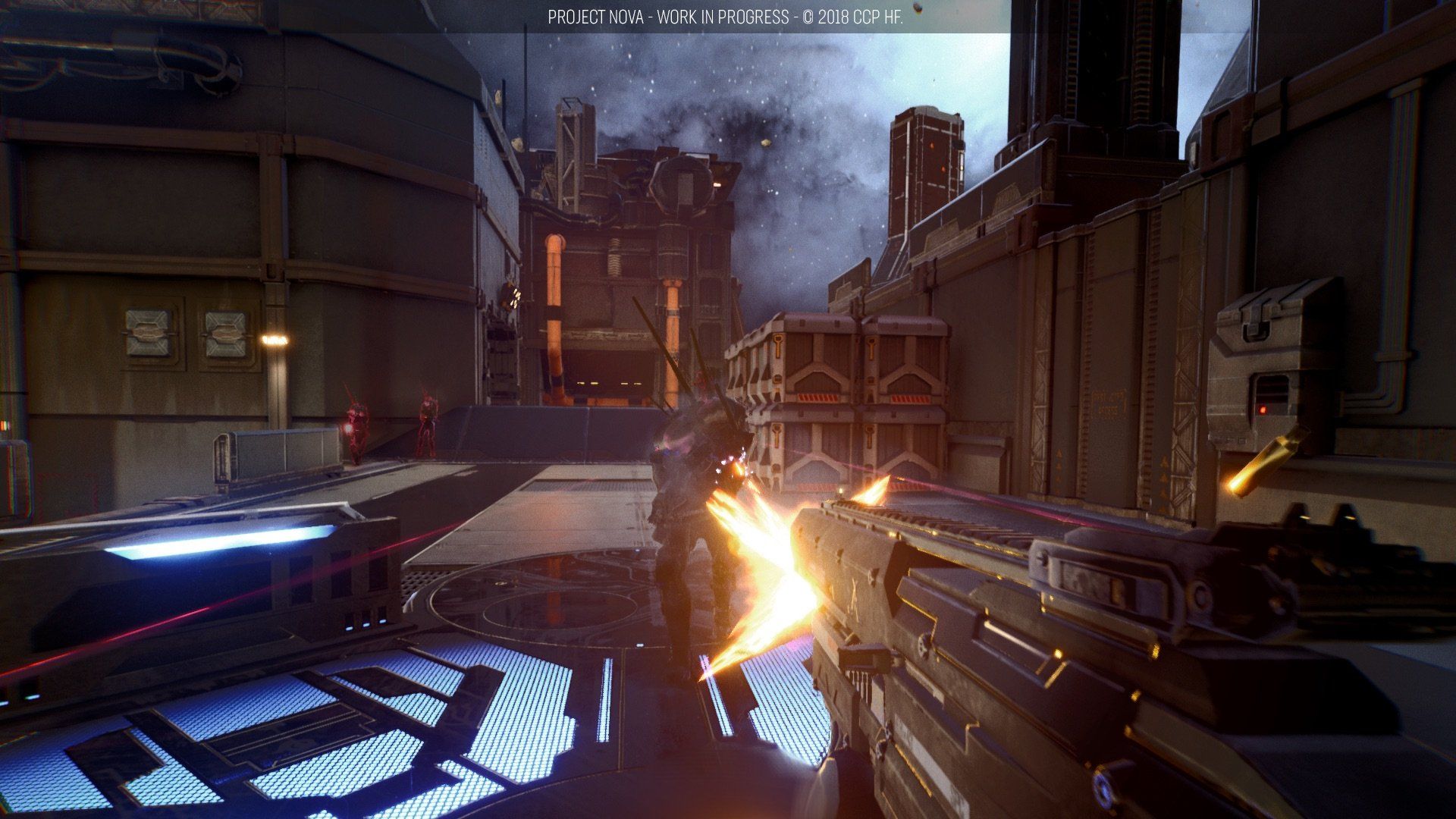 Originally, Project Nova was going to be a huge online multiplayer shooter with both squad-based PvE elements and PvP game modes. The solo portion of the game could be played co-op and would span a multi-act narrative with procedural objectives and adaptive AI, while the PvP portion would include matches with up to 16 players along with a global leaderboard.
There would also be light, medium, and heavy classes each with two subclasses. Which sounds a lot like Destiny, but with an Eve Online backstory.
CCP Games didn't provide any details for how Project Nova will change, only that production has ceased at its Reykjavik office and that all work has transferred to CCP's new London studio. That studio is now under the steady guidance of Adrian Blunt, an industry veteran that lists Splash Damage, EA, Ubisoft, and Square Enix in his resume.
"We have a history of breaking down barriers with our ambition," noted Blunt. "I think that's very much true in this game. It is a hugely ambitious game, it will be genre-defining. And it has all the hallmarks of a CCP game."
Unlike Project Nova, CCP won't be releasing info until this new game is much closer to release.
Next: Crowdfunded Amiibo Handbook Will Launch This Summer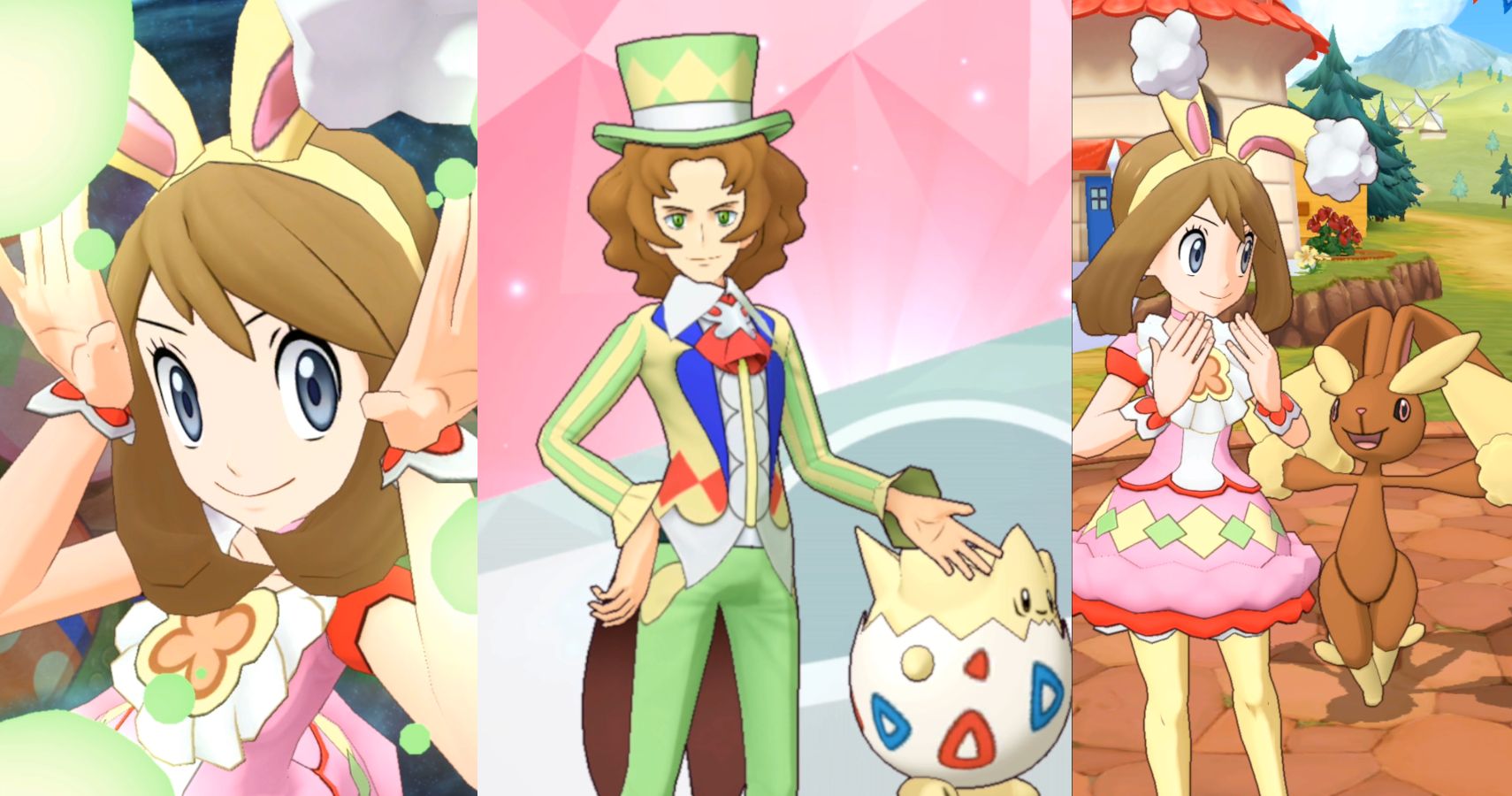 Actually a collective of 6 hamsters piloting a human-shaped robot, Sean hails from Toronto, Canada. Passionate about gaming from a young age, those hamsters would probably have taken over the world by now if they didn't vastly prefer playing and writing about video games instead.
The hamsters are so far into their long-con that they've managed to acquire a bachelor's degree from the University of Waterloo and used that to convince the fine editors at TheGamer that they can write "gud werds," when in reality they just have a very sophisticated spellchecker program installed in the robot's central processing unit.
Source: Read Full Article