On top of the four games up for grabs, PS Plus subscribers can also download a free Call of Duty combat pack throughout the month of March.
If you're subscribed to a service offered by a console you own, then chances are you're picking up more stuff and enjoying more perks than ever. PlayStation is really pushing the envelope when it comes to PS Plus and what the service offers up. This month, that includes a free combat pack for any subscribers who play Call Of Duty Warzone and Black Ops Cold War.
This is the second season PS Plus subscribers have been given a combat pack for free should they choose to download it. This second pack is available now. You can find and download it through either the PS Store or the Black Ops Cold War franchise store. Players on both PS4 and PS5 can claim it.
Although the pack is only free to PS Plus subscribers through March, it will be locked behind that wall until November 1, 2021. It's unclear what will happen on that date. Whether the pack will be rolled out to everyone for free or it will be added to the in-game store. As for what the pack includes, that can be found below.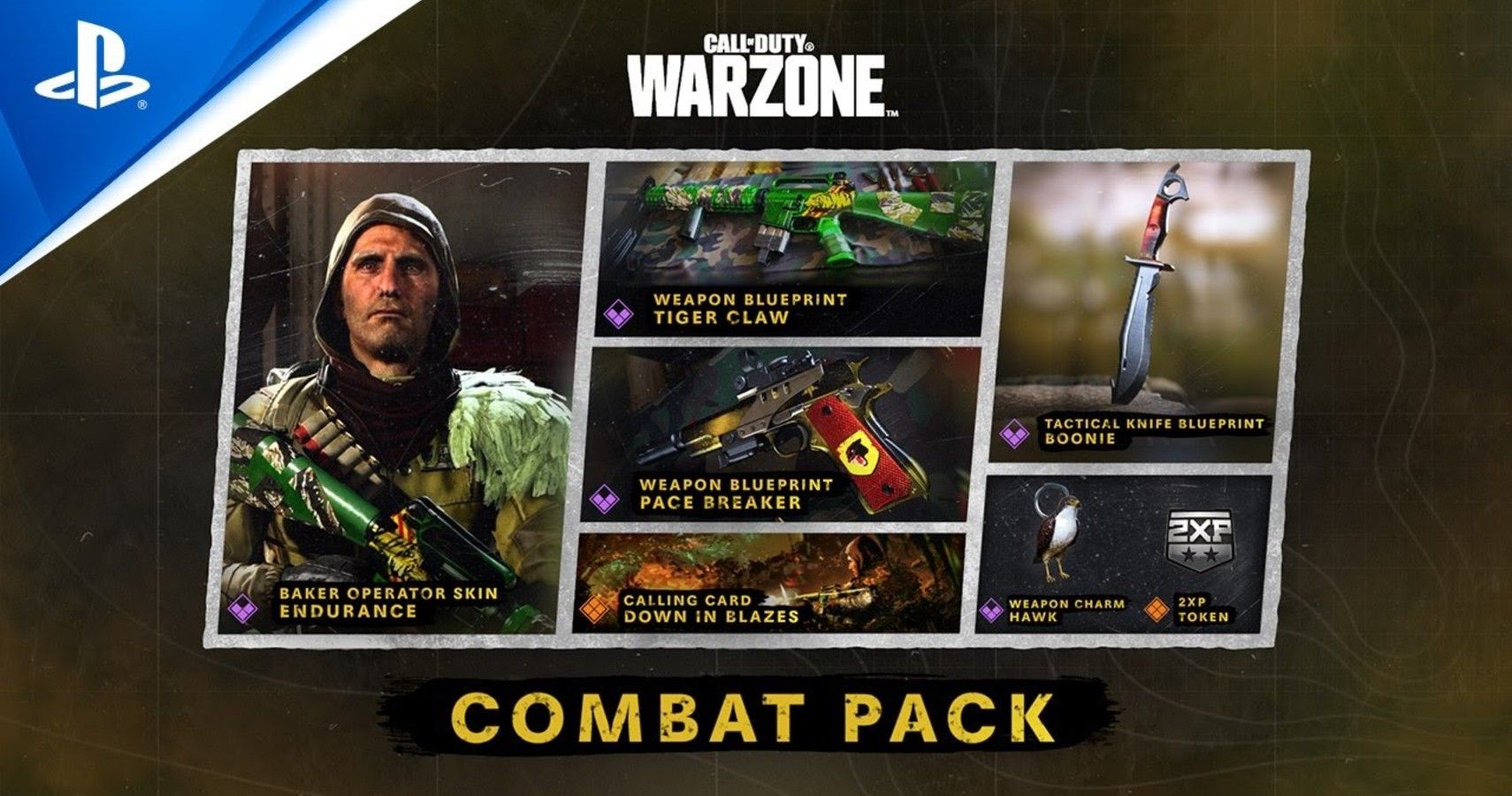 Epic Operator Skin for Baker
Epic Tactical Rifle Blueprint
Epic Tactical Knife Blueprint
Epic Pistol Blueprint
Epic Weapon Charm
60-minute Double XP Token
Legendary Calling Card
As touched upon above, the CoD combat pack isn't the only thing PS Plus subscribers can get for free this month. Final Fantasy 7 Remake, Remnant: From the Ashes, Farpoint, and Maquette are March's free games. FF7 Remake is the blockbuster of the bunch. However, downloading the game on PS Plus won't entitle you to the PS5 upgrade when it drops in June.
As for CoD, season two is scheduled to become season three on April 22, 2021. It's unclear what will happen between now and then, but leaked voice clips suggest Verdansk could soon be no more. Or at least drastically changed by having a nuke dropped on it. Warzone could well be taking the Fortnite approach and ending its seasons with a bang, or starting them with one as Fortnite will do next week to kick off season six.
NEXT: GTA Streamer Quits Game After In-Game Jobs Become Too Much Like Real Work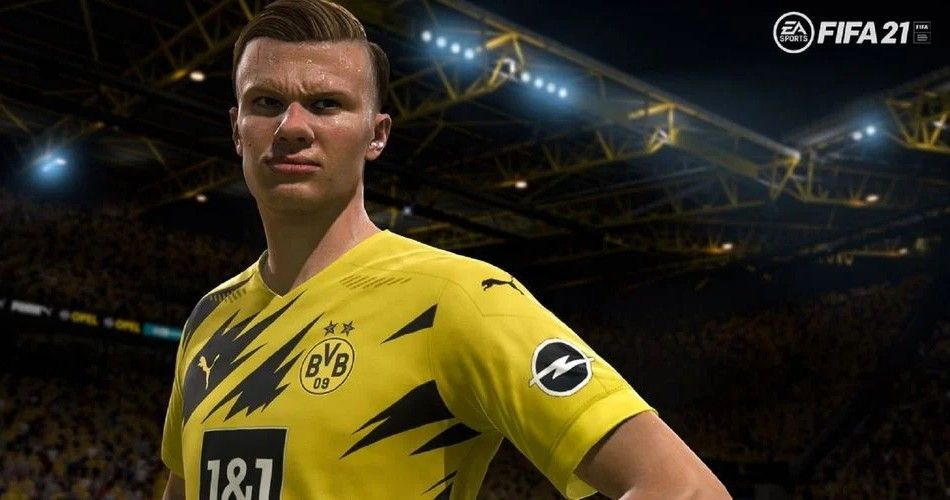 Game News
Call of Duty
Ps5
ps4
PlayStation Plus
warzone
Black Ops: Cold War
Josh has been gaming for as long as he can remember. That love began with a mild childhood addiction to the Sega Genesis, or Mega Drive since he lives in the UK. Back then, Sonic 2 quickly became his favorite game and as you might have guessed from his picture, the franchise has remained close to his heart ever since. Nowadays, he splits his time between his PS4 and his Switch and spends far too much time playing Fortnite. If you're a fan of gaming, wrestling, and soccer, give him a follow on Twitter @BristolBeadz.
Source: Read Full Article