Some gamers in Ireland are reporting that their PS5s have been showing up, two days ahead of the console's official launch in Europe.
For many parts of the world, PS5 release day has been and gone. However, other countries have to wait until this Thursday. Europe, for instance. Other than those in the industry who were given the chance to review the console, gamers in European countries have not yet had the chance to play a PS5. That will all change on November 19, 2020, when the console is released in the rest of the world.
Some of you in Europe will likely been filled with fear when seeing some of the next-gen reports during launch week. Not just due to the problems being reported, such as what might happen to a PS5 in rest mode, but also the delivery issues. Amazon told customers with Series X pre-orders that they might be waiting until the end of the year to see their consoles.
However, it would appear that those of you in Europe waiting on a PS5 have nothing to worry about. Even though the console will not officially arrive on the continent until later this week, some gamers in Ireland have been receiving their PS5s early. The original post by a lucky new PS5 owner on Reddit has been followed up with others reporting the same news.
It seems that those receiving their consoles ahead of time were informed that their PS5s were on the way via its tracking information. Even though we are yet to see reports of PS5s arriving early anywhere else in Europe other than Ireland, it might be worth checking your tracking number if you have one. Just imagine if it shows up when no one's home.
How Sony feels about these early arrivals is unclear. It's certainly in keeping with the miscommunication between the console's creators and those in charge of selling and distributing them. After a PS5 event earlier this year, Sony revealed that pre-orders for the console would go live the following morning. Some retailers decided to jump the gun and made them live right away, causing chaos.
NEXT: Spider-Man: Miles Morales Bug Turns You Into Spider-Brick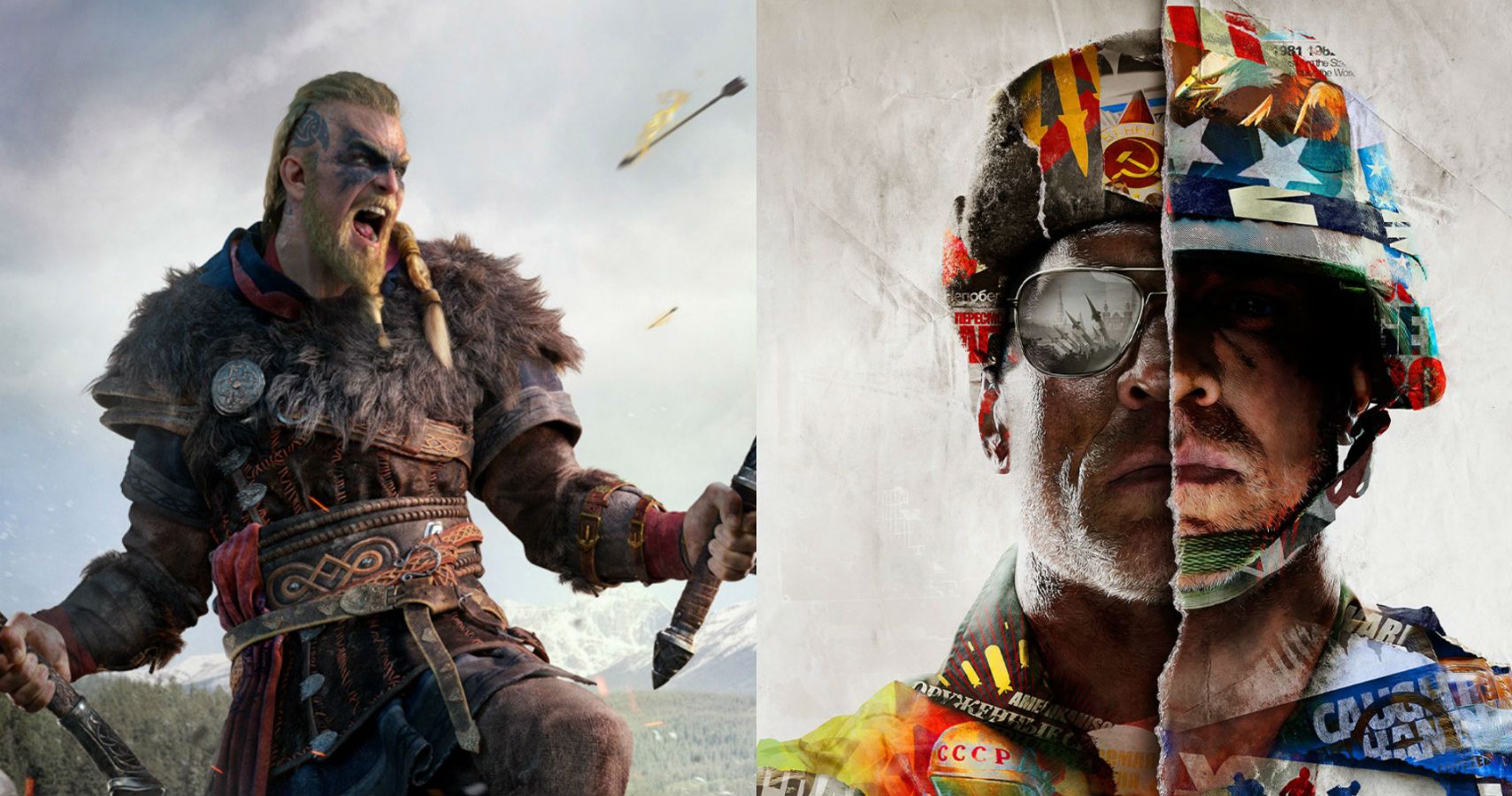 Game News
PlayStation
Playstation 5
Ps5
Josh has been gaming for as long as he can remember. That love began with a mild childhood addiction to the Sega Genesis, or Mega Drive since he lives in the UK. Back then, Sonic 2 quickly became his favorite game and as you might have guessed from his picture, the franchise has remained close to his heart ever since. Nowadays, he splits his time between his PS4 and his Switch and spends far too much time playing Fortnite. If you're a fan of gaming, wrestling, and soccer, give him a follow on Twitter @BristolBeadz.
Source: Read Full Article