PUBG may have been overshadowed by Fortnite and Call of Duty: Warzone, but it still has a diehard core of fans that keep the game alive and well. At least, here in the West. In the East, PUBG is still a force to be reckoned with, which makes the most recent news coming out of South Korea a bit of a bombshell.
According to renowned PUBG leaker PlayerIGN, PUBG 2 is on the way.
The news comes from what appears to be a South Korea business newspaper. Krafton, the holding company that owns Bluehole/PUBG Corp, "is in full swing development of its next works utilizing [the] Battleground IP." It looks like the news story is from last November, with Google providing a translation from Korean to English.
PlayerIGN notes that internal development was codenamed "ProjectXTRM" and that the developers went to great lengths to conceal the fact it was a sequel to PUBG. He goes on to say that PUBG 2 will likely be for PC and next-gen consoles, while simultaneous development of PUBG Mobile 2 might have crossplay with other platforms.
Krafton will handle the development of PUBG 2, while Chinese developer Tencent will handle PUBG Mobile 2. The two companies have already partnered on the successful mobile port of PUBG.
It's been a long time since PUBG was pulling down a million concurrent players on Steam, but the battle royale format has proven to be a very resilient genre. Apex Legends, Warzone, and Fortnite may have snapped up most of PUBG's playerbase, however, there are still those diehard PUBsters that just can't step outside of the PUBG universe.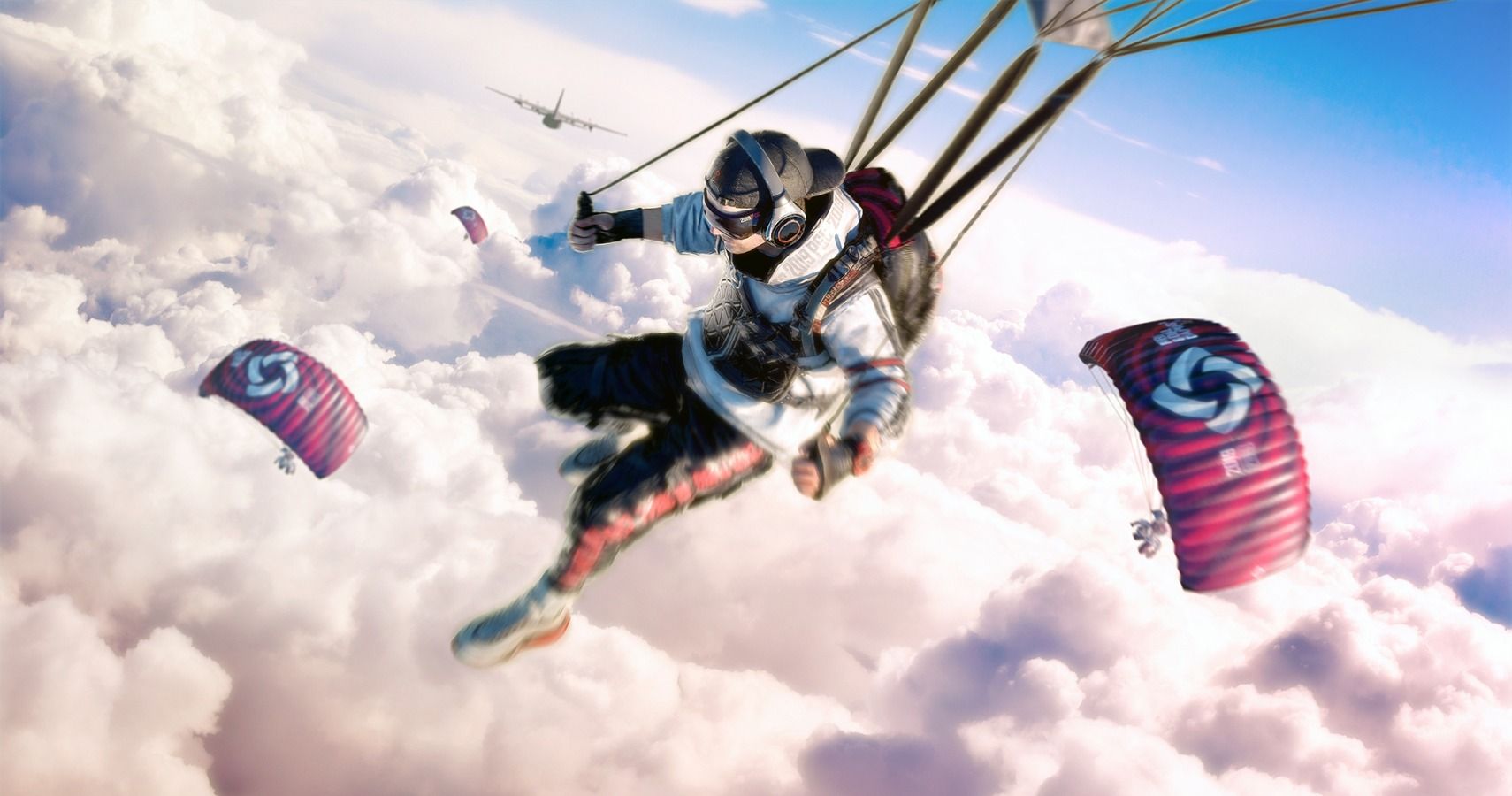 I'd be interested to see how PUBG 2 sets itself apart from the rest of the pack. PUBG's creative director indicated last year that he'd like PUBG to retain it's survival elements over what he sees as the greater shooter-focus of Warzone and Fortnite. We might even a PUBG story mode.
Expect an official announcement for PUBG 2 later in March ahead of Krafton's IPO.
Source: Read Full Article