Sherlock Holmes will return in the prequel series that explores Holmes as a young adult, his origins, and his journey to becoming the world's greatest detective. Sherlock Holmes: Chapter One is the 9th in a series of Frogwares games stretching back to 2002, and is set to release at the end of 2021.
And that's mostly all we knew about the game outside of a trailer that gave us the plot's broadest strokes. At least, until Frogwares came out with a brand new video that answered some of their fans' most burning questions.
Frogwares' Sergei Oganesyan starts us off with an overall playtime of 12 to 15 hours for the main quest, but the sidequests will add another 40 to 50 hours on top of that. The main story will follow five central chapters, and while the first chapter is largely linear, the remaining chapters can be completed while dusting side quests in between.
There are over 30 side quests in all that are mostly unrelated to the main story. Instead, they'll look at various sub-characters or just provide Holmes with a bit of extra detective training.
Related: Sherlock Holmes: Chapter One's First Trailer Gives Us A Glimpse Of Sherlock's Inner Turmoil
Disguises and costumes will play a large part in Sherlock Holmes: Chapter One's gameplay. Costumes will just let you dress your Holmes how you like, but disguises will let Holmes gain access to areas or social groups that he'd otherwise not be able to enter. Bruise, wrinkles, and other cosmetic facial alterations will serve much the same purpose.
And much like Frogwares' Sinking City, Holmes is free to accuse whoever he wants, even if they didn't do it. This un-Sherlock-like behavior allows for multiple endings in quests and side quests, with your decisions along each narrative path having consequences for which ending you get. And yes, the final story will have multiple endings.
You can also get a preview of the voice cast. Alex Jordan provides a believable Sherlock Holmes, while Wil Coban takes the role of partner and confidant, John Watson.
Sherlock Holmes: Chapter One arrives later this year on PS4, PS5, Xbox One, Xbox Series X/S, and PC.
Next: Capcom Reportedly Heads Back To The Typewriter On Resident Evil 4 Remake's Development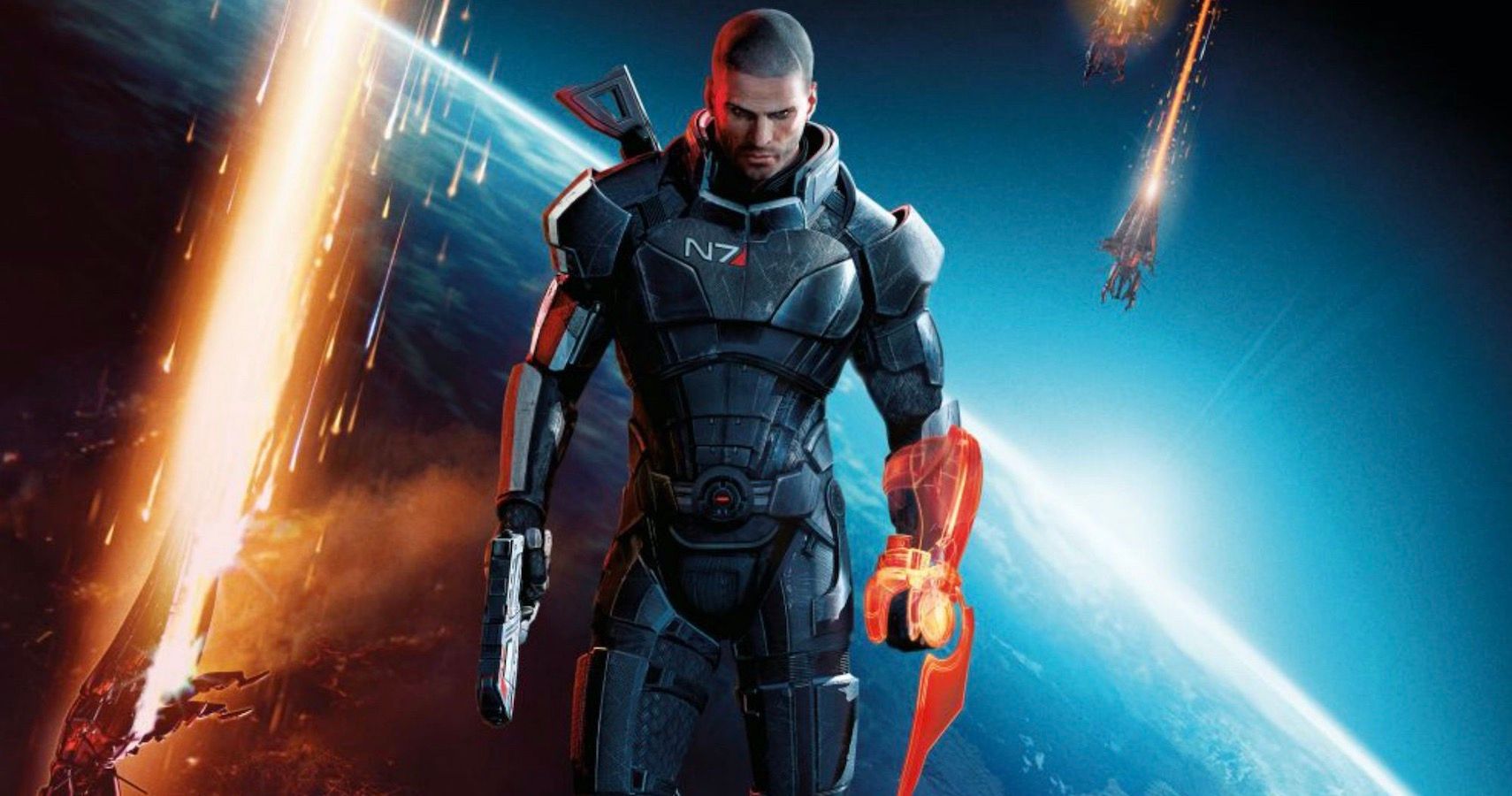 Actually a collective of 6 hamsters piloting a human-shaped robot, Sean hails from Toronto, Canada. Passionate about gaming from a young age, those hamsters would probably have taken over the world by now if they didn't vastly prefer playing and writing about video games instead.
The hamsters are so far into their long-con that they've managed to acquire a bachelor's degree from the University of Waterloo and used that to convince the fine editors at TheGamer that they can write "gud werds," when in reality they just have a very sophisticated spellchecker program installed in the robot's central processing unit.
Source: Read Full Article