Remember Sneki Snek? Razer's adorable new mascot that was introduced at last year's RazerCon? Ever since Sneki's arrival, this cute plush snake has been part of an initiative to save 100,000 trees in nations all over the world. In partnership with Conservation International, every Sneki Snek sold meant that 10 trees wouldn't get cut down.
That initiative started last October, and since then the support has been phenomenal. According to Razer, sales of Sneki Snek have been strong enough to smash their original goal of 100,000 trees, so now they're extending that goal to a full million trees.
Today, Razer will announce their new goal to save a million trees during the RazerStore Live event today at 6:30 PM PST. The company plans to sweeten the deal with even more Sneki Snek merch besides the little green plush toy that they've been selling since last October.
"The support for our #GoGreenWithRazer campaign, led by Sneki Snek, has been truly insane," said Razer CEO Min-Liang Tan. "We thought it would take some time to save 100,000 trees, but we have smashed that target in less than 2 months and are well on the way to the next target of 250,000 trees. So we decided to be more ambitious in protecting nature together with our community and Sneki Snek by extending the target to 1 million trees. The more trees we save, the more we protect the nature and wildlife that depends on it for survival."
We don't know what the new Sneki Snek stuff will be, but we do know that it'll be cute. And there will also be a whole bunch of new hardware announced as well, although that stuff won't help save the forests of Brazil, Indonesia, or Madagascar.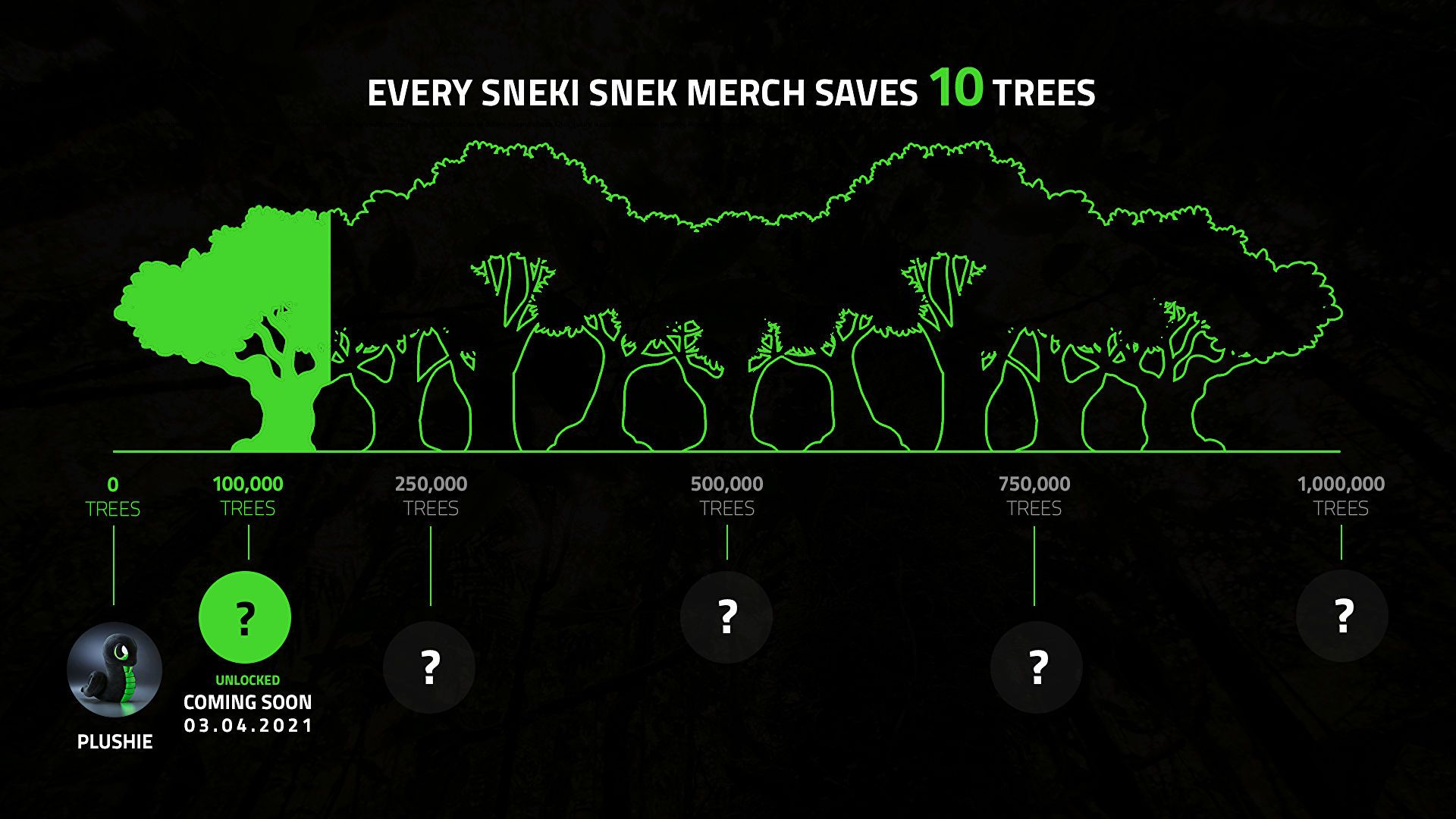 Besides the new products, Razer is also hosting a giveaway. Head to the Razer Live website, fill out a form, subscribe to Razer's YouTube Channel, and post a picture of your most beloved Razer product on Instagram to enter for a chance to win a brand new Razer Blade 15 laptop. You could also win some cool Razer peripherals even if you don't snag the grand prize. Tune in tonight at 6:30 PST to find out if you won.
Next: Interactive Horror Film I Saw Black Clouds Arrives On March 30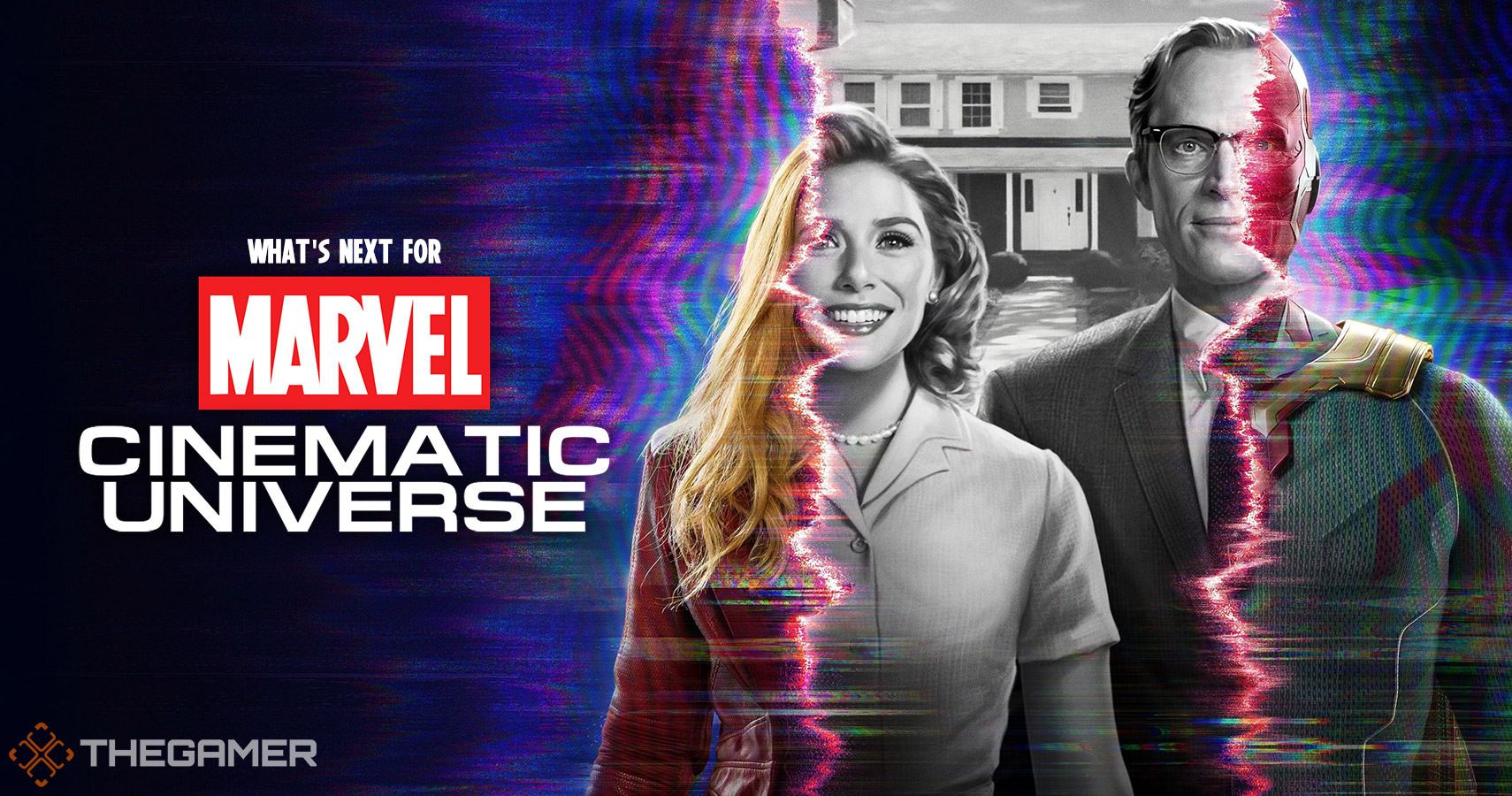 Actually a collective of 6 hamsters piloting a human-shaped robot, Sean hails from Toronto, Canada. Passionate about gaming from a young age, those hamsters would probably have taken over the world by now if they didn't vastly prefer playing and writing about video games instead.
The hamsters are so far into their long-con that they've managed to acquire a bachelor's degree from the University of Waterloo and used that to convince the fine editors at TheGamer that they can write "gud werds," when in reality they just have a very sophisticated spellchecker program installed in the robot's central processing unit.
Source: Read Full Article