Keith Gill is not a cat, but he is known as Roaring Kitty on his YouTube channel and also by DeepF—ingValue on the WallStreetBets subreddit, a place that has suddenly become famous for its role in the GameStop short squeeze at the end of January.
GameStop's stock price suddenly jumped by 1,600% after an army of Redditors decided to collectively buy up all of GameStop's stock, squeezing multi-billion dollar hedge funds that had taken up dangerous short positions in bets against GameStop's survival. Those hedge funds lost billions, while Gill himself reportedly made off with $48 million thanks to his relatively small $50,000 initial investment.
However, those capital gains are now the center of a class-action lawsuit that alleges Gill misrepresented himself as an amateur trader when in fact he's a professional in the financial world. The suit further alleges that Gill used his notoriety on YouTube and Reddit to manipulate people into purchasing GameStop stock.
That issue is still before the courts, but before Gill testifies in court, he testified to the House Financial Services Committee (virtually, of course) that he did not use social media to dupe people into buying GameStop stock. And he did so while sitting in a gamer chair.
As noted by Polygon, Gill was sitting in a Secret Lab Omega House Lannister gamer chair when he testified earlier this afternoon. The chair is available in multiple colors, but Gill's is done in red leather and black suede. It's also officially licensed Game of Thrones merchandise, perhaps indicating that Gill is a fan of the show.
Although Gill was hardly the only person playing up GameStop stock on Reddit, he's become somewhat of a hero to the day traders in WallStreetBets. In fact, the picture of a cat in the background seems to be a not-so-subtle nod to his fans to "hang in there," referring to GameStop's stock. There's still a widespread belief on the subreddit that a second short squeeze might be coming as there are still large short positions on GME.
Gill's testimony has concluded, but you can watch Robinhood CEO Vlad Tenev squirm under questioning over on YouTube here.
Next: Hellish Quart Is A Physics-Based Bushido Blade, Out In Early Access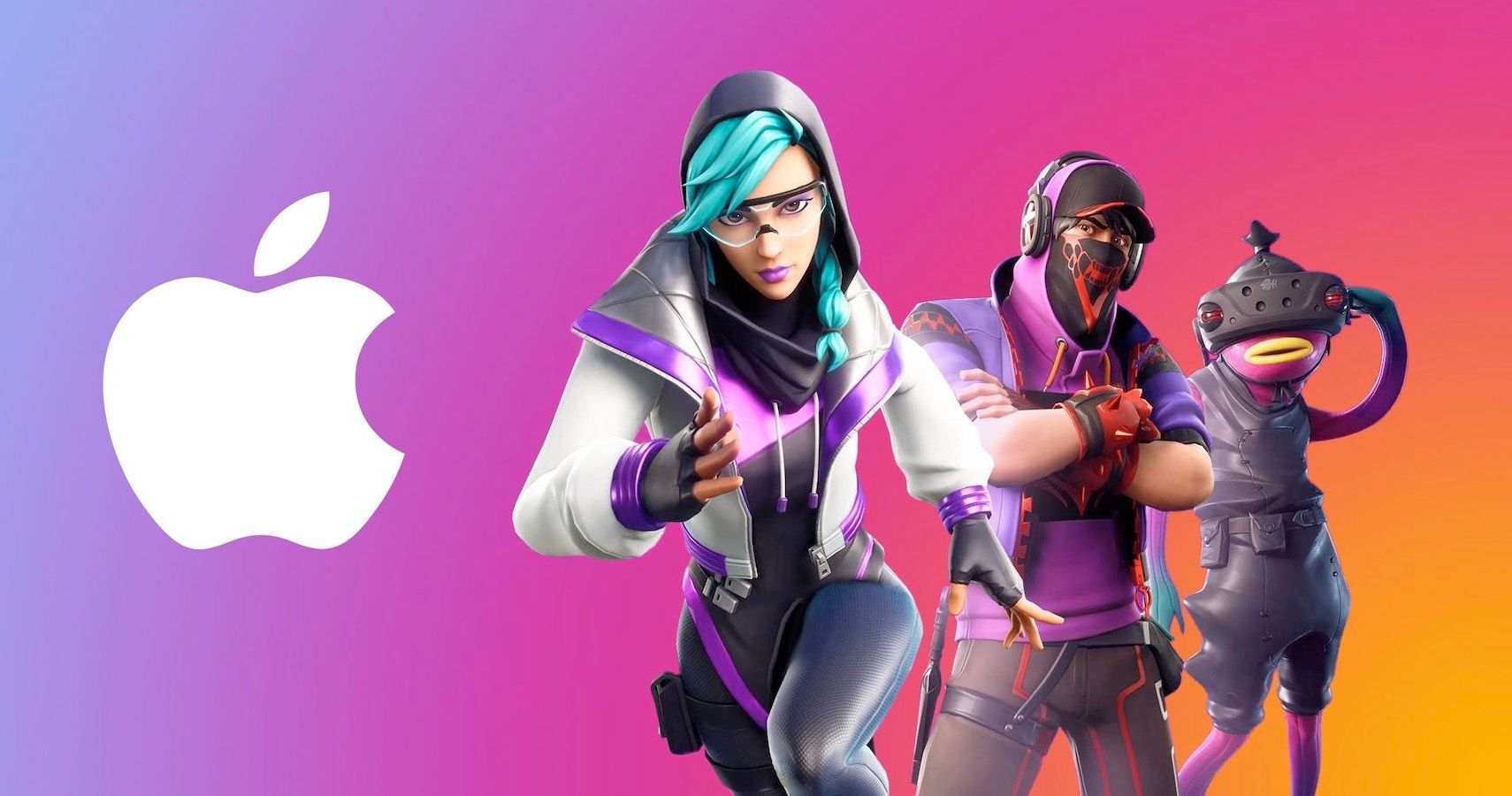 Actually a collective of 6 hamsters piloting a human-shaped robot, Sean hails from Toronto, Canada. Passionate about gaming from a young age, those hamsters would probably have taken over the world by now if they didn't vastly prefer playing and writing about video games instead.
The hamsters are so far into their long-con that they've managed to acquire a bachelor's degree from the University of Waterloo and used that to convince the fine editors at TheGamer that they can write "gud werds," when in reality they just have a very sophisticated spellchecker program installed in the robot's central processing unit.
Source: Read Full Article