The long-rumored Mass Effect Trilogy remaster might be coming to the Nintendo Switch if a new leak is to be believed.
It's been many months of rumors and reports pointing to a remastered Mass Effect Trilogy, and we've got yet another leak to add to the pile. This one comes courtesy of famed games leaker @Nibellion on Twitter, who reposted an image of a Portuguese games retailer taking pre-orders for something called "Mass Effect Trilogy Remastered."
The temporary box art and logos are all from the previous Xbox 360/PC compilation that came out last-gen, but the listings are all brand new. Both the PS4 and Xbox One versions of the game are priced at 59.99€ (or $70 USD), while a notable Nintendo Switch version is cheaper at 49.99€ ($60 USD).
This is the first time that a leak has pointed towards a Switch version of the impending Mass Effect Trilogy remaster, as all previous reports said that EA was targeting the PS4, Xbox One, and PC platforms.
Rumors of a Mass Effect remaster began last May with a report from VentureBeat suggesting EA CEO Andrew Wilson had ordered a Mass Effect remaster to release later this October. Those rumors seemed to be confirmed later in August, first with a games store in the UK taking pre-orders for "N7 (Mass Effect Trilogy Remastered)," and then later with Jeff Grubb at GamesBeat saying "I know it's real" when asked about why we hadn't heard any official response from EA yet.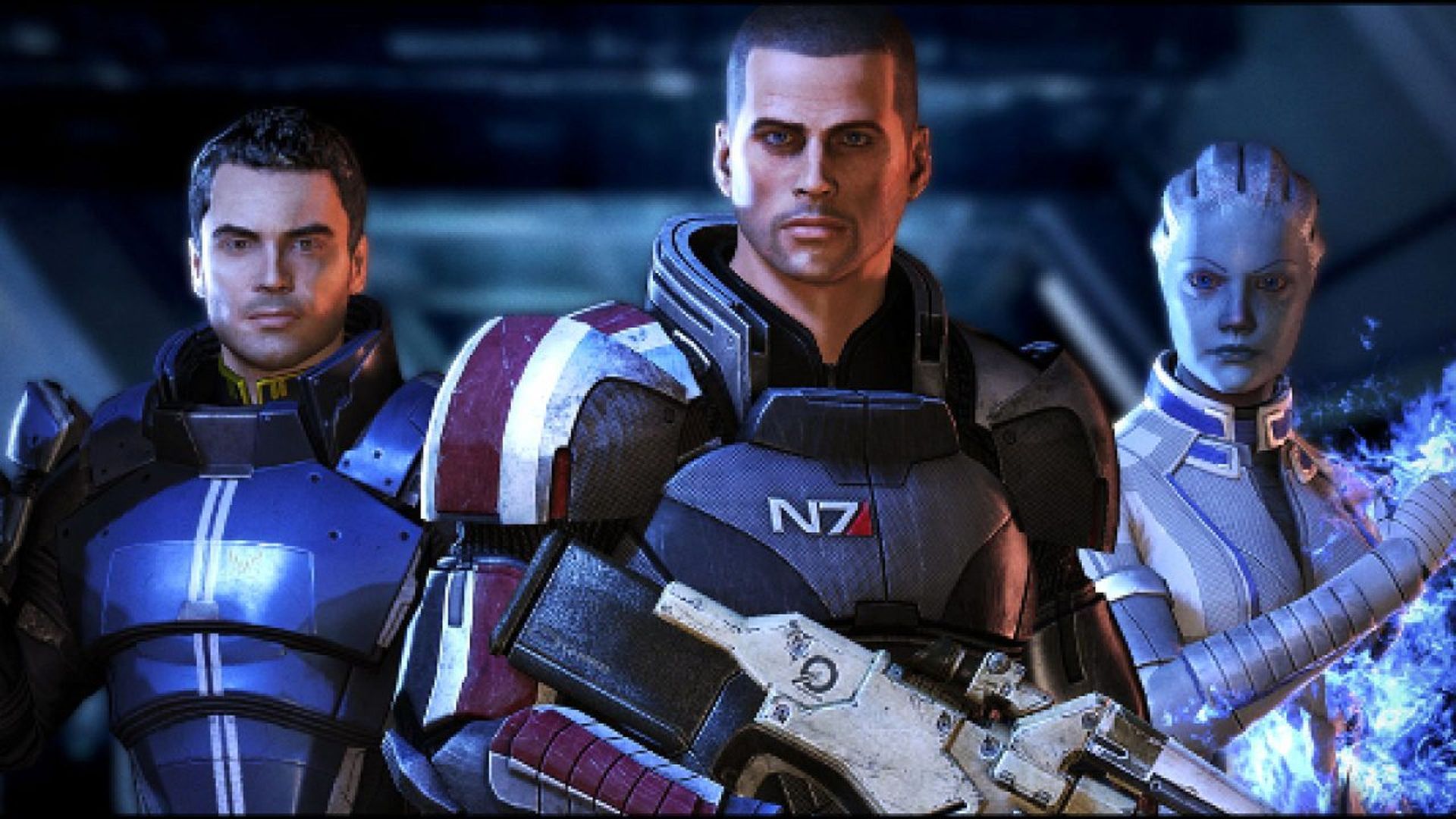 All reports put Mass Effect Trilogy Remastered arriving at the end of October. As a remaster, we're expecting updated resolution with possible 4K support, tweaks to lighting and textures, and other graphical improvements.
A Switch version is a surprising twist, but if Crysis Remastered can run on the Switch, surely Mass Effect can too. We'll be sure to report more if EA finally emerges from the darkness to confirm the existence of a Mass Effect remaster.
Source: Read Full Article