Remedy Entertainment has shared information about Control Ultimate Edition's Game Help videos that are available on the PS5, as well as some statistics for the Assist Mode that was added in 2020.
Control is an action-packed game that initially launched in 2019, and has seen two expansions launch since. An Ultimate Edition became available last year and includes the base game and the two expansions bundled in. Earlier this month the game saw a next-generation upgrade for the PS5 and Xbox Series X|S.
In an official blog post, Remedy communications director, Thomas Puha shared some details on the Game Help feature that's exclusively available to PS5 users who are subscribed to PlayStation Plus. It's noted that Game Help is supported across the main game and both expansions, resulting in over 200 videos being available with textual guidance in multiple languages.
It's explained that the studio ensured that players are only offered hints on what to do, with the hints becoming more clear the more the player reads through the steps. While Control was designed to focus on exploration rather than waypoints, Game Help can also be used to reveal ways to proceed throughout the environment.
The next part of the blog post focuses on Assist Mode. This was originally introduced to the game back in 2020 with the release of the AWE expansion. It offers players accessibility options to adjust the gameplay. This includes enabling immortality mode, aim snapping, ammo recovery, and more, all without impacting those who don't want these features.
Since the launch of Assist Mode, 22% of console players and 12% of PC players have activated Assist Mode in Control. Players that turned on Assist Mode and continued playing through the main campaign made up 64% of players, with 10% trying it out before turning it off, and 17% of players flicking it on and off. Meanwhile, 53% of players played Control for at least half of their playtime. 31% saw over 90% of playtime with the assist feature enabled.
Control Ultimate Edition recently got its next-generation upgrade and while the studio hasn't released a new game since 2019 —except for Control DLC— it is reportedly working on three new games.
Next: Control Is A Better Superhero Game Than Marvel's Avengers Could Ever Be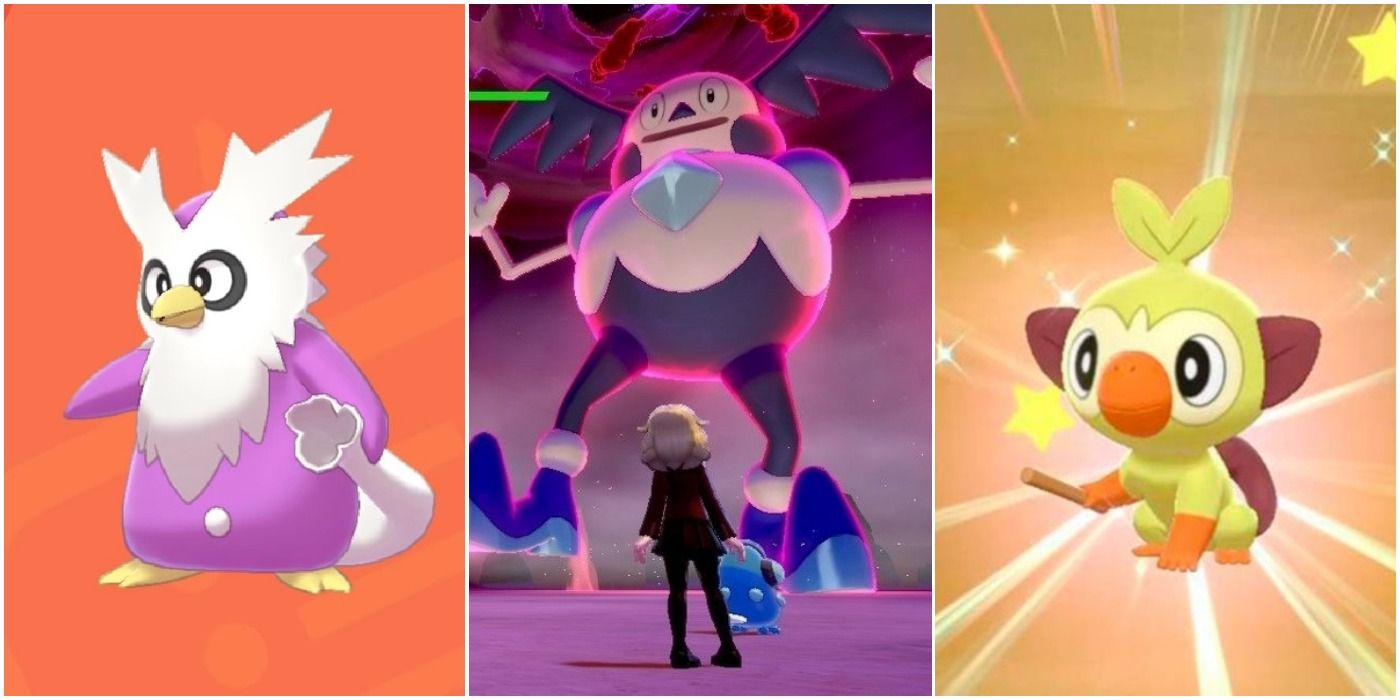 Source: Read Full Article